Used Tractors
We provide used tractors at the best prices. Please Contact our Sales Team, using the email enquiry form, to discuss your agricultural machinery requirements.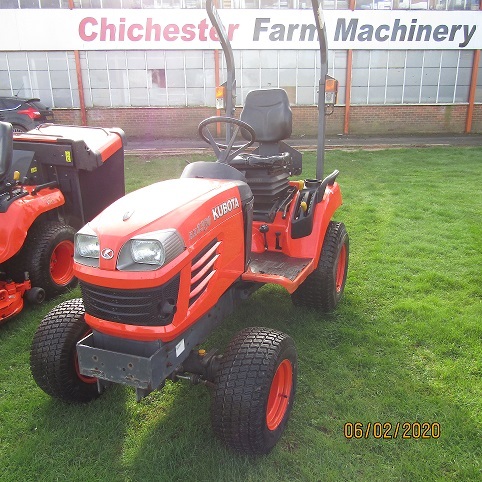 USED KUBOTA BX2350
Hours: 5591
General condition: Very good


ISEKI TG5390 COMPACT TRACTOR
comes with MX Loader, bucket and muck fork.
SOLD
USED TEREX/GENIE GTH 2506 TELEHANDLER
SOLD


USED AVANT 760 LOADER
SOLD
Please call or email with any Avant Loader enquiries !