Stiga Information
Gallery.

Stiga produce high quality machinery for all types of garden maintenance. Known throughout Europe and worldwide, Stiga are at the forefront of powered garden equipment innovation. Founded in Sweden in 1934, Stiga has become a world leader in a range of agricultural machinery products. Stiga offer a range of solutions for mowing your lawn including:
Robotic lawnmowers | Lawn mowers | Front mowers | Garden tractors | Zero turn mowers | Cylinder mowers
If you require Reliable and versatile machinery to help with the maintenance of your garden or farm, Stiga have a range of solutions for you.
With Stiga garden equipment, you can keep your lawn and garden healthy and beautiful, all year round. Other products from Stiga include:
Lawn trimmers & Brushcutters | Chainsaws | Sweepers | Multi-tools | Tillers | High pressure cleaners | Tractors
Chichester Farm Machinery offer a wide range of Stiga garden equipment. As approved distributors in the UK, we offer Stiga farm machinery to local businesses throughout Chichester and the West Sussex area.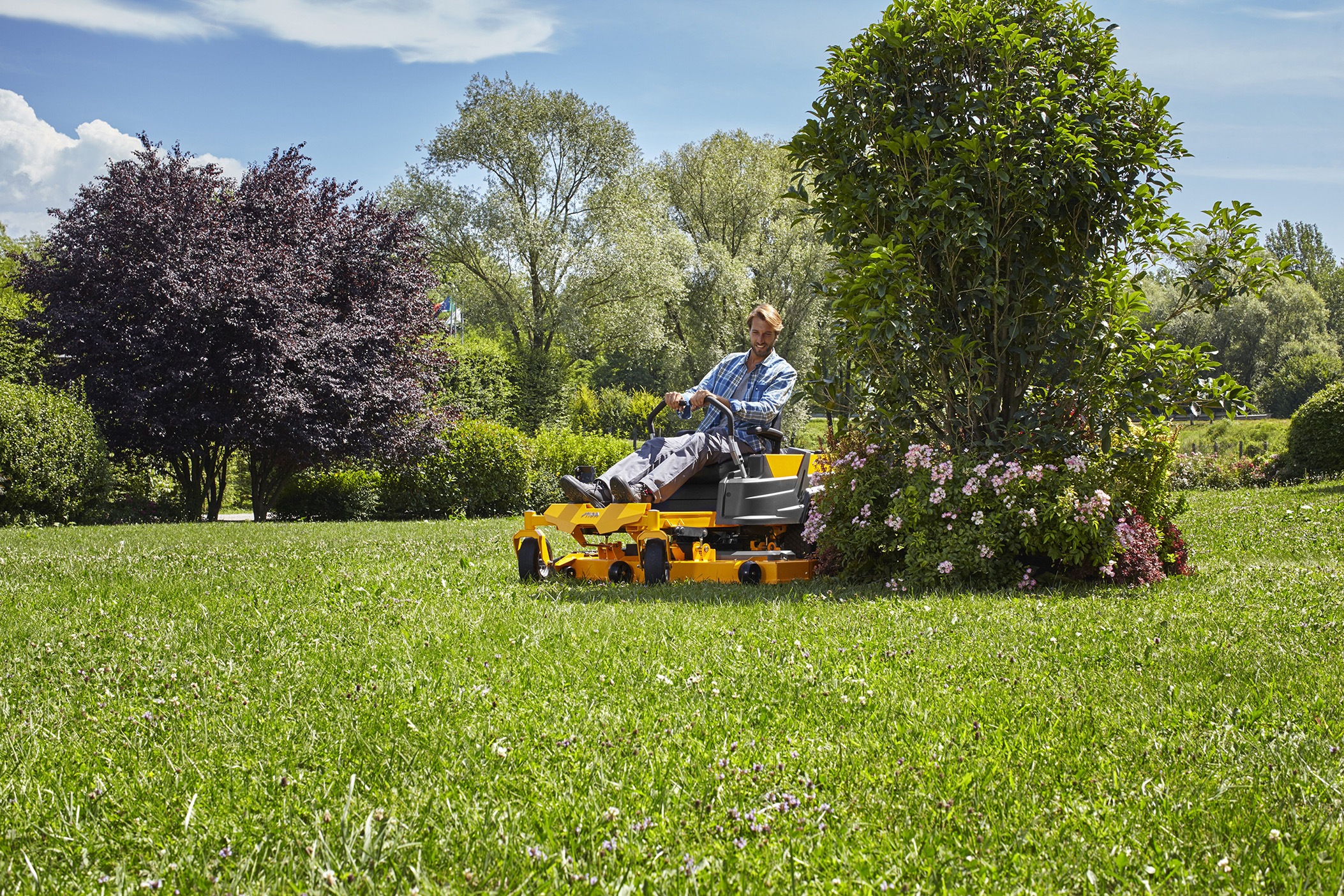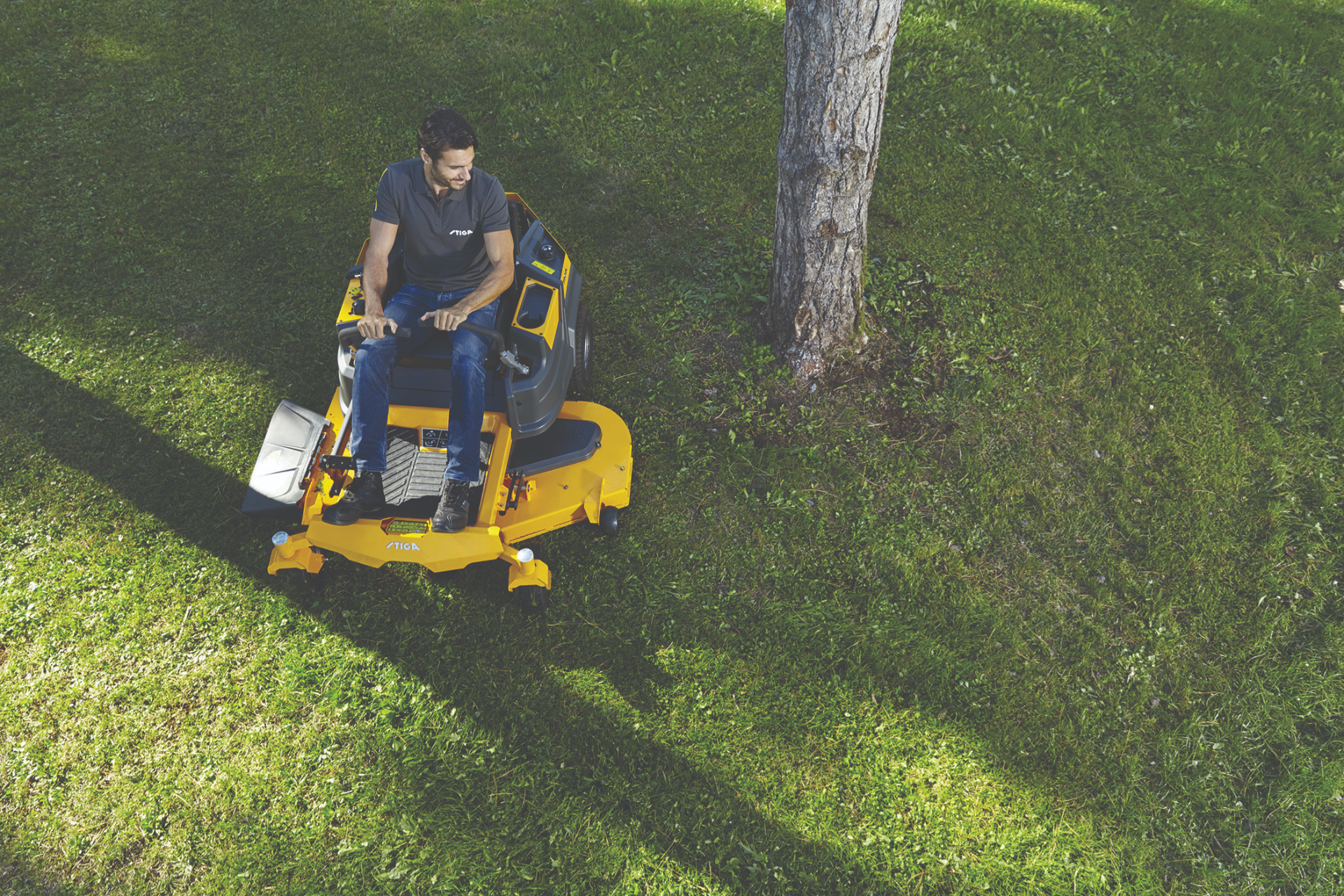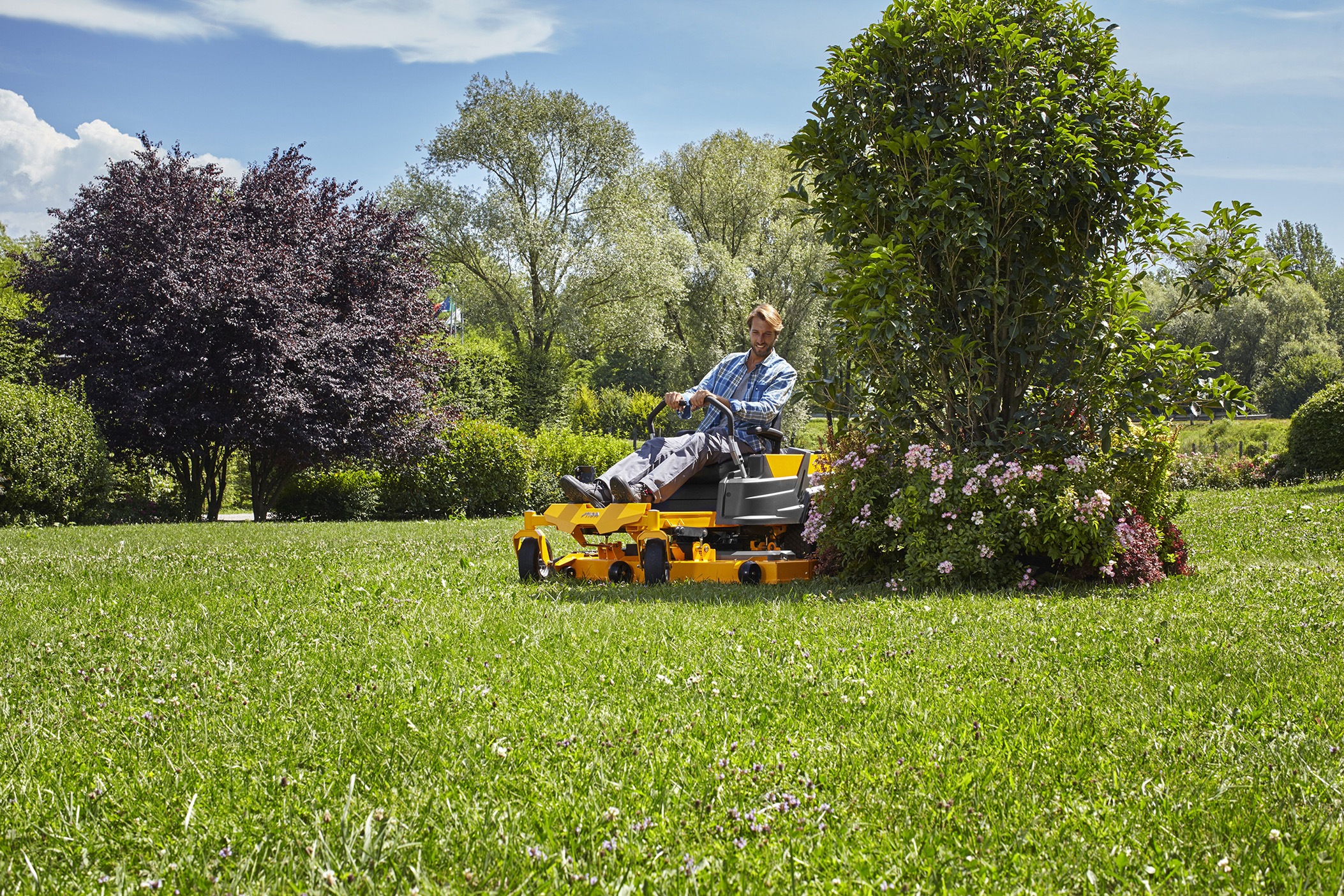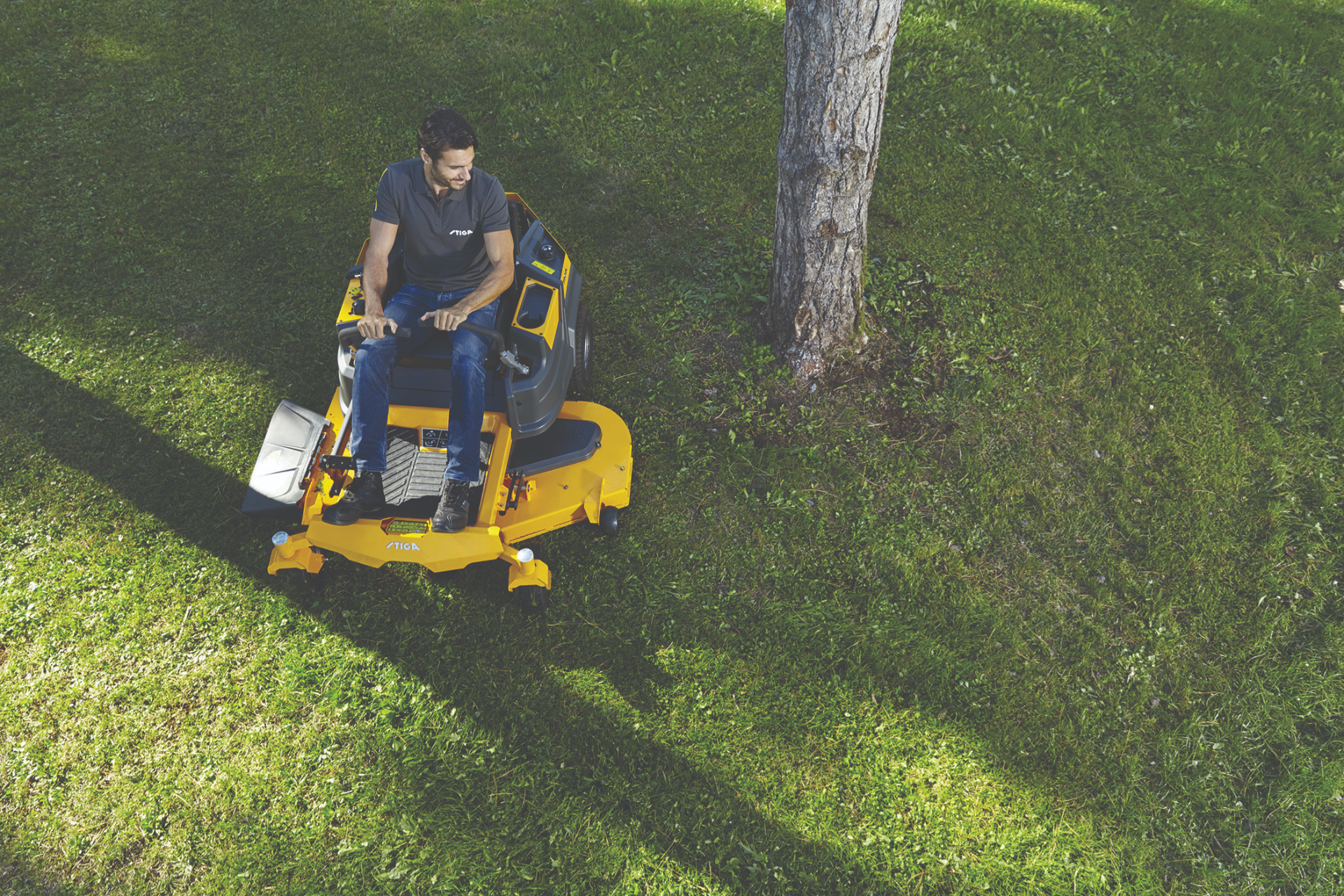 Find Us.
Chichester Farm Machinery.
Leythorne Nursery
Vinnetrow Road
West Sussex
PO20 1QD