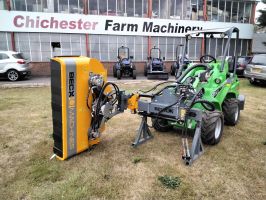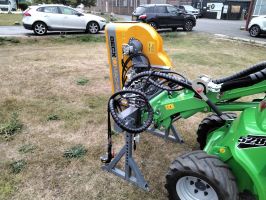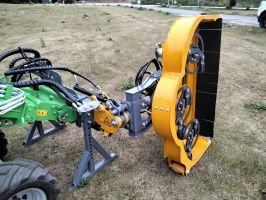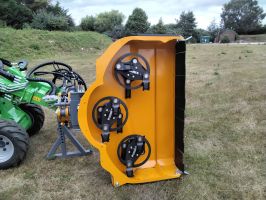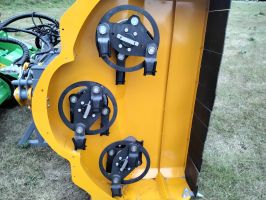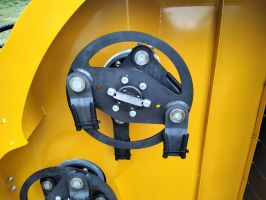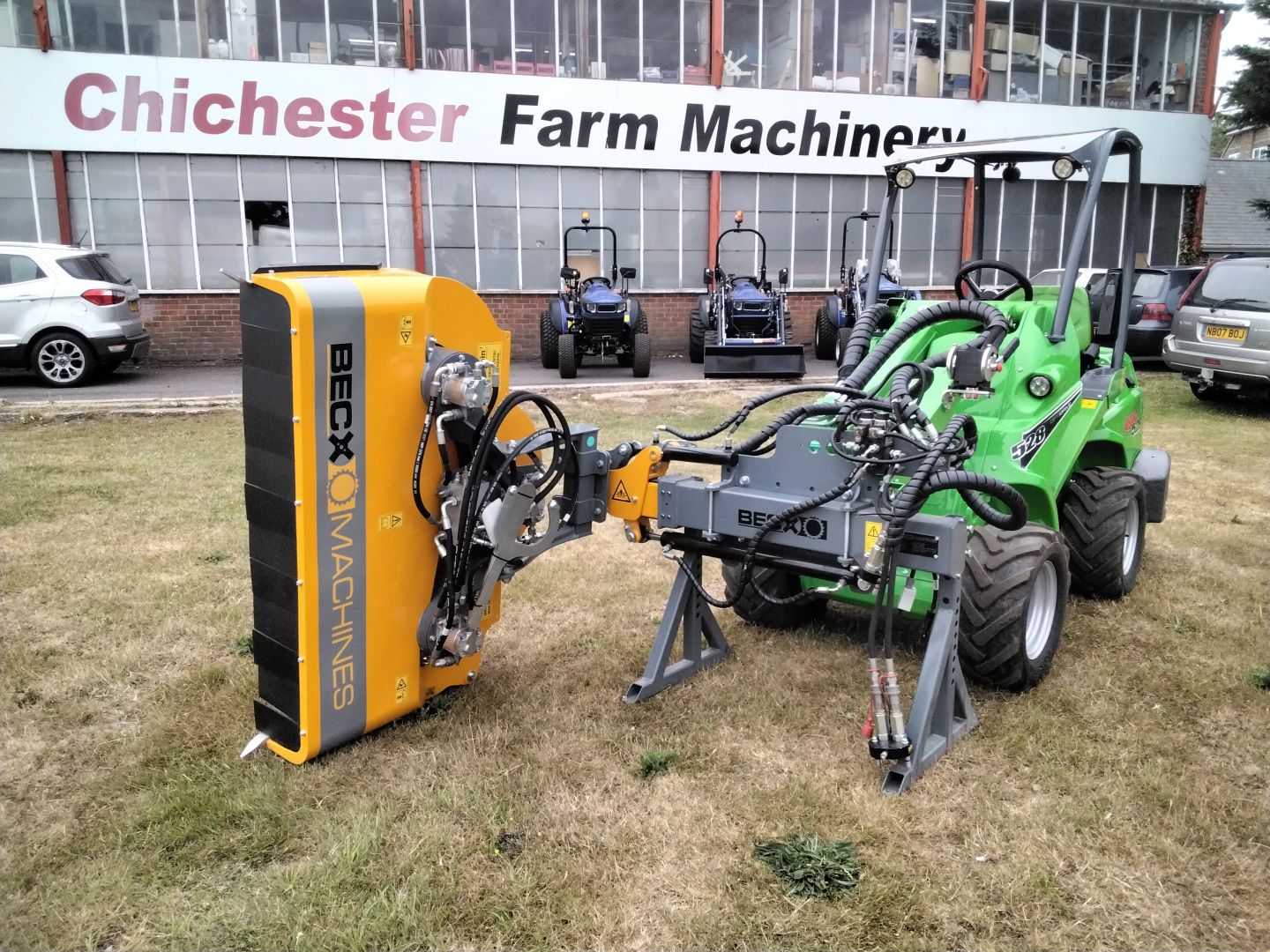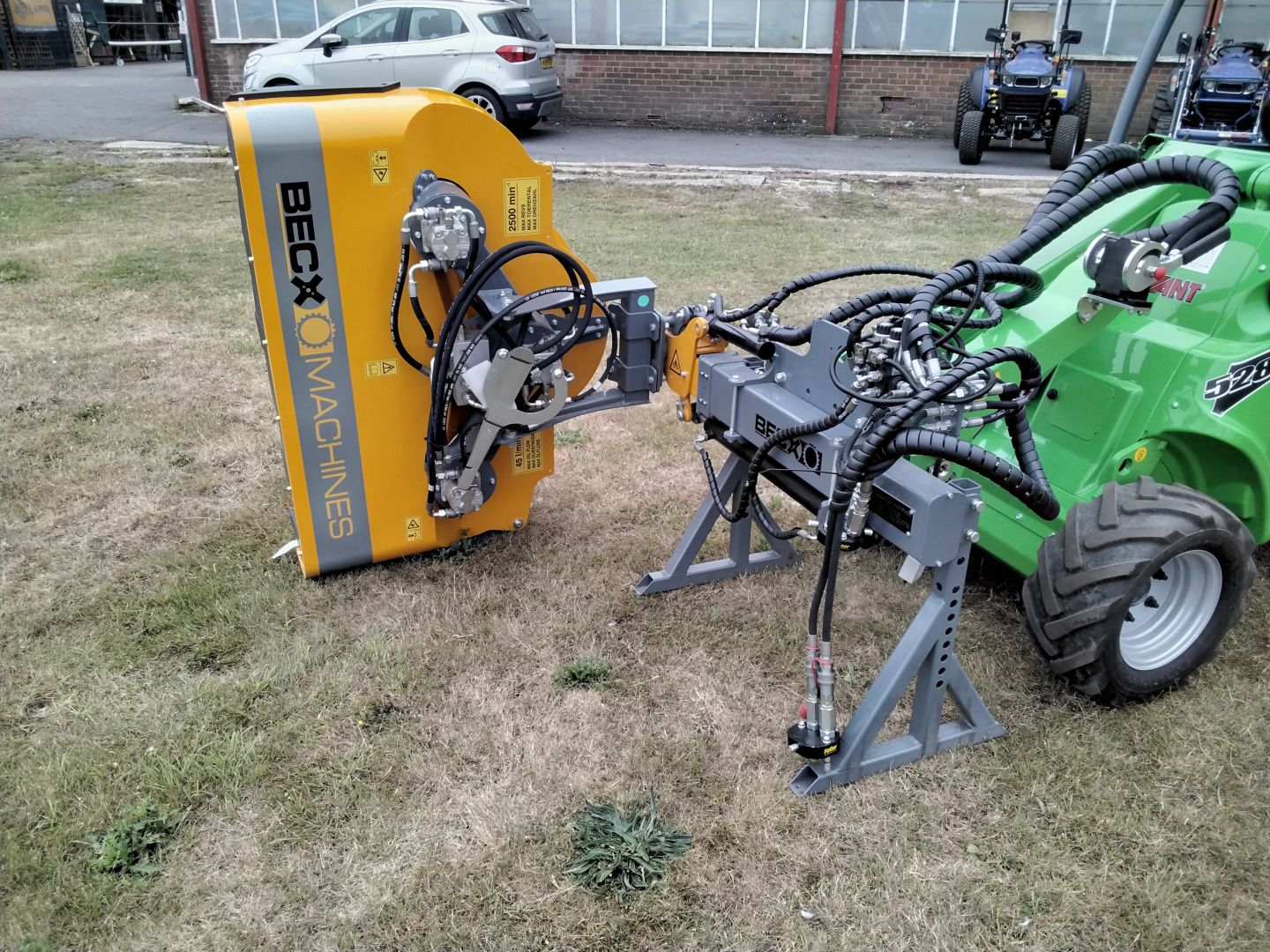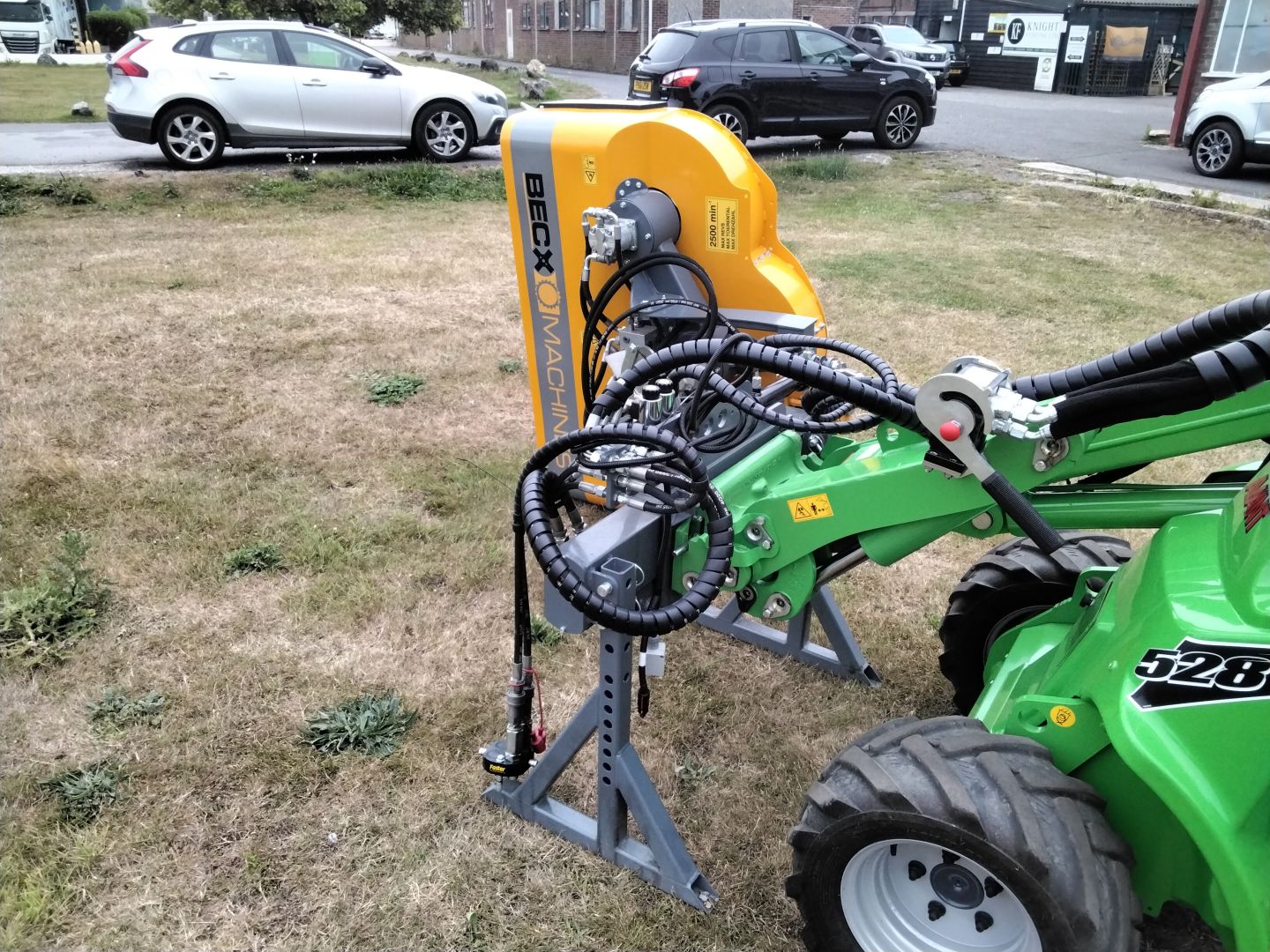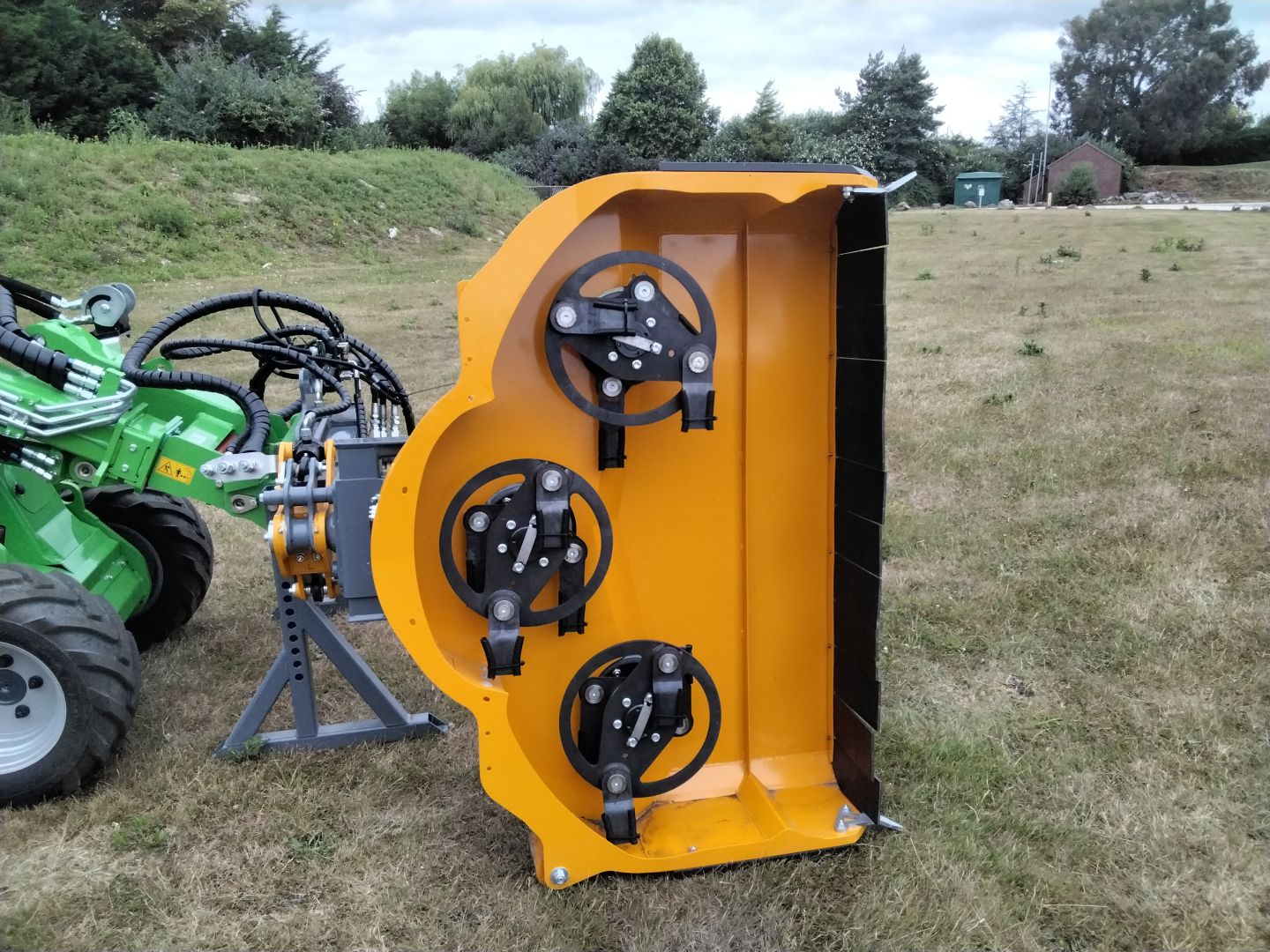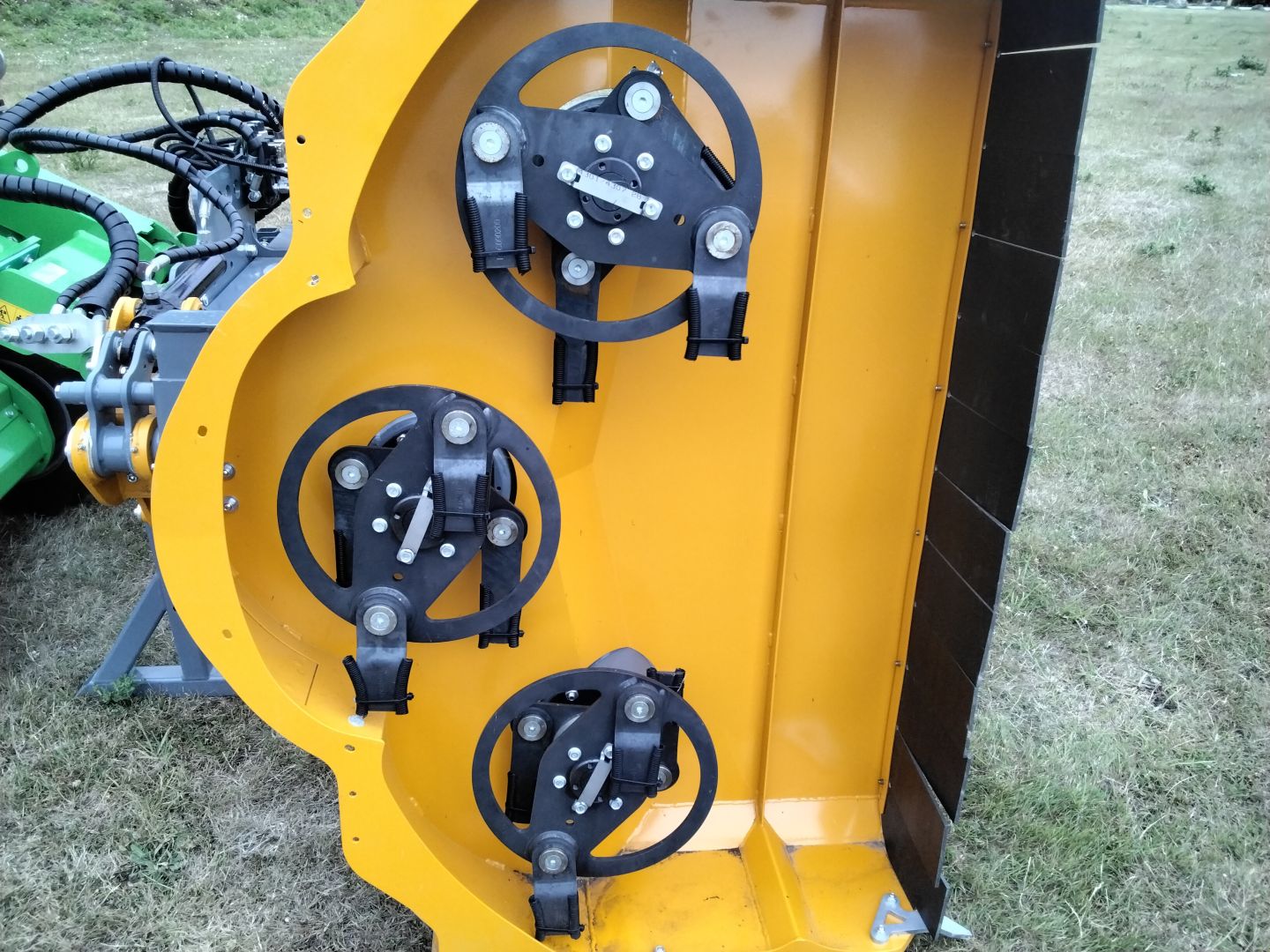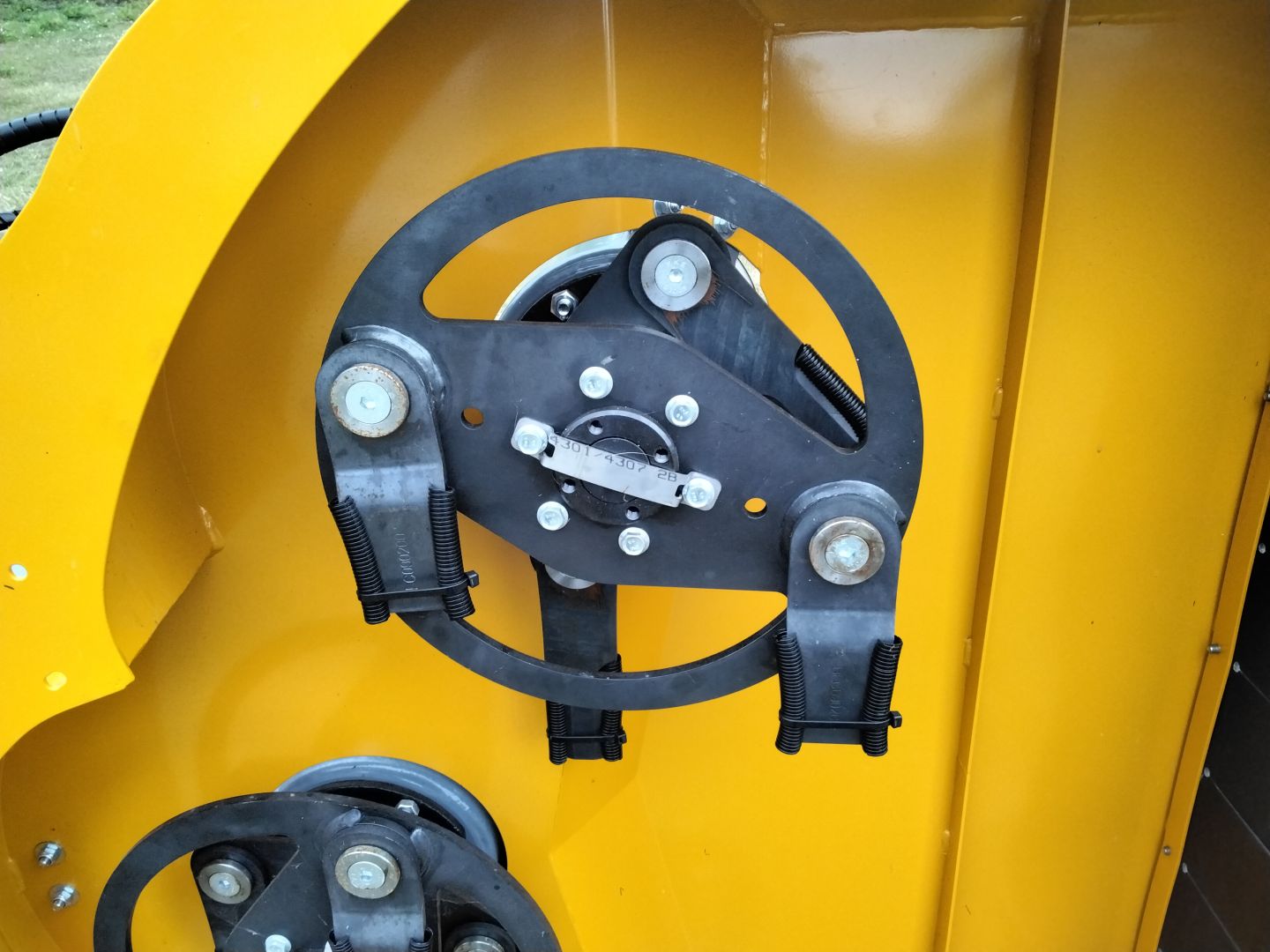 Product Description
2022 Becx WLA60 hedge cutter

The WLA60 hedge cutter is compatible with Avant models 635 and upwards, this cutter features swinging tip blades which offer a much more precise cut than traditional flail hedge cutters, allowing for sharper corners to be cut into the hedge.

The WLA60 can be extended by 60cm and tilted by 105 degrees. The arm can be mounted on the left or right, and backwards or forwards. This means no matter the situation this attachment will be able to reach the hedge.

For enquiries please give us a call on 01243 531298 or come in and see us.