Other Machinery Products for Sale
We offer a selection of new and used garden machinery available at excellent prices.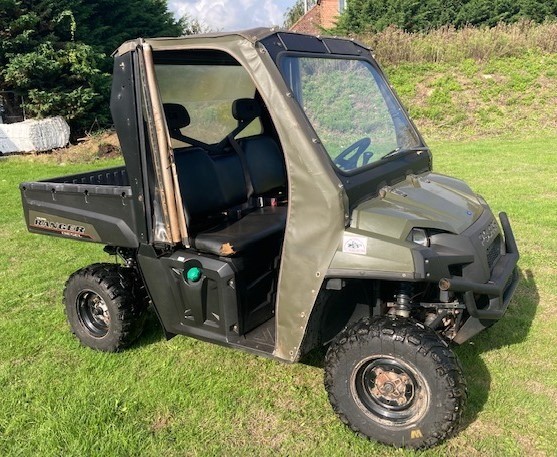 Used POLARIS RANGER
2013 MODEL
HOURS: 3384
(REF: 1916)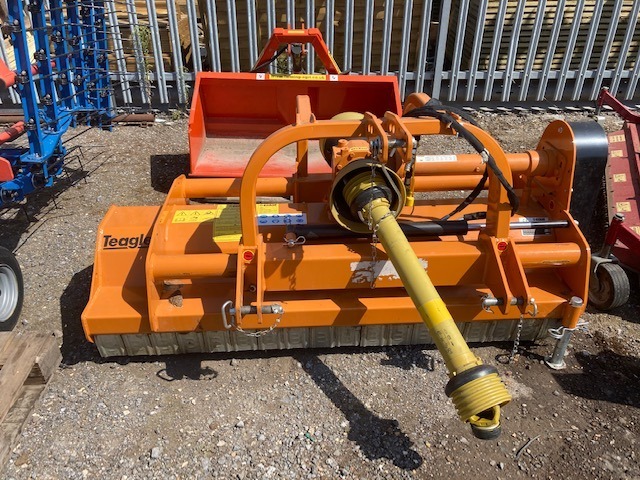 Teagle EKRS 1.8m Flail Mower
2019 Ex Demonstrator.
Comes with Hydraulic Side Shift
(Ref: 2215)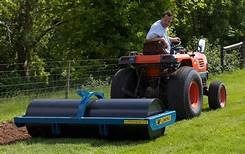 NEW Fleming 8ft Ballast Roller
(Ref: 2216)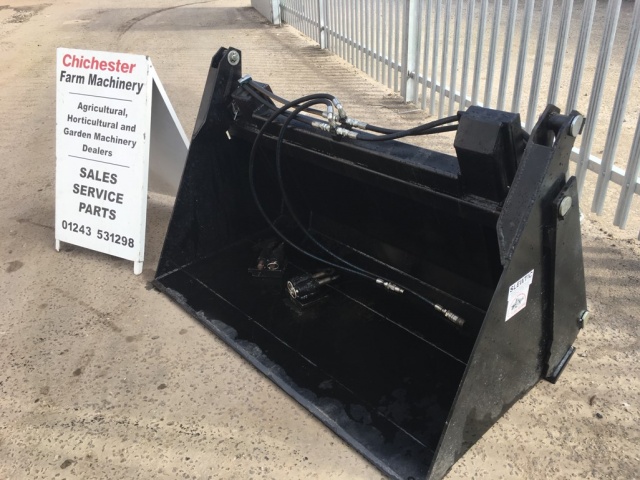 New Slewtic 4 in 1 Bucket
C/W JCB Teletruck brackets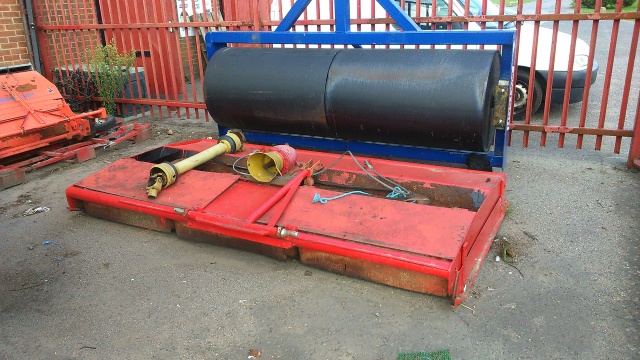 Used Selection of Toppers
Please enquire for more information.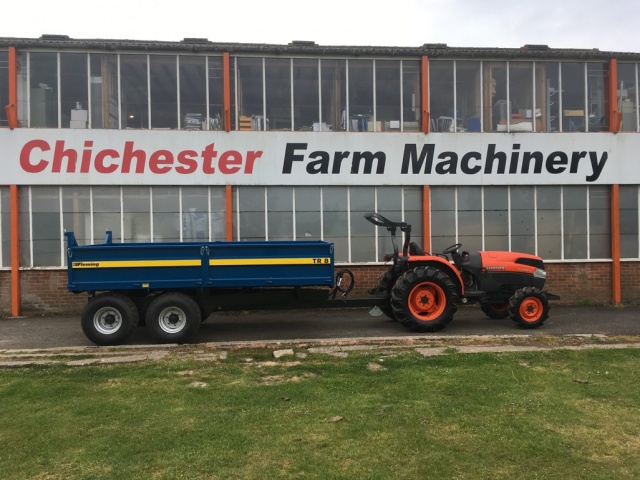 New Fleming Trailers
Available
Please call for more details