McConnel Information
Gallery.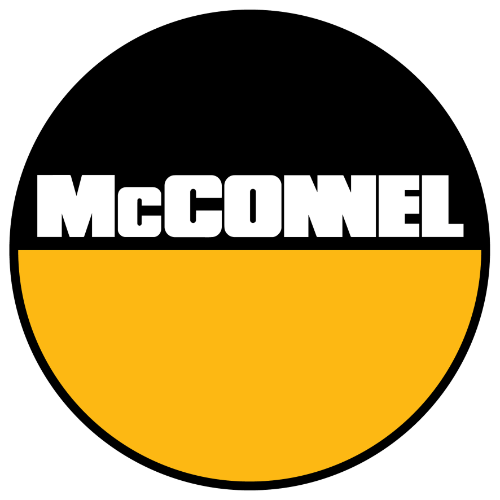 McConnel has been at the forefront of innovation and technology since the 1940s. The company specialises in Power Arms, rotary and flail mowers and cultivation machinery.
If you work within the agriculture industry, McConnel offers essential agricultural machinery to help you get your work done efficiently and effectively.
McConnel agricultural machinery is sold throughout the world, with customers from 40 different countries including China, Canada, New Guinea and New Zealand.
Power Arms | Remote Control All-terrain Machines | Flail And Rotary Mowers | Arable Machinery | Sprayers & Spreaders | Pasture Care Machines
McConnel power arms offer thousands of different build options so that you can achieve the correct reach and horsepower required for your job.
The range of McConnel power arms includes 12 different series and 42 distinct models.
McConnel flail and rotary mowers are used throughout the world for golf courses and stubble field use. Their products offer quality, value and productivity.
Chichester Farm Machinery offer a wide range of McConnel power arms and agricultural equipment. As approved distributors in the UK, we offer KIOTI farm machinery to local businesses throughout Chichester and the West Sussex area.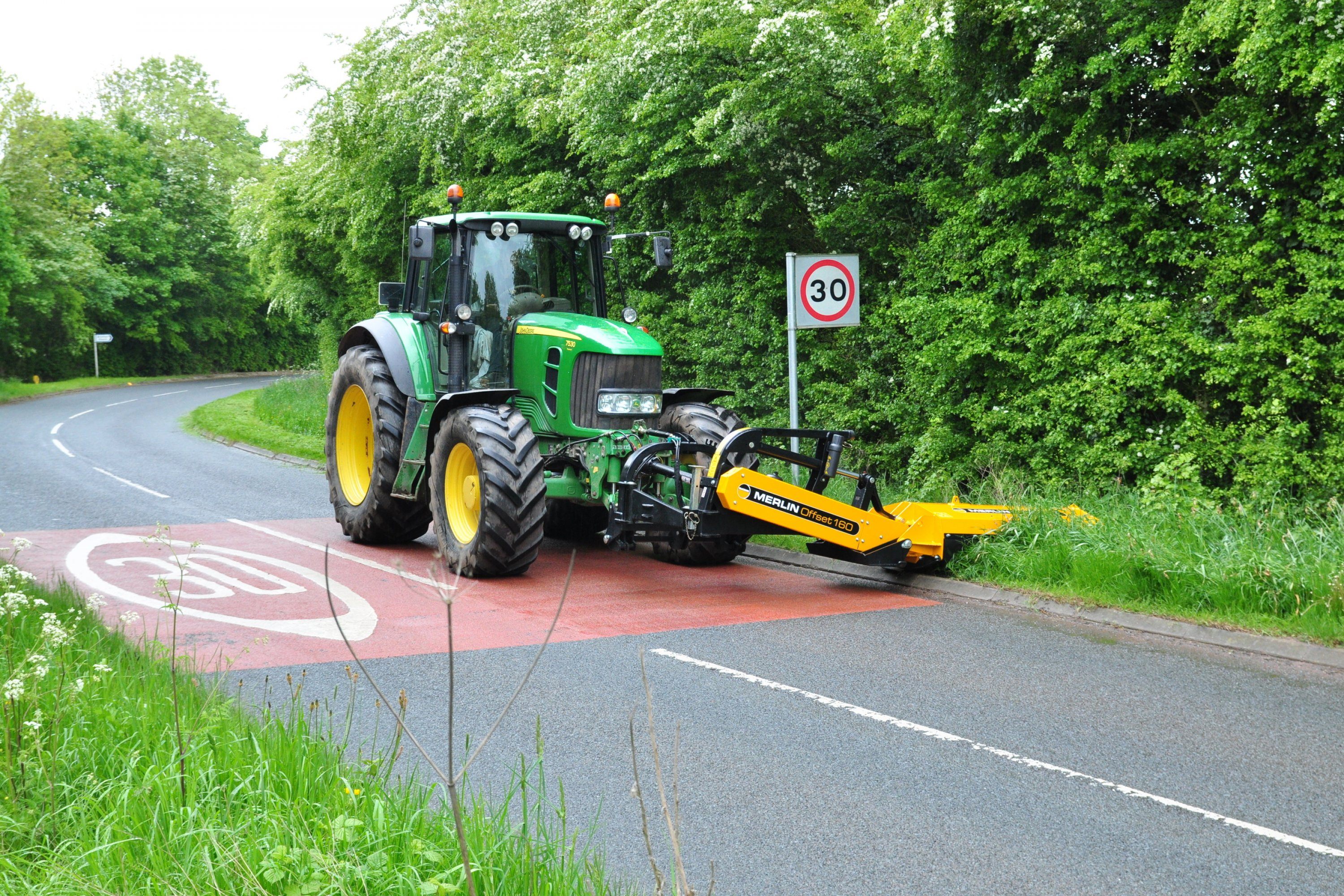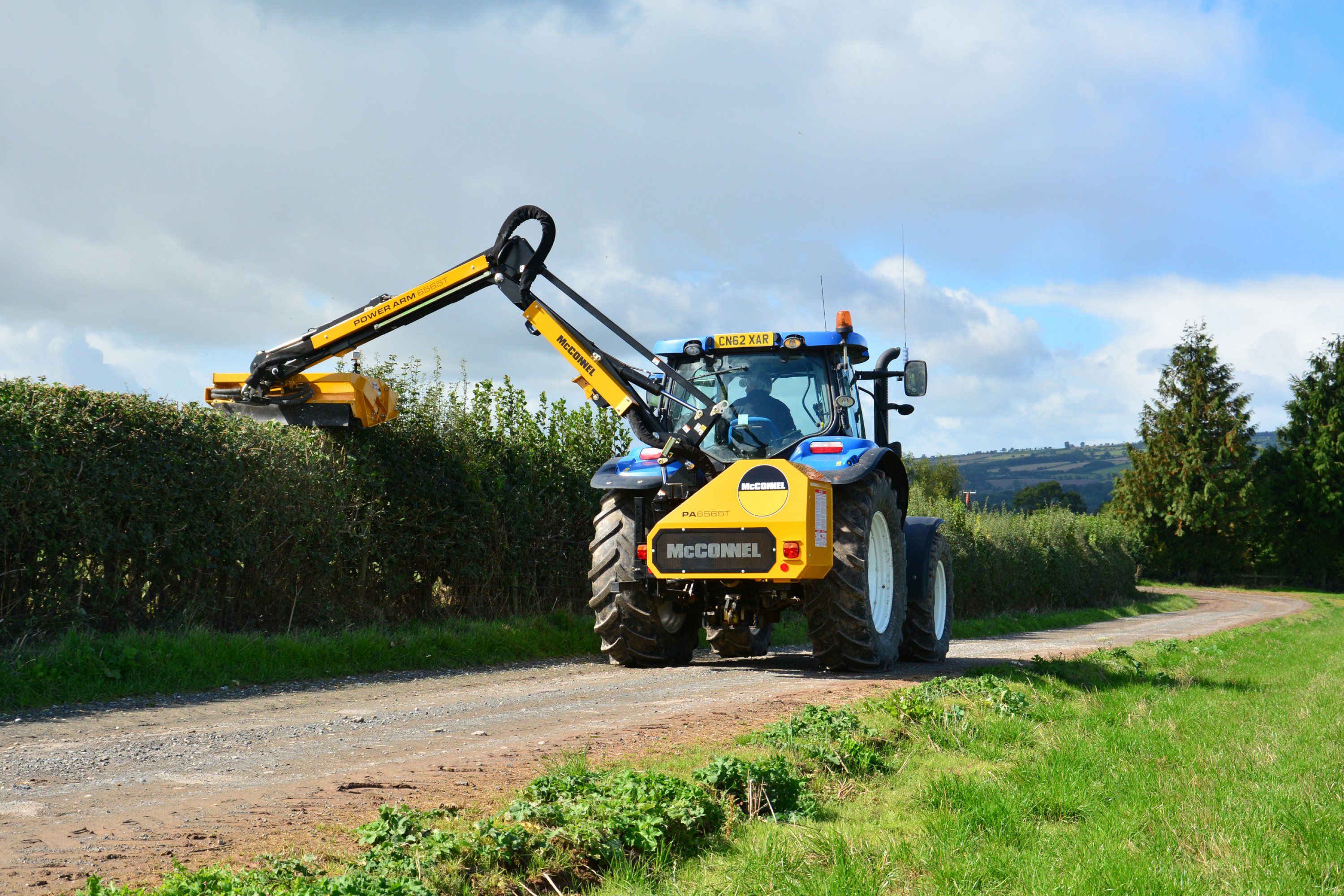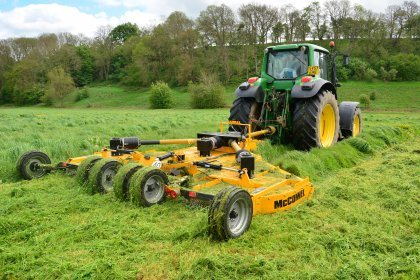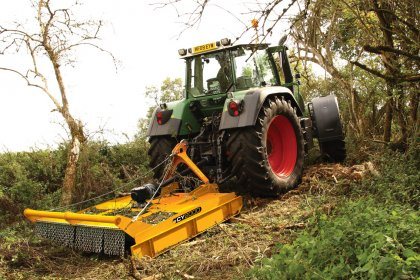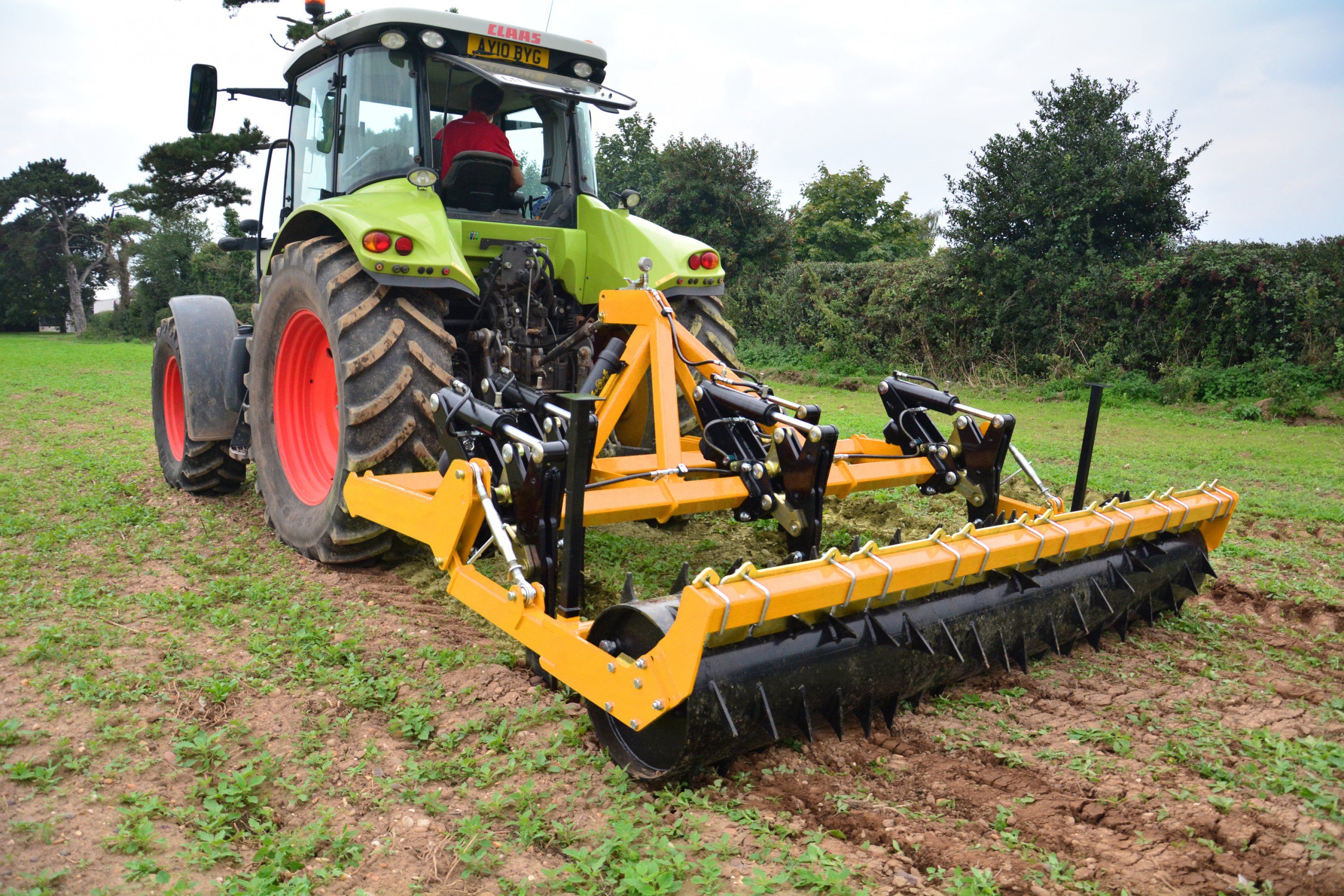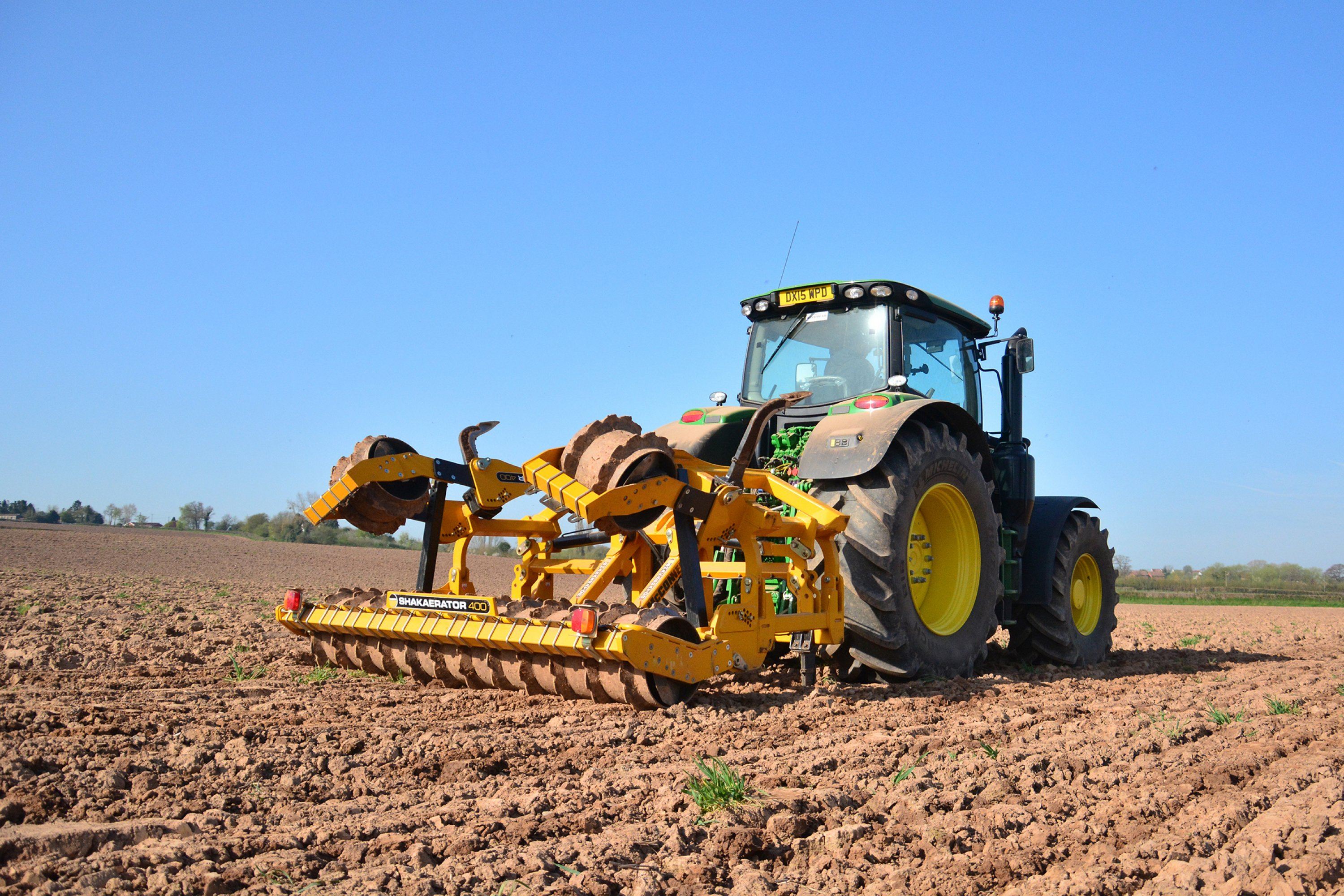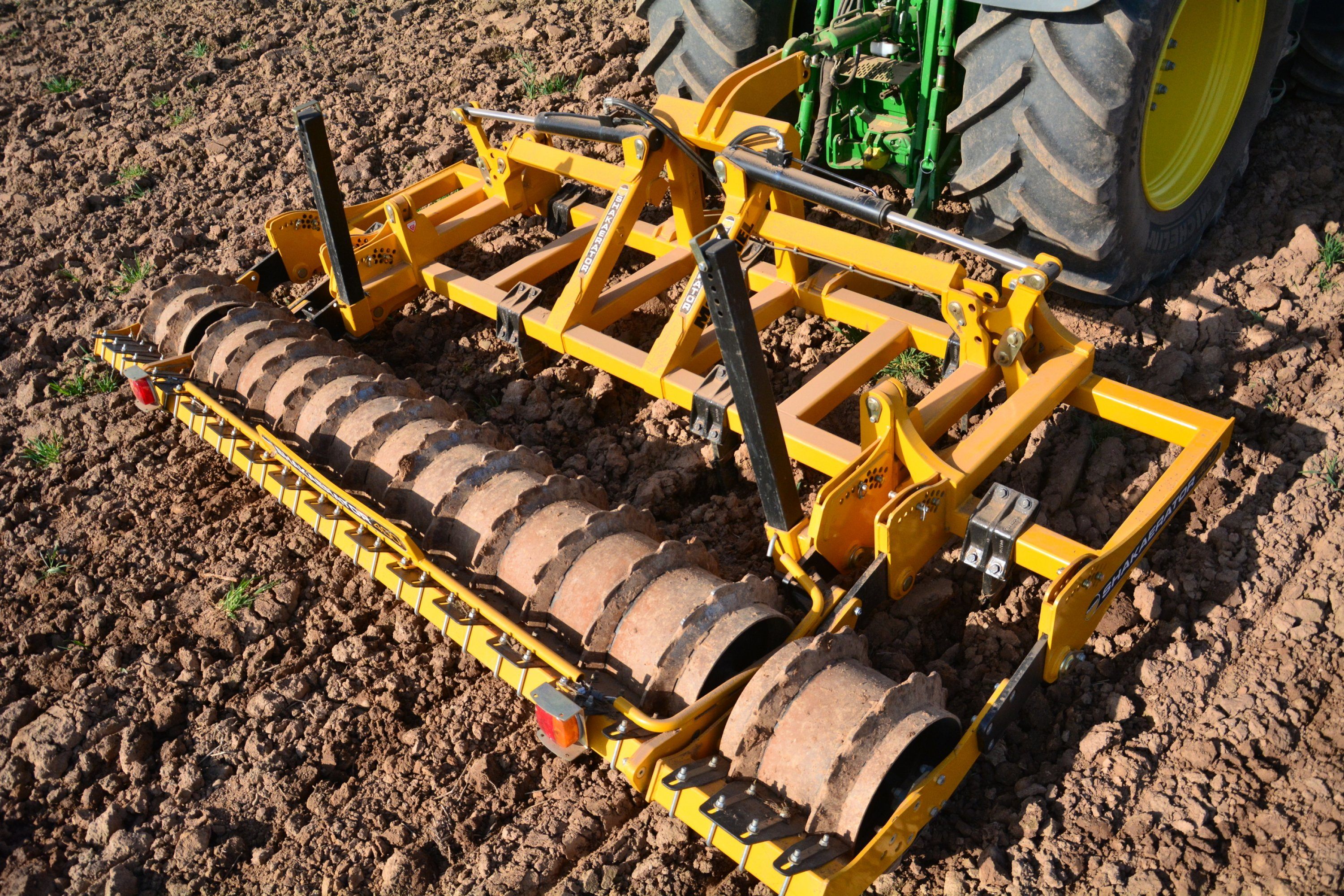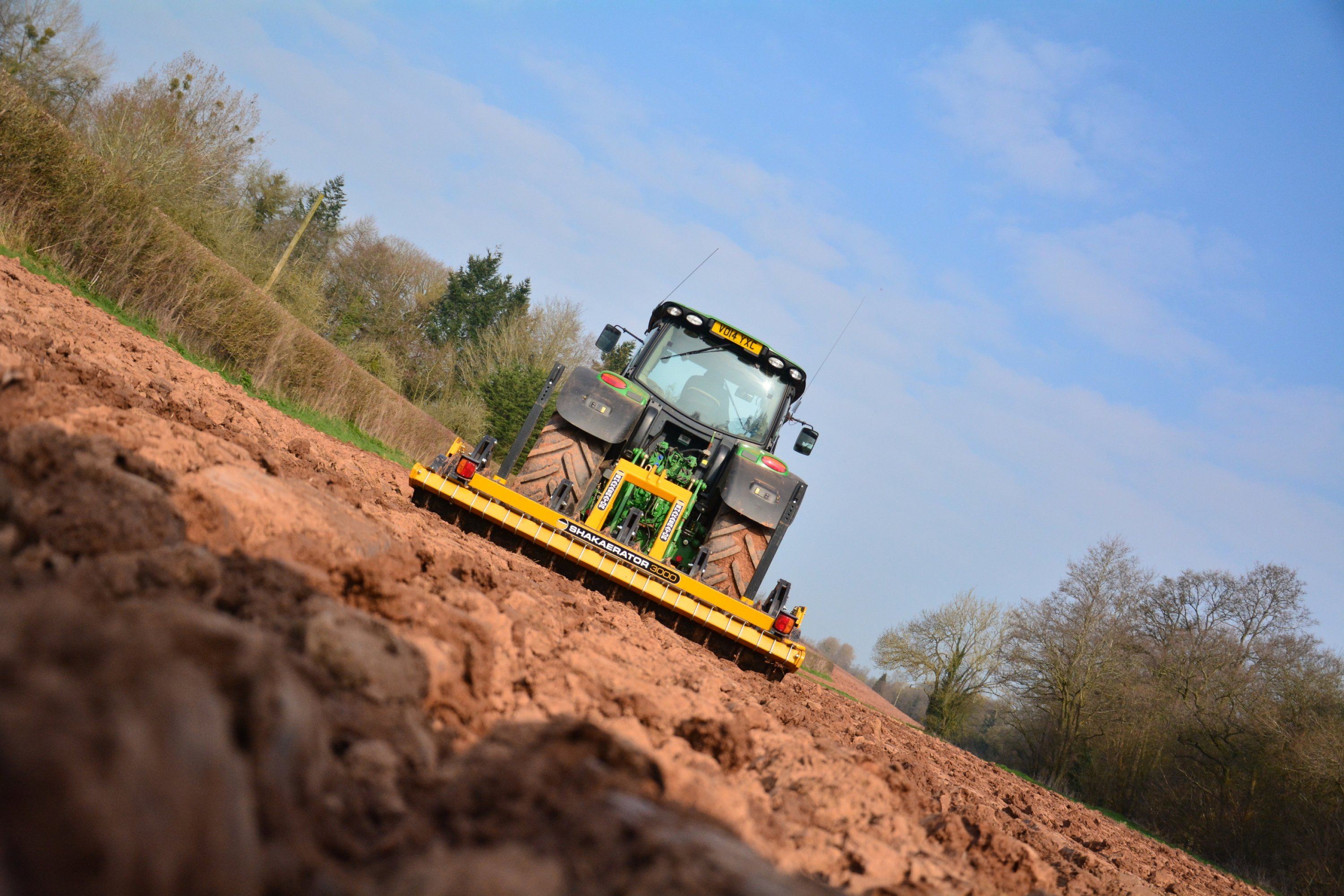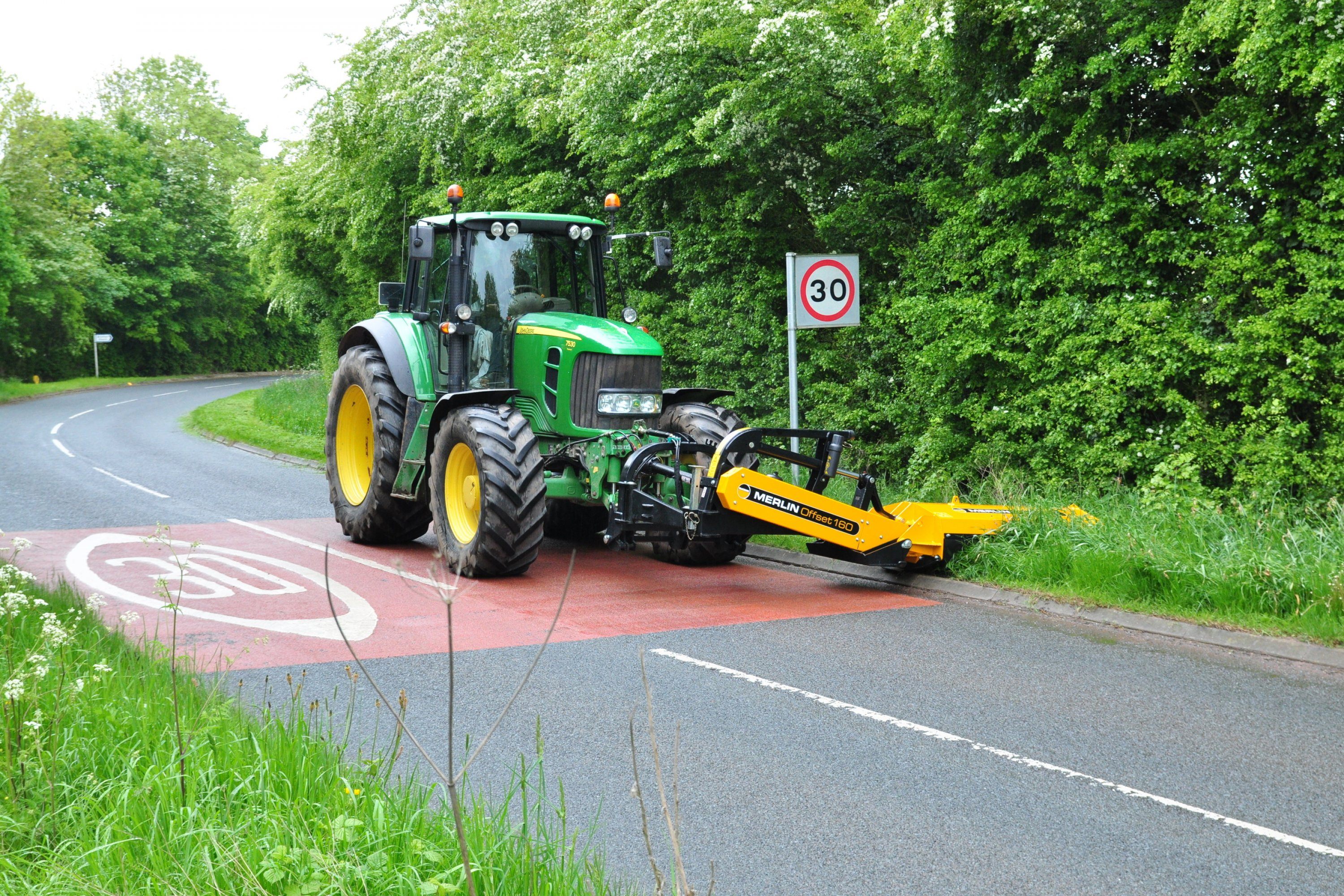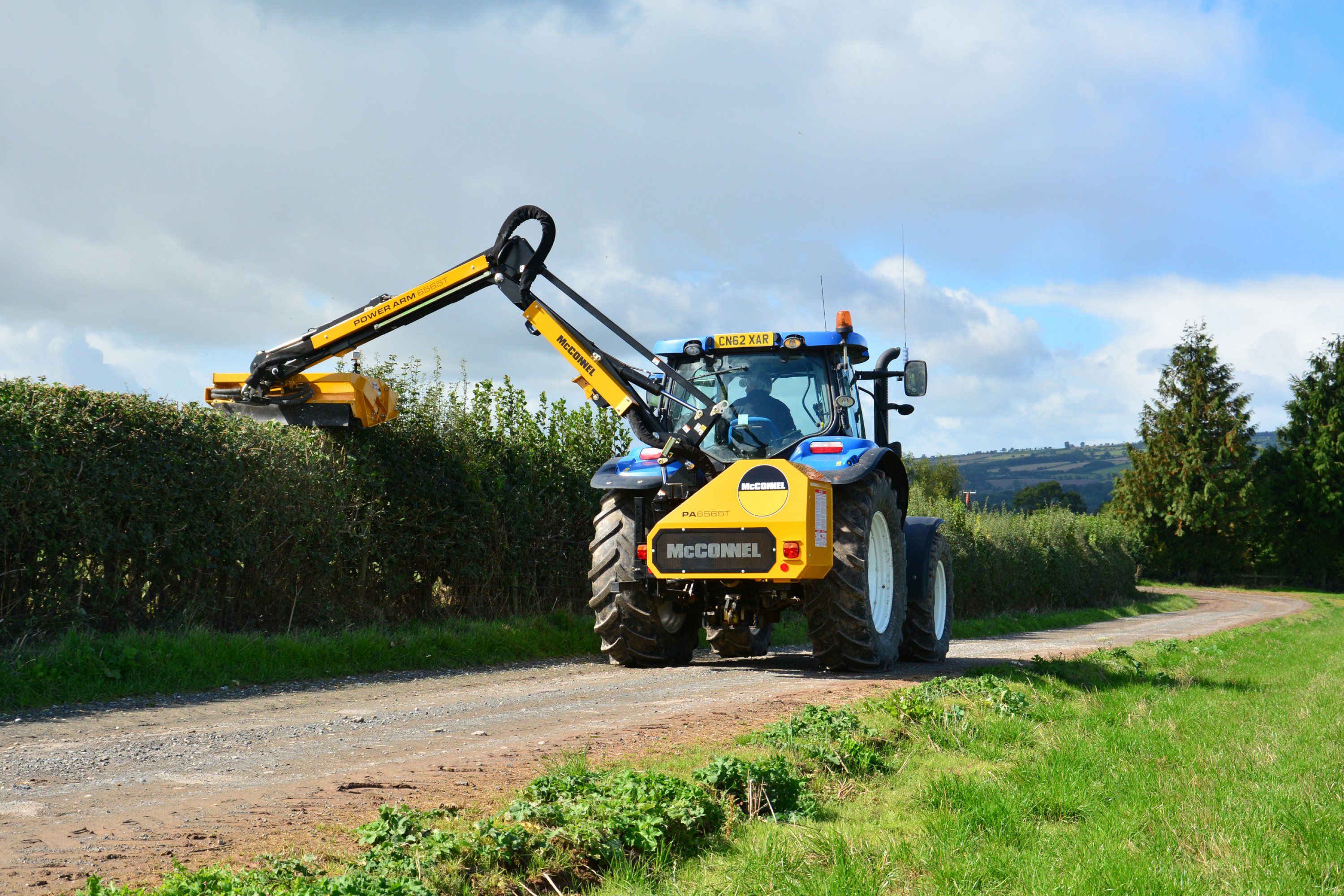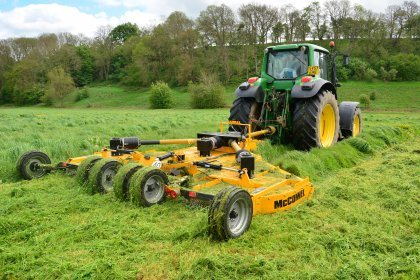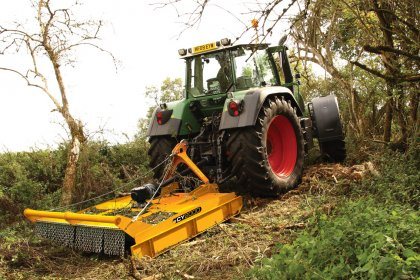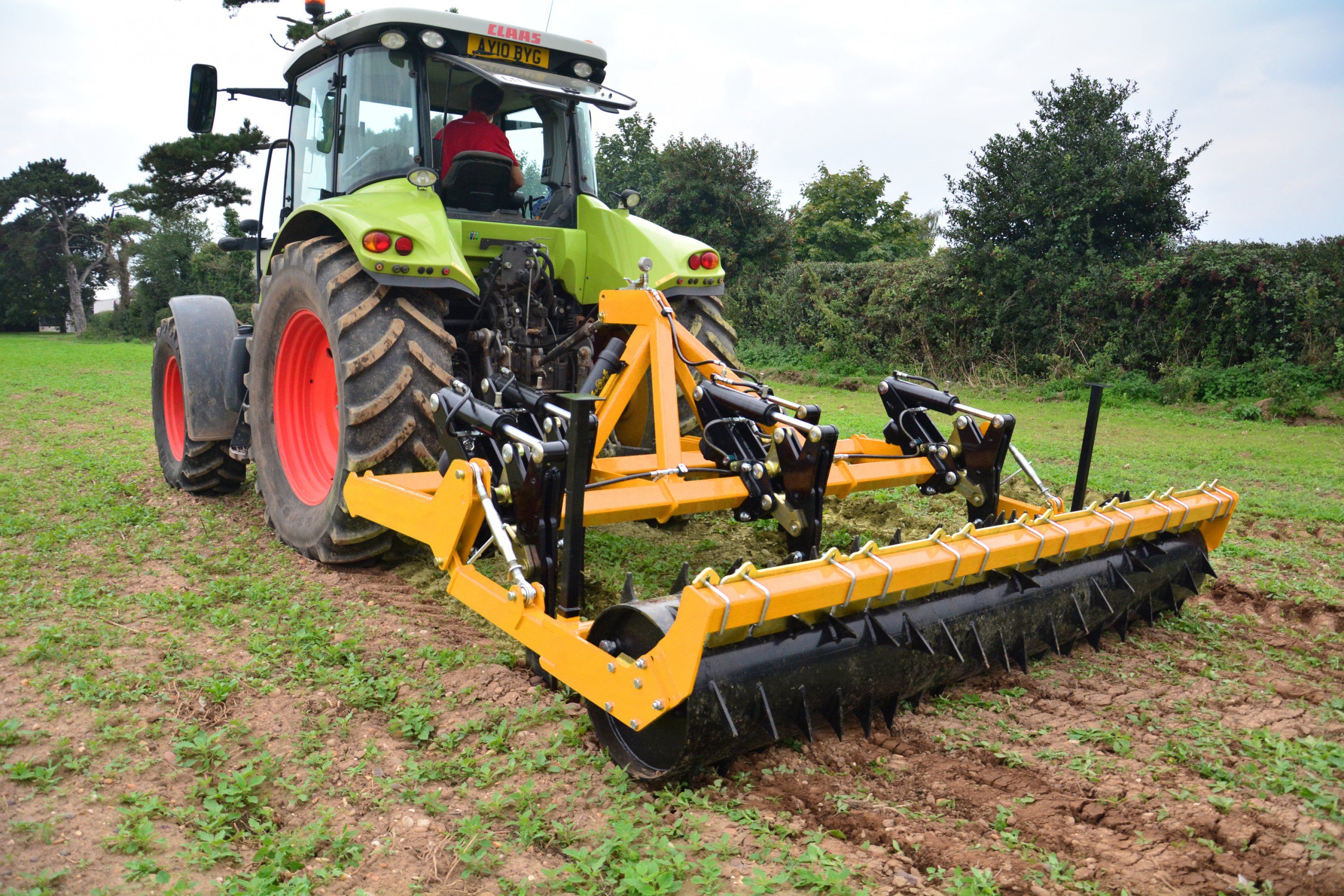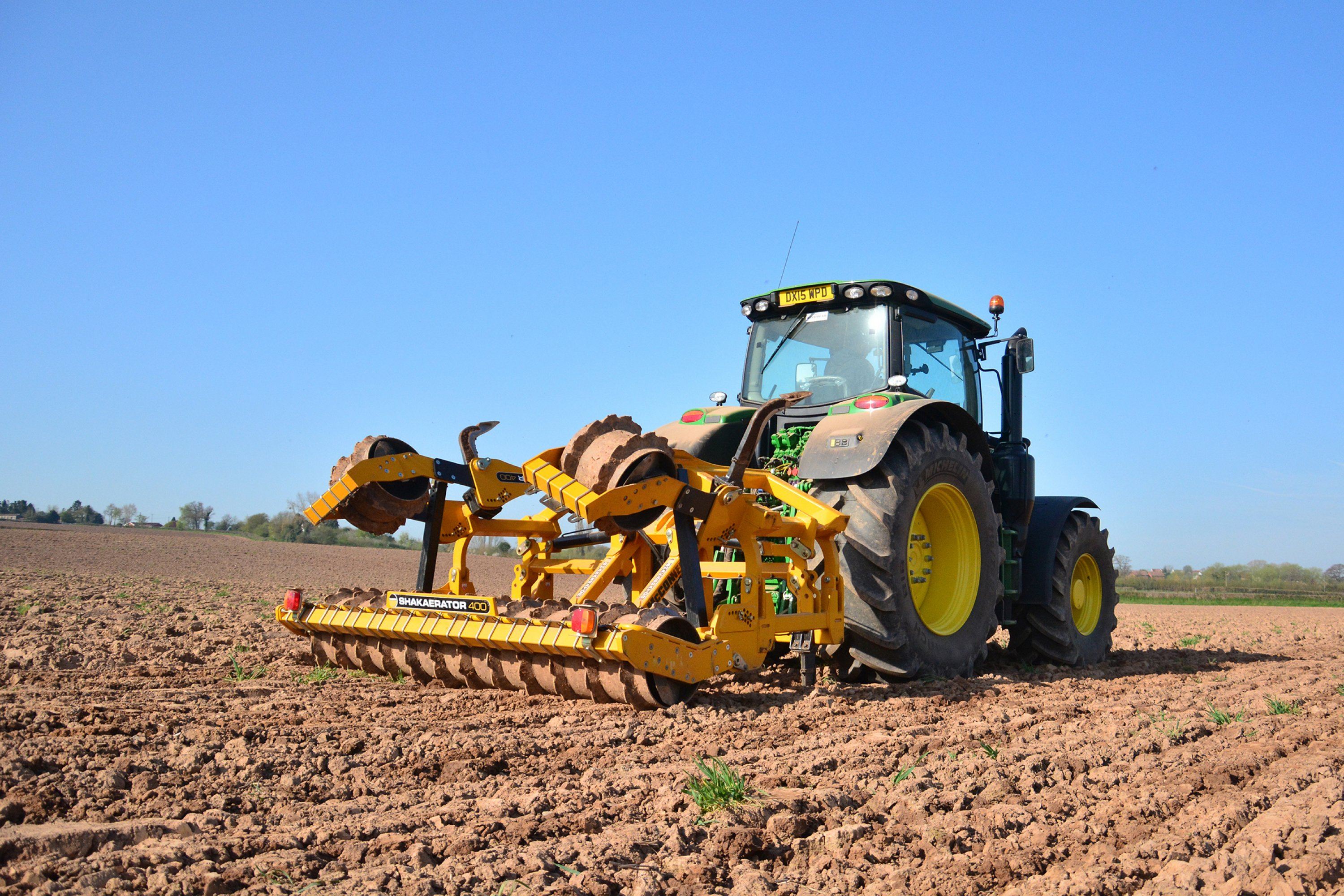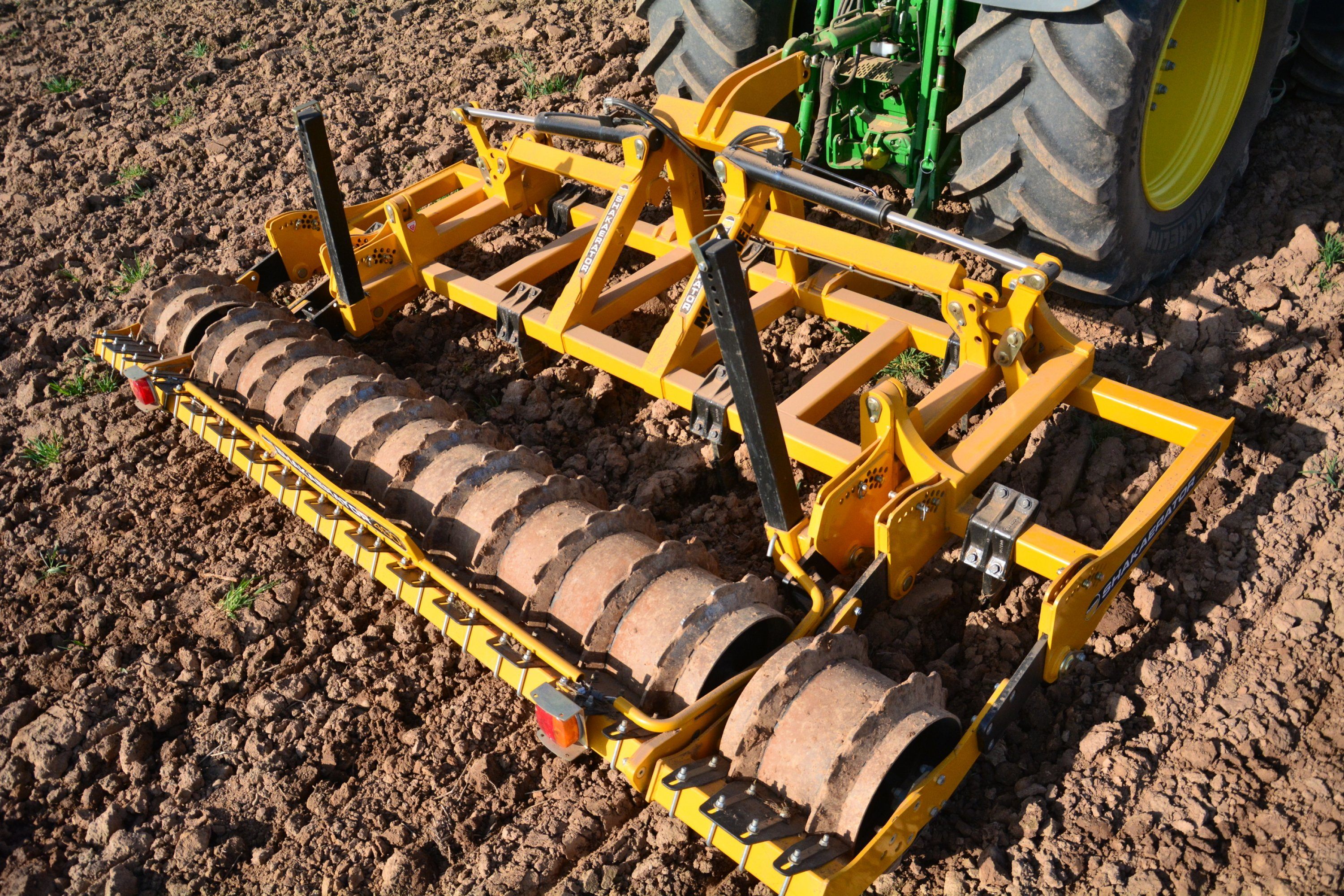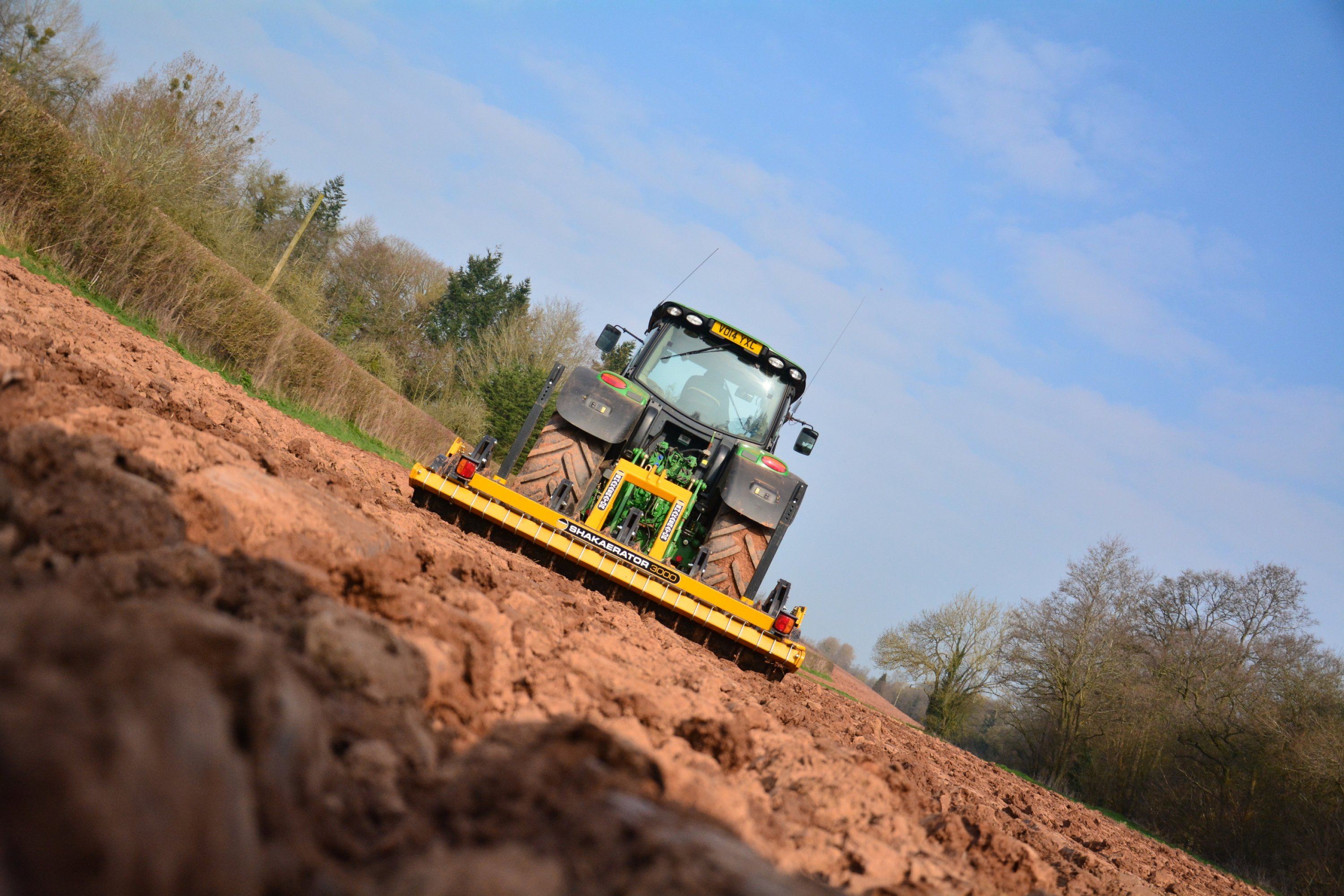 Find Us.
Chichester Farm Machinery.
Leythorne Nursery
Vinnetrow Road
West Sussex
PO20 1QD