Farm and Garden Machinery Wanted
Are you looking to sell new or used farm or garden machinery?
We are always interested in purchasing agricultural and horticultural machinery and equipment, whether it is new or used. Part exchange on purchases always welcome.
Based in West Sussex, we cover Sussex, Hampshire and surrounding areas.

If you have agricultural machinery or horticultural equipment that you're looking to sell or part exchange, please give us a call in the first instance on 01243 531298 so we can discuss options and prices with you.
Loader Tractors, Compact Tractors and Machinery - Always Wanted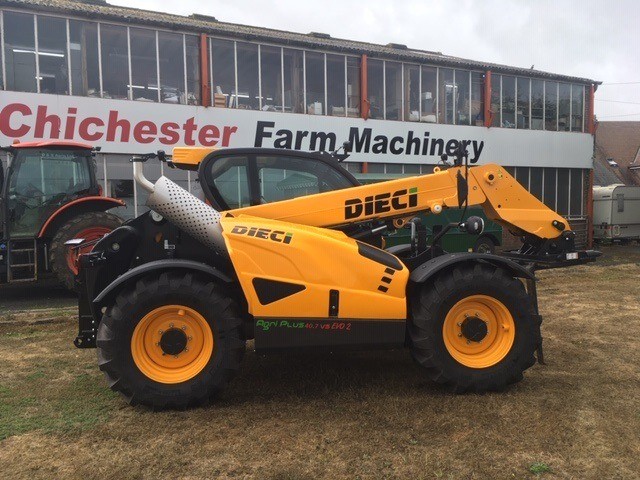 Contact Chichester Farm Machinery today if you have any new or used farm machinery for sale, or call us on 01243 531298.