Kioti Information
Gallery.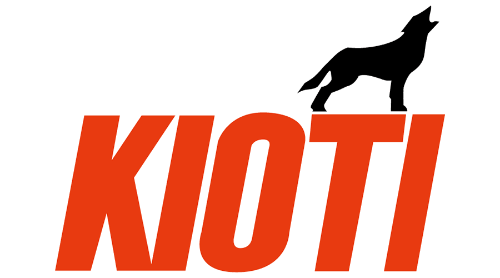 Whatever your job demands may be, a KIOTI tractor or mower is up to the challenge. The KIOTI range of agricultural machinery offers solutions to a wide range of industries.
KIOTI is a US-based tractor manufacturer which has been producing quality farm machinery since 1986. The KIOTI range of machinery includes:
Tractors | Zero Turn Mowers | Utility Vehicles | Front End Loaders and Attachments
KIOTI tractors are durable and suitable for a wide range of agricultural work such as hay-hauling and dirt-digging. Tractors manufactured by KIOTI include:
The compact CS Series | CX Series tough tractor | CK10 Series 25 to 40 hp tractors | CK10SE Series from 35 to 40 hp | DK10 Series durable compact tractor from 45 hp to 55 hp | DK10SE Series ranging from 40 to 58 hp | New KIOTI NX Series 45 hp to 60 hp | RX Series with luxury cab | PX Series fully featured durable tractor
Whether you need a reliable tractor for property maintenance or you need something to take on the most demanding jobs, you will find a KIOTI tractor or mower to suit your needs.
Chichester Farm Machinery offer a wide range of KIOTI tractors and mowers. As approved main dealers and distributors in the UK, we offer KIOTI farm machinery to local businesses throughout Chichester and the West Sussex area.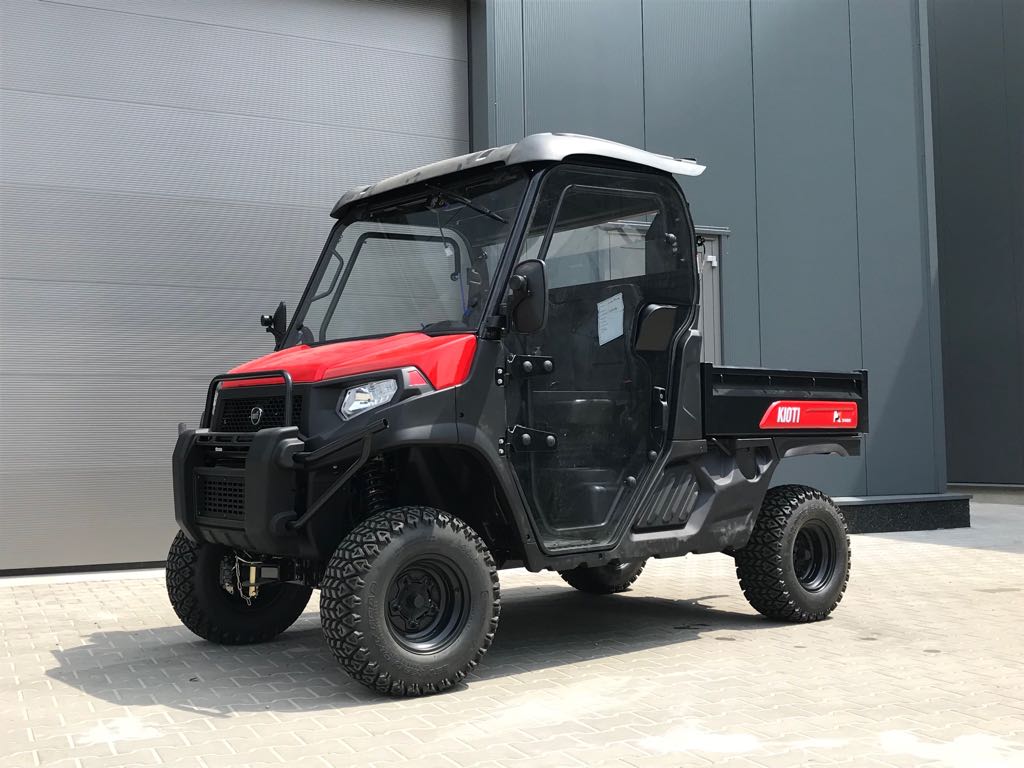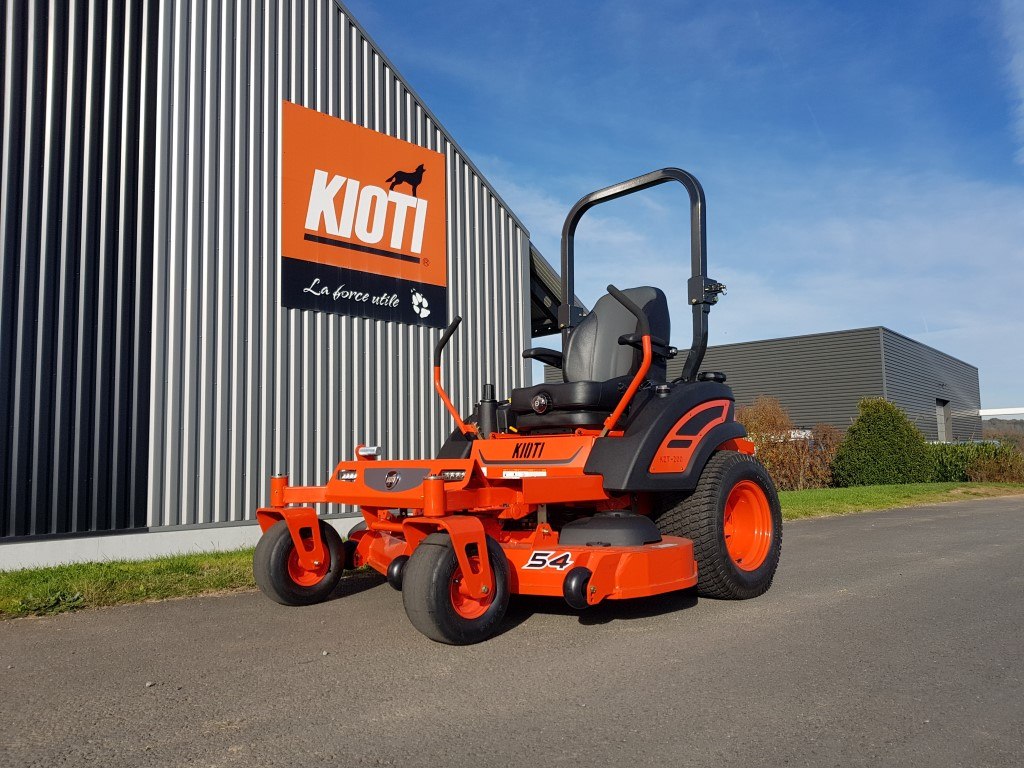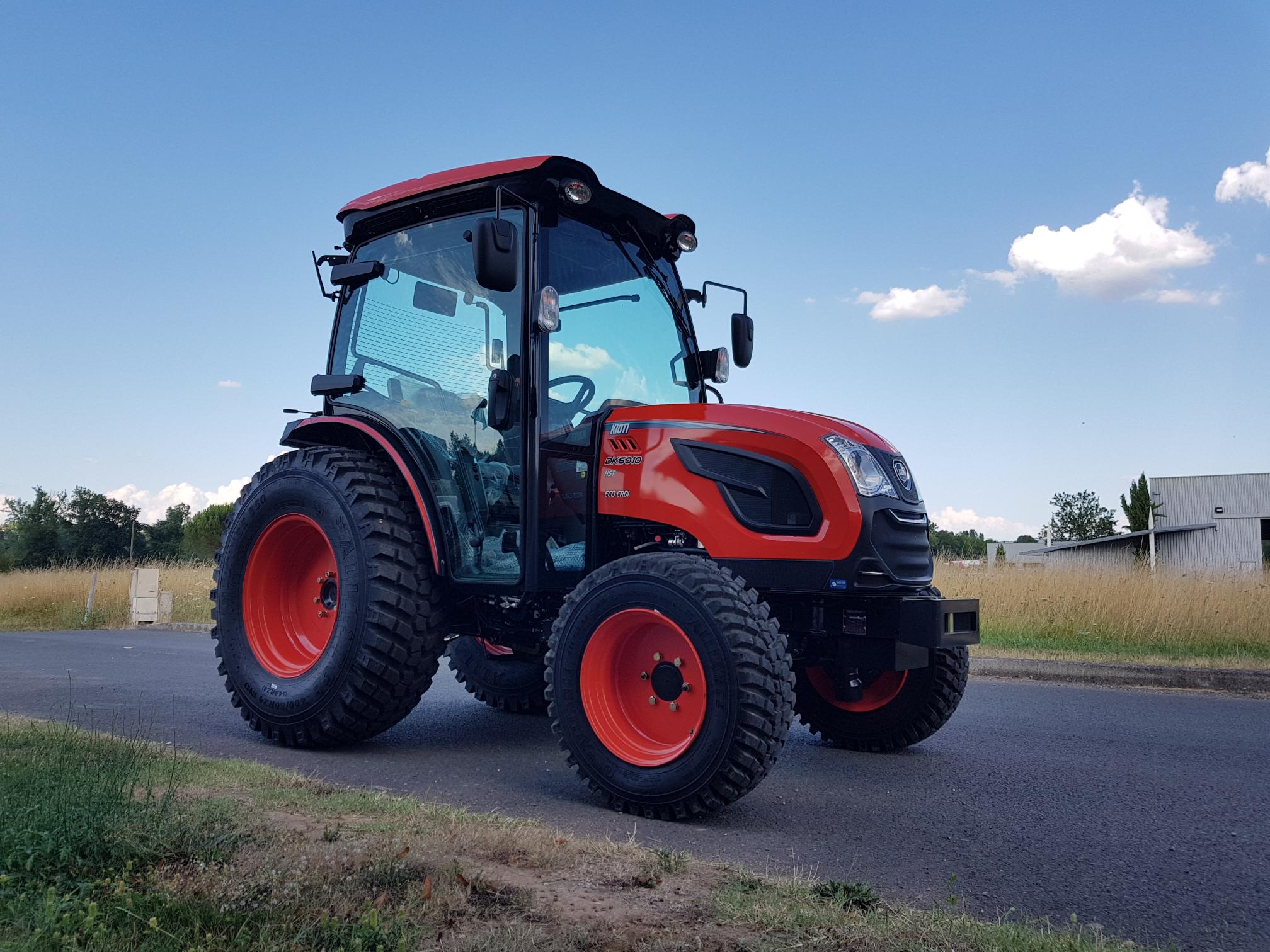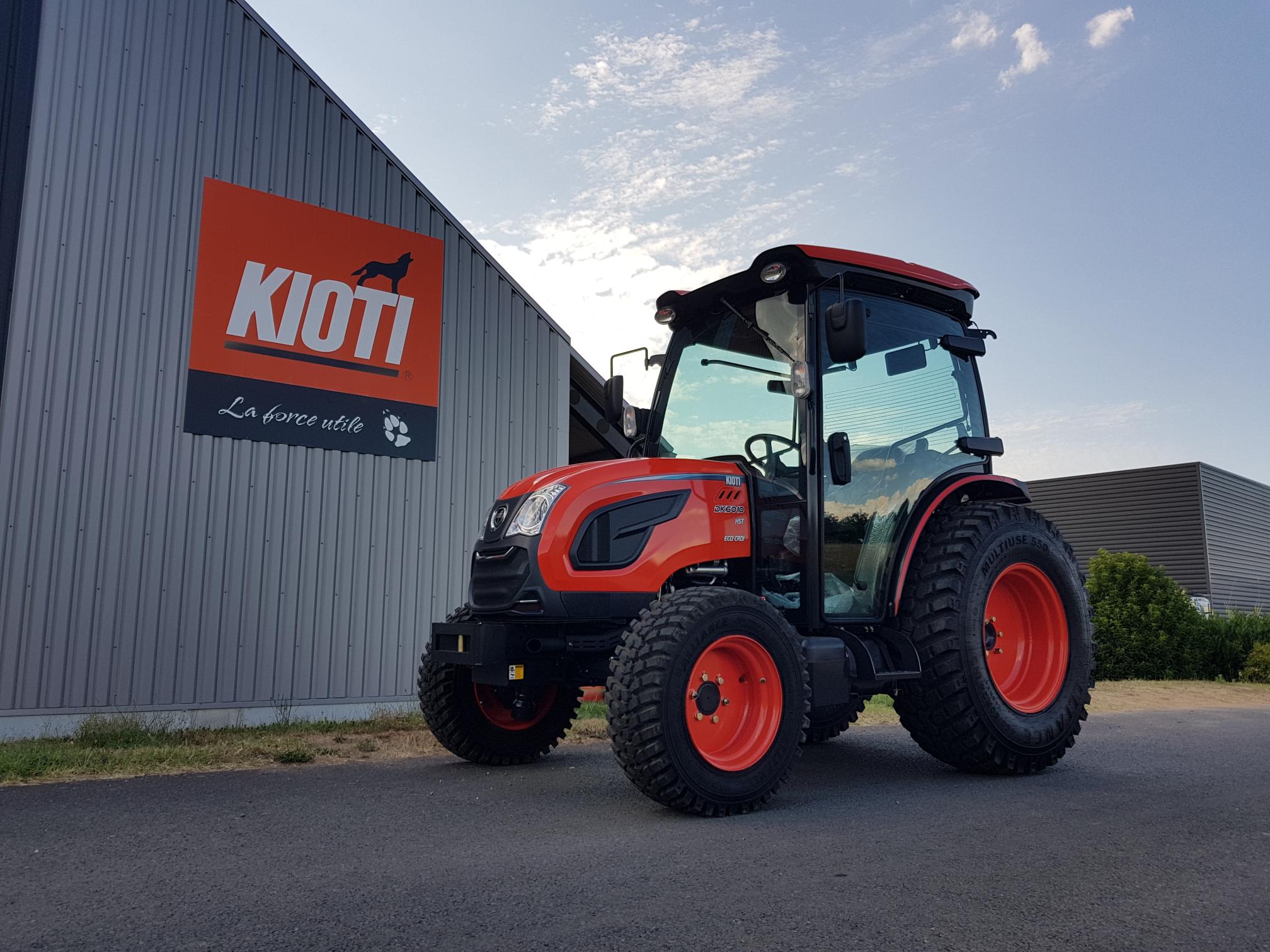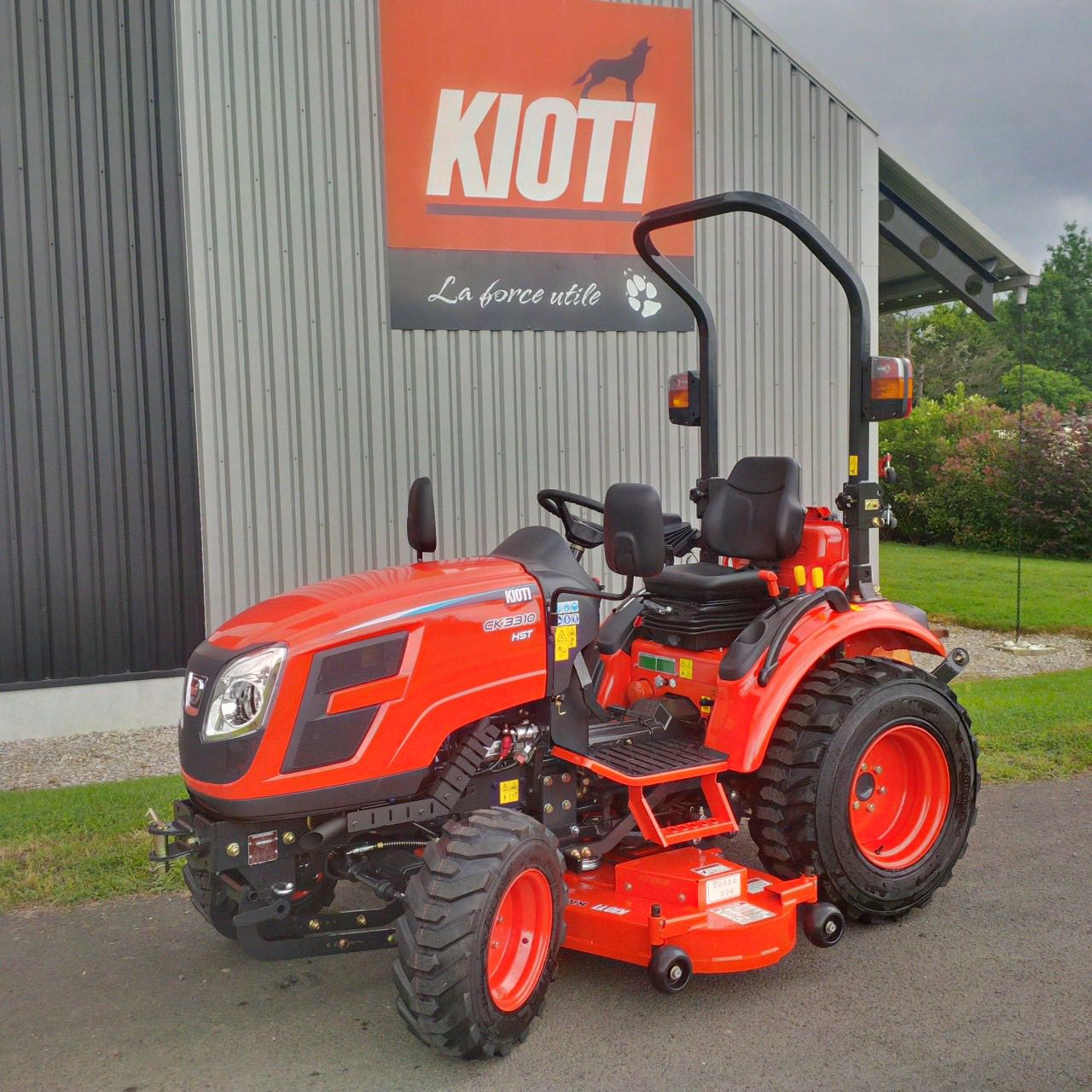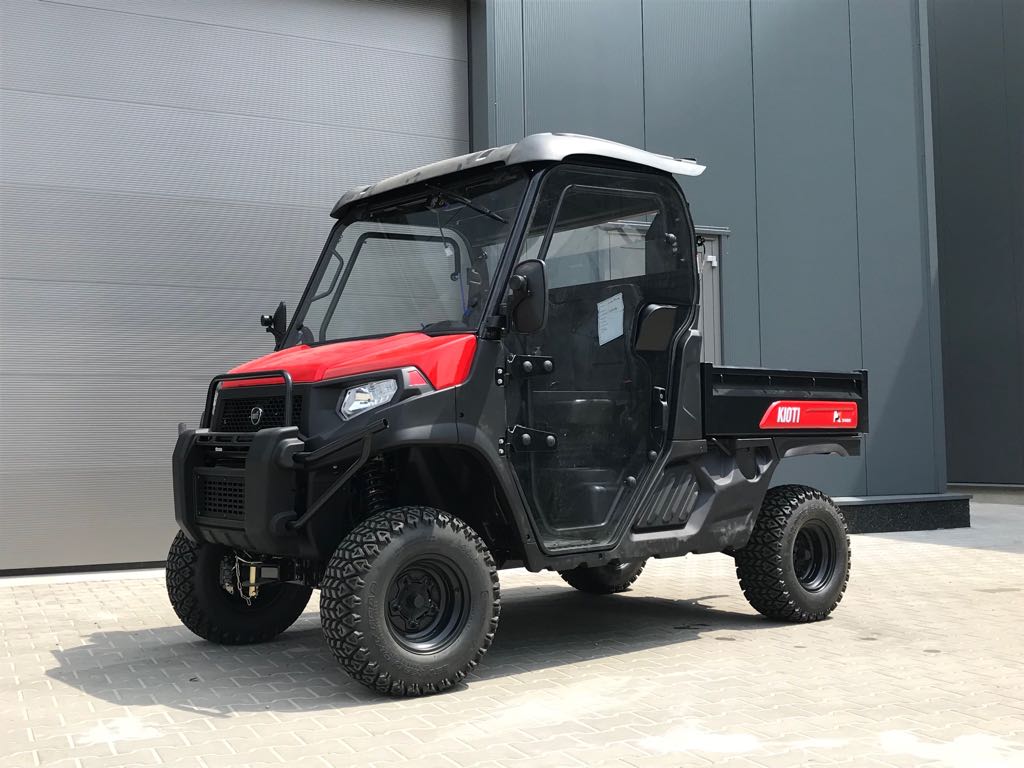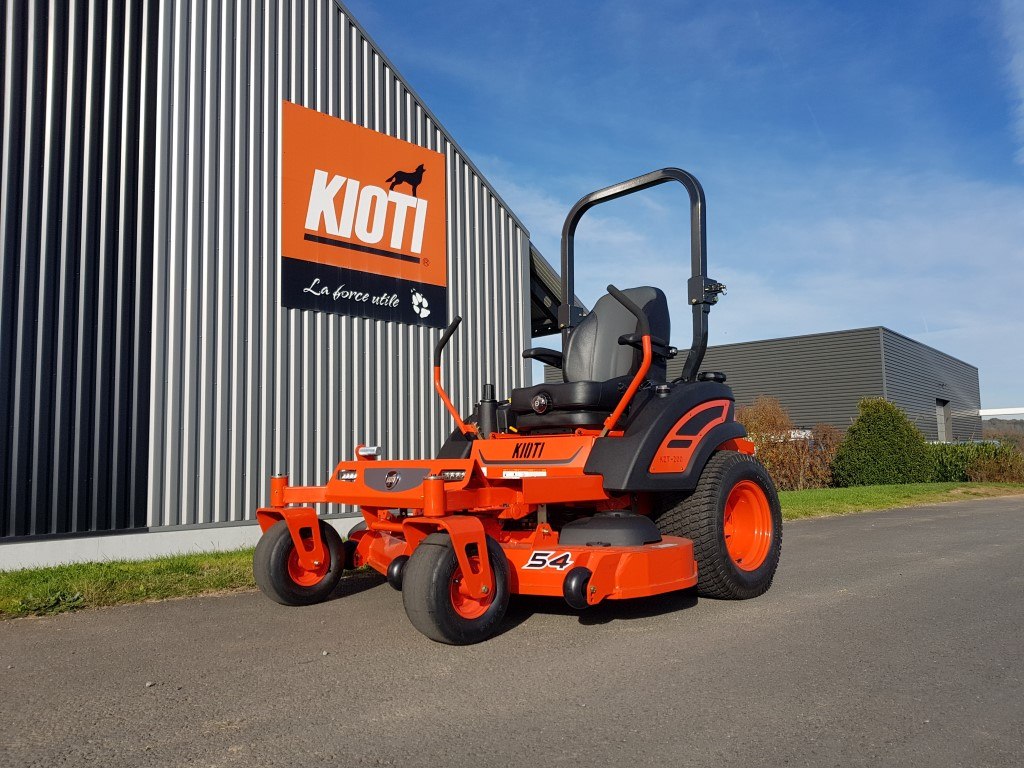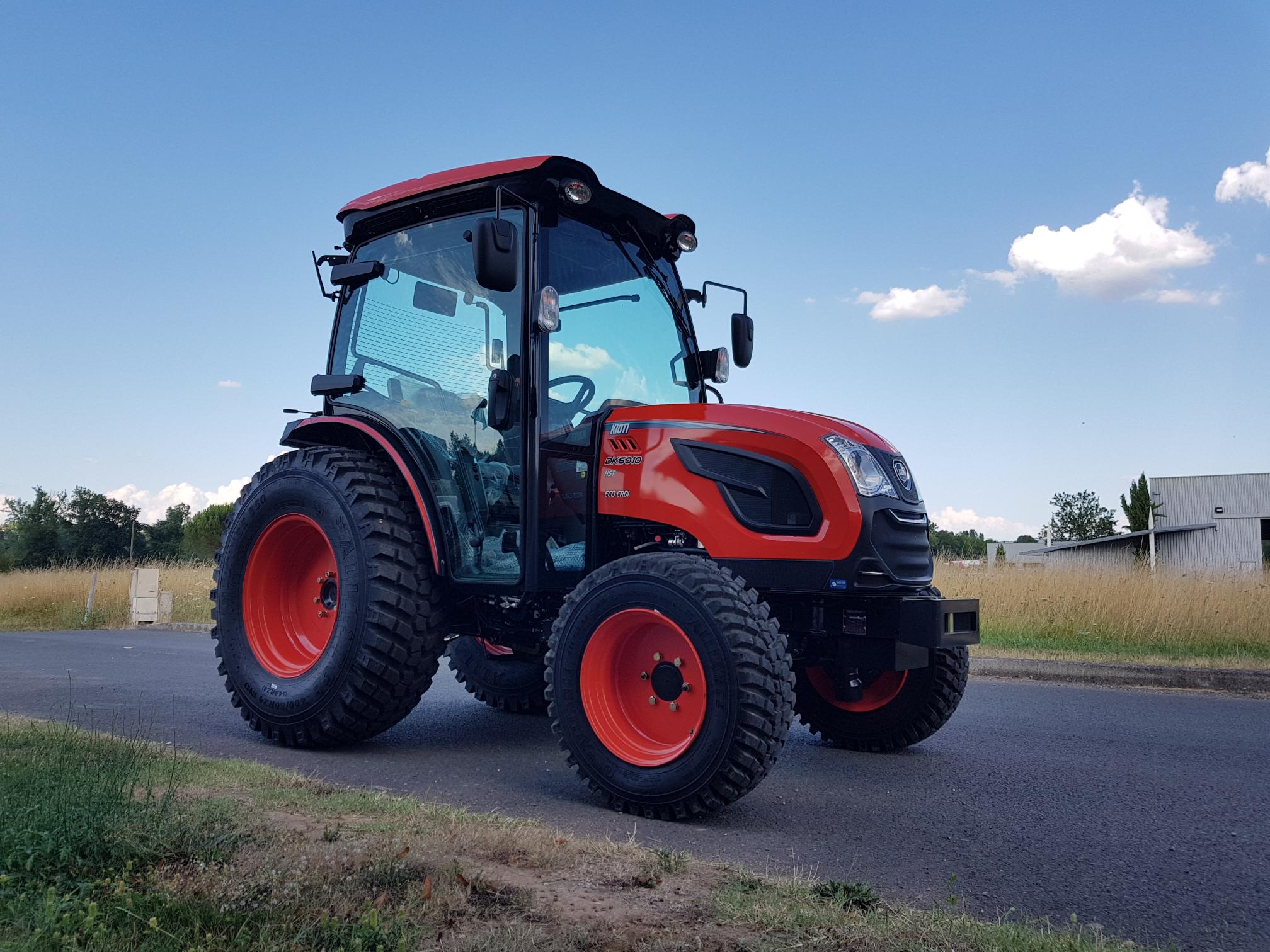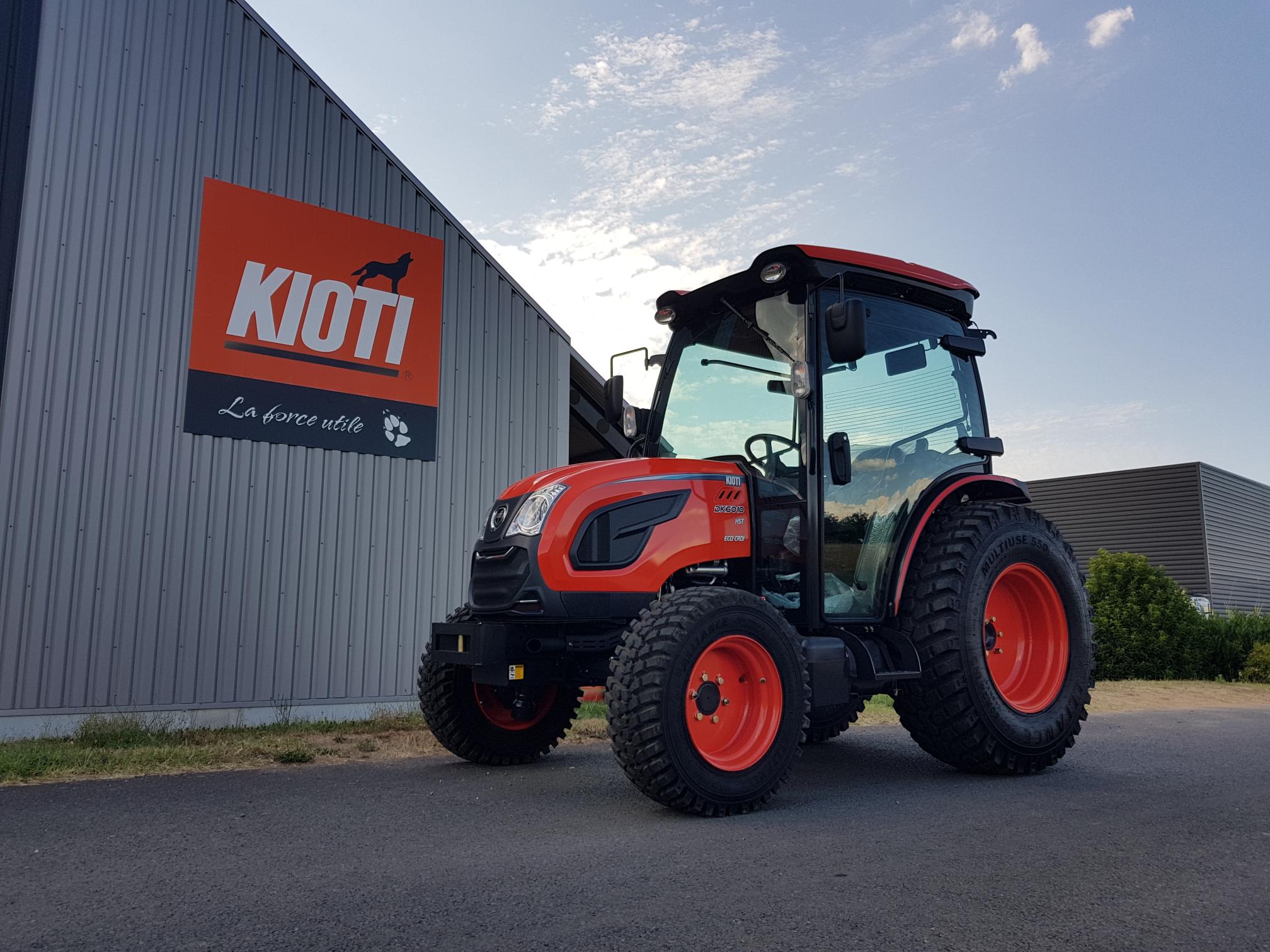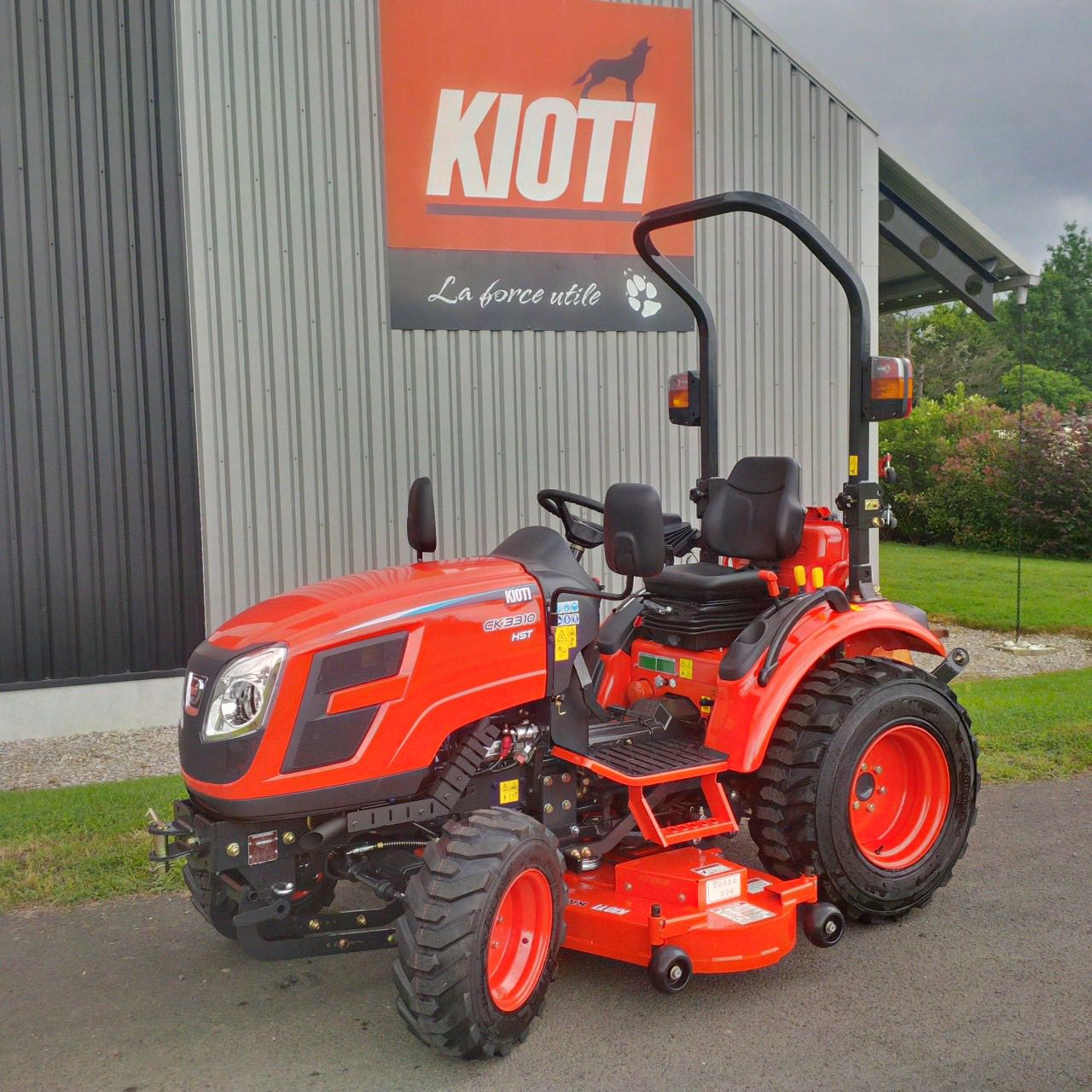 Find Us.
Chichester Farm Machinery.
Leythorne Nursery
Vinnetrow Road
West Sussex
PO20 1QD