Honda Information
Gallery.

Whatever your job demands may be, a Honda machine is up to the challenge. The Honda range of agricultural and horticultural machinery offers solutions to a wide range of industries.
Honda is a Japan-based lawnmower manufacturer which has been producing quality machines since 1978. The Honda range of machinery includes:
Lawnmowers | Ride-on lawnmowers | Strimmer's | brush cutters | hedge trimmers | Robotic lawnmowers |
Whatever the size and shape of your garden, Honda have the perfect lawnmower for you. From the new easy to use cordless range to a wide variety of petrol driven models, perfect for domestic and professional use. Honda even have a range of robotic lawnmowers which can mow your lawn independently. The Honda range includes

The electric HRE range | The battery powered IZY-ON cordless range | The petrol IZY range | The petrol HRX range | The professional spec HRD and HRH range | The robotic Miimo range |
Whether you need a reliable lawnmower for garden maintenance or you need something to take on the most demanding jobs, you will find a Honda machine to suit your needs.
Chichester Farm Machinery offer a wide range of Honda mowers and hand held machinery. As approved main dealers and distributors in the UK, we offer Honda machinery to local businesses throughout Chichester and the West Sussex area.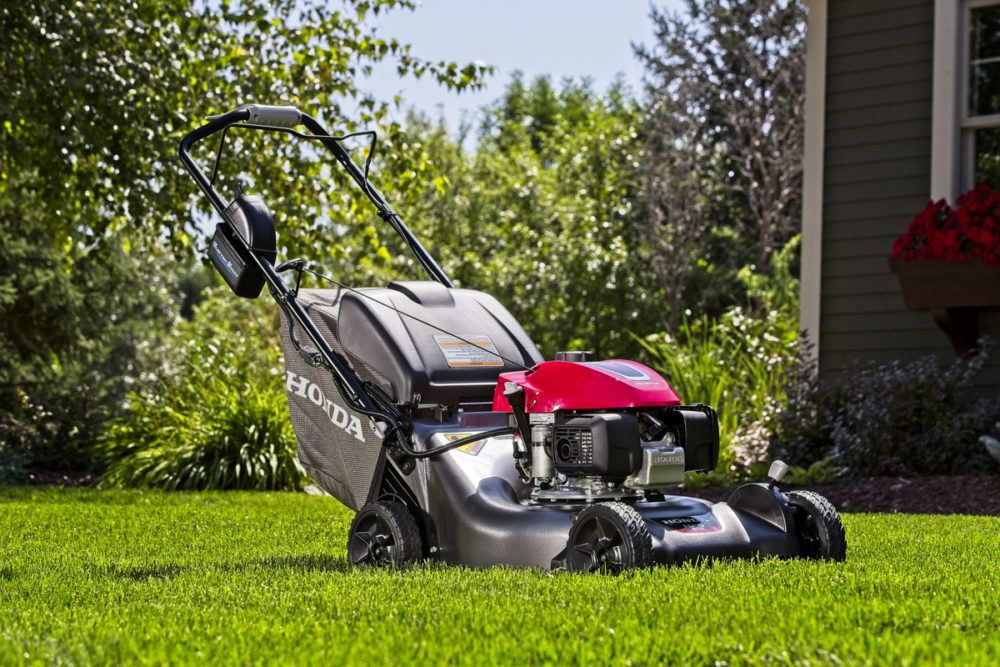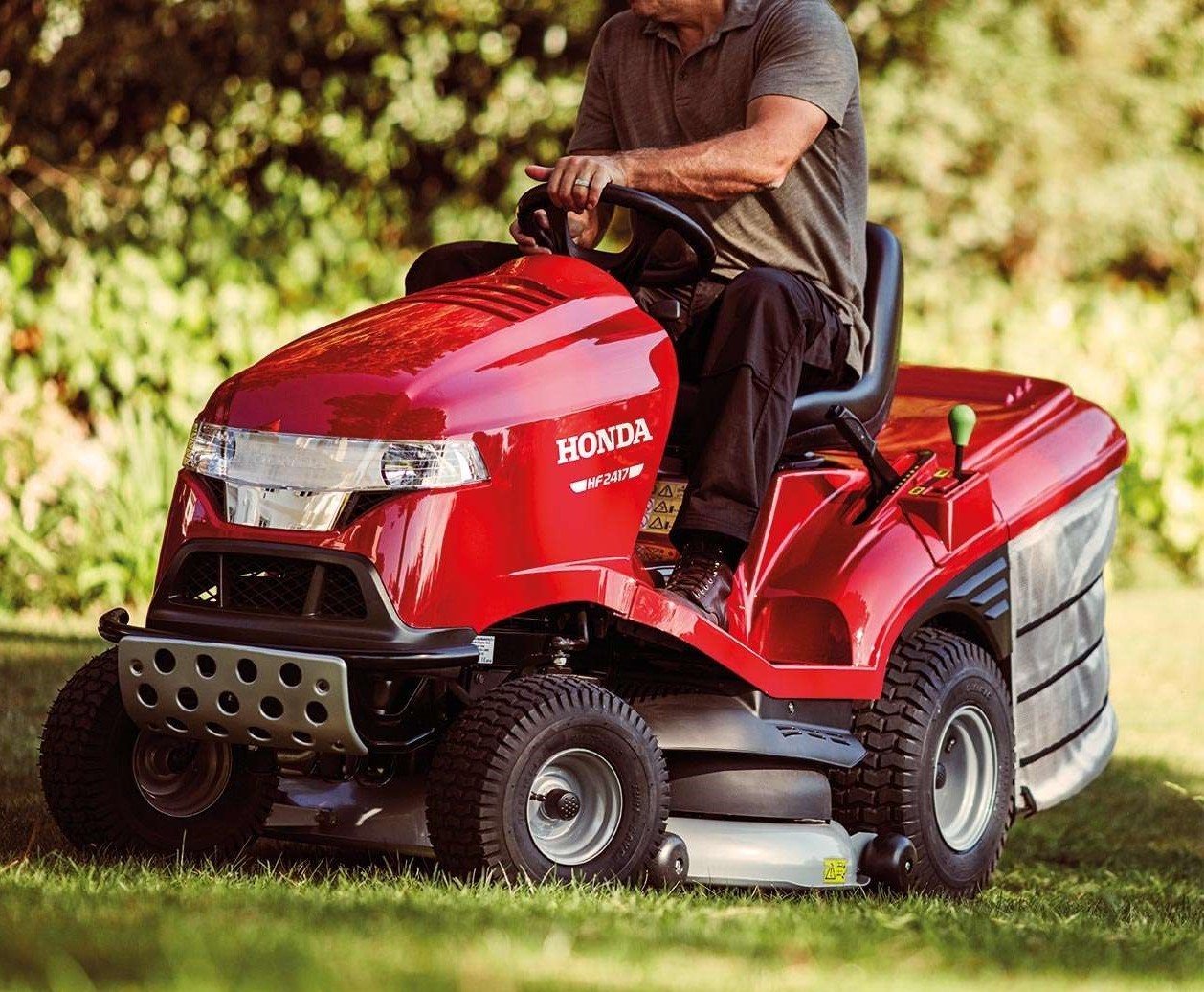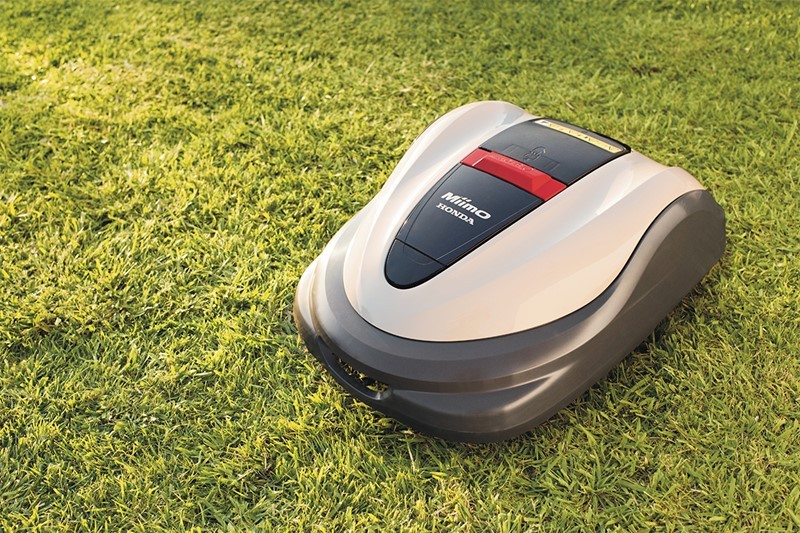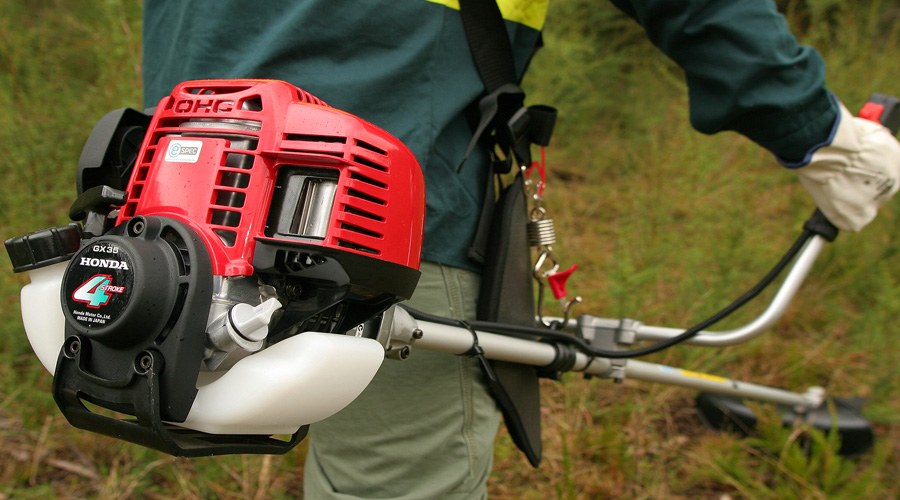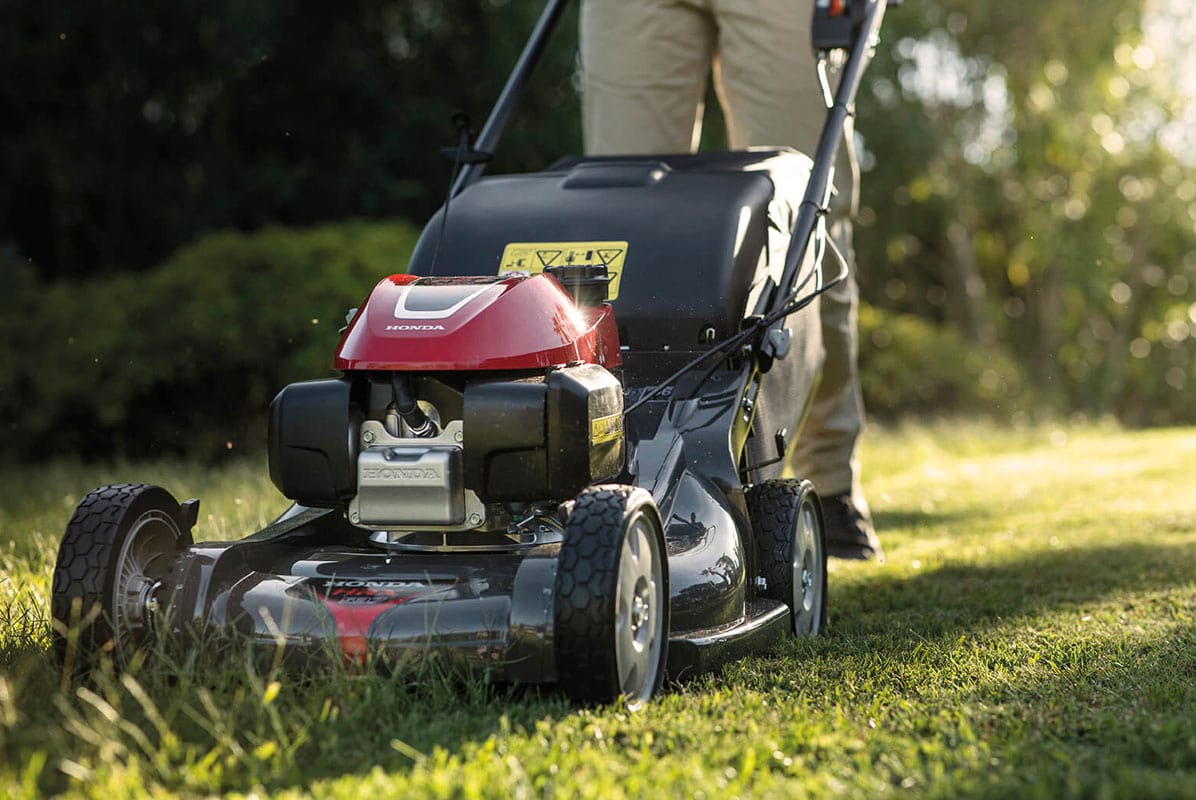 Find Us.
Chichester Farm Machinery.
Leythorne Nursery
Vinnetrow Road
West Sussex
PO20 1QD