Fleming Agri Information
Gallery.

Fleming Agri offers 150 years of experience in producing quality agricultural machinery. The business has been run through five generations retaining the high standards of the Flemming brand.
Fleming Agri offers the following agricultural equipment:
Aerators | Bale handling | Dust Suppression tankers | Fertiliser spreader | Finishing Mowers | Flail mowers | Flat Bed Bale Trailers | Front loader buckets | Grass harrows | Grass toppers | Hay machinery | Land Levellers | Land rollers | Loader Attachments | Muck spreaders | Rotavators | Shear grabs | Slurry pumps | Slurry tankers | Soilmaster | Tipping Trailers | Transport boxes | Yard scrapers
With over 100 Fleming Agri products available, their brand is widely known throughout the agricultural industry.
From bale handlers and land rollers to loader buckets, hay machinery and muck spreaders Fleming Agri produce the highest quality essential farm machinery.
Based in Newbuildings in the North West of Northern Ireland, Fleming Agri manufacture a range of agricultural products. The major focus of Fleming Agri is innovative research and design.
All Fleming Agri products undergo extensive testing throughout the design and development stages to ensure strength and quality throughout.
Chichester Farm Machinery offer a wide range of Fleming Agri agricultural equipment. As approved distributors in the UK, we offer Fleming Agri farm machinery to local businesses throughout Chichester and the West Sussex area.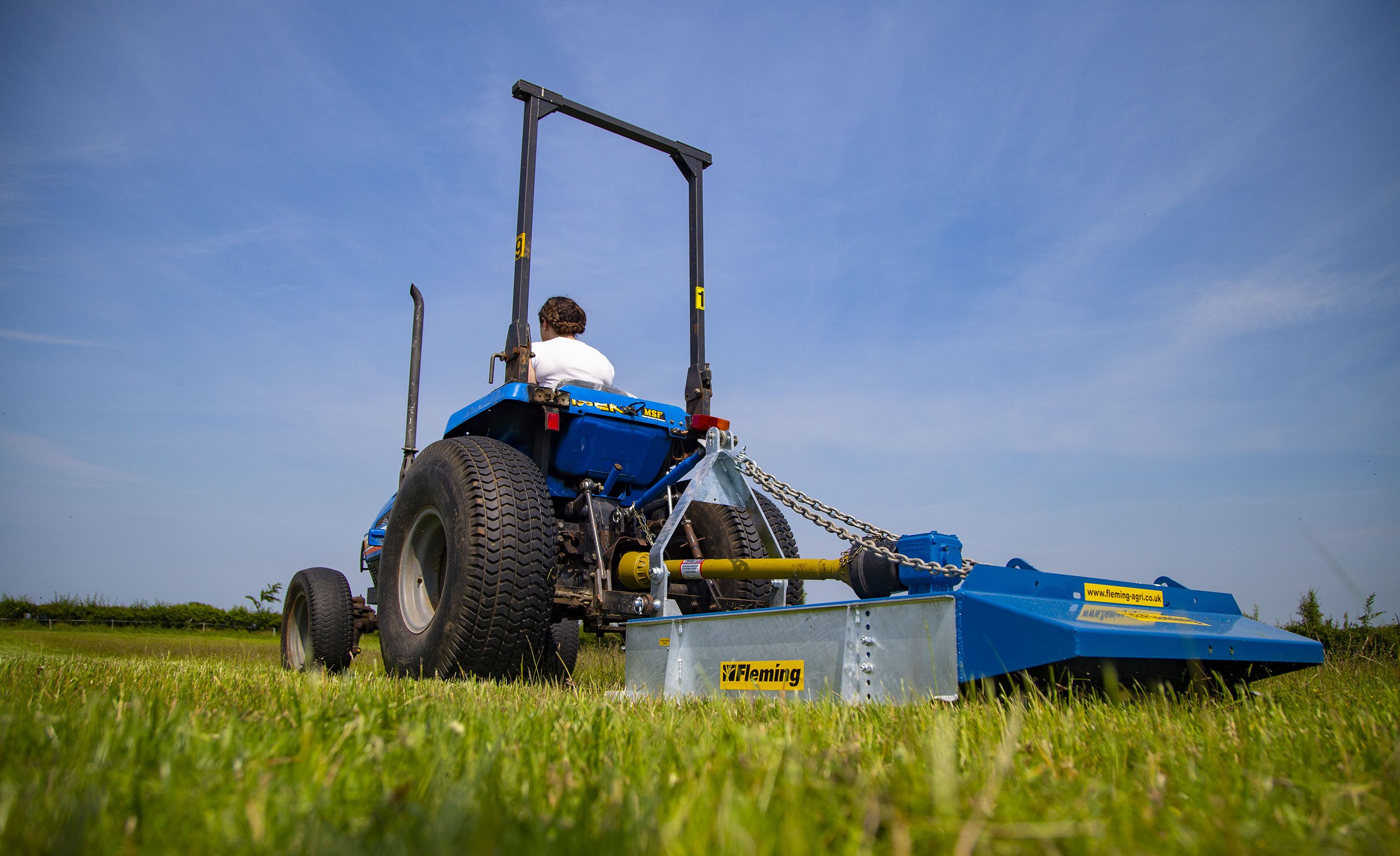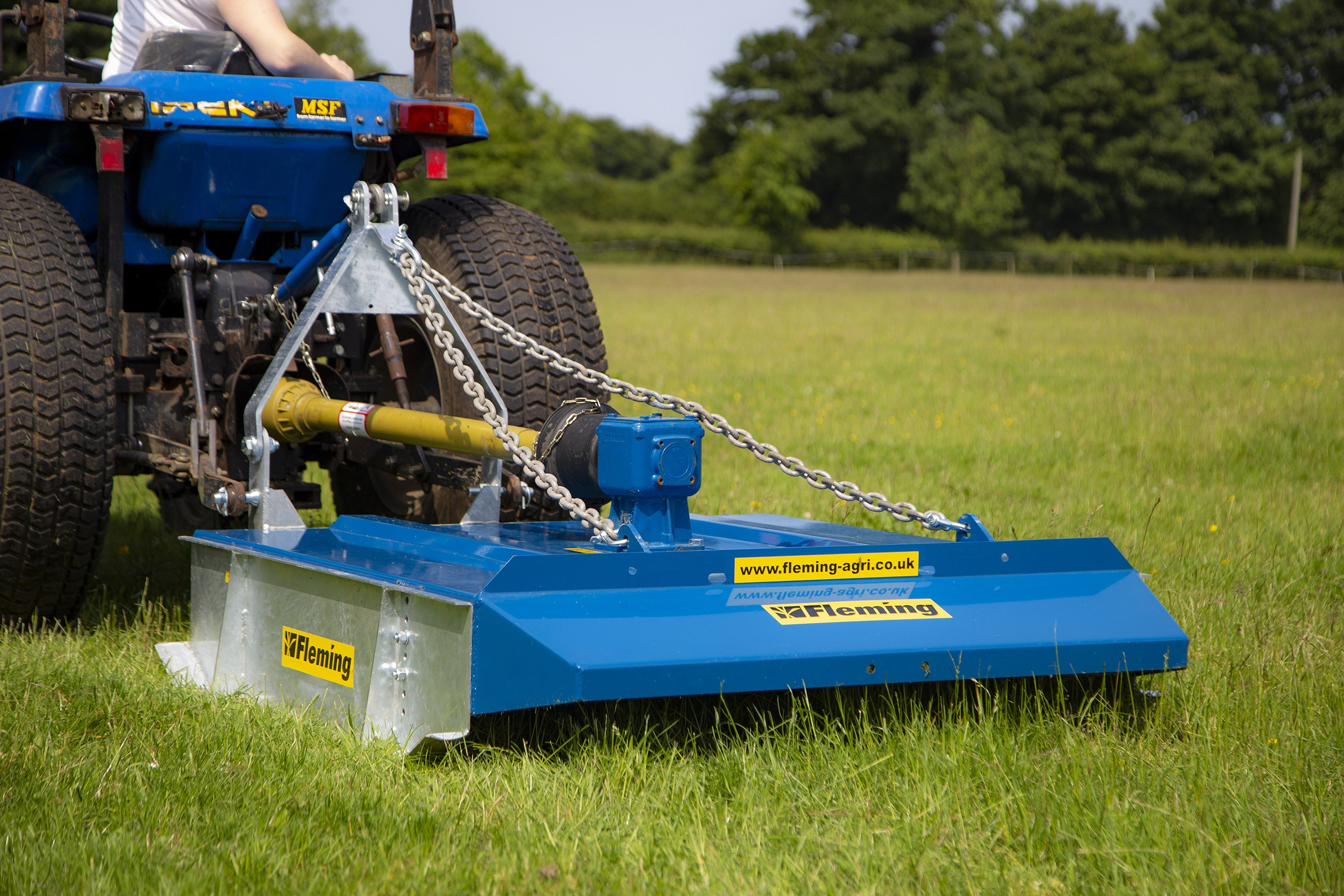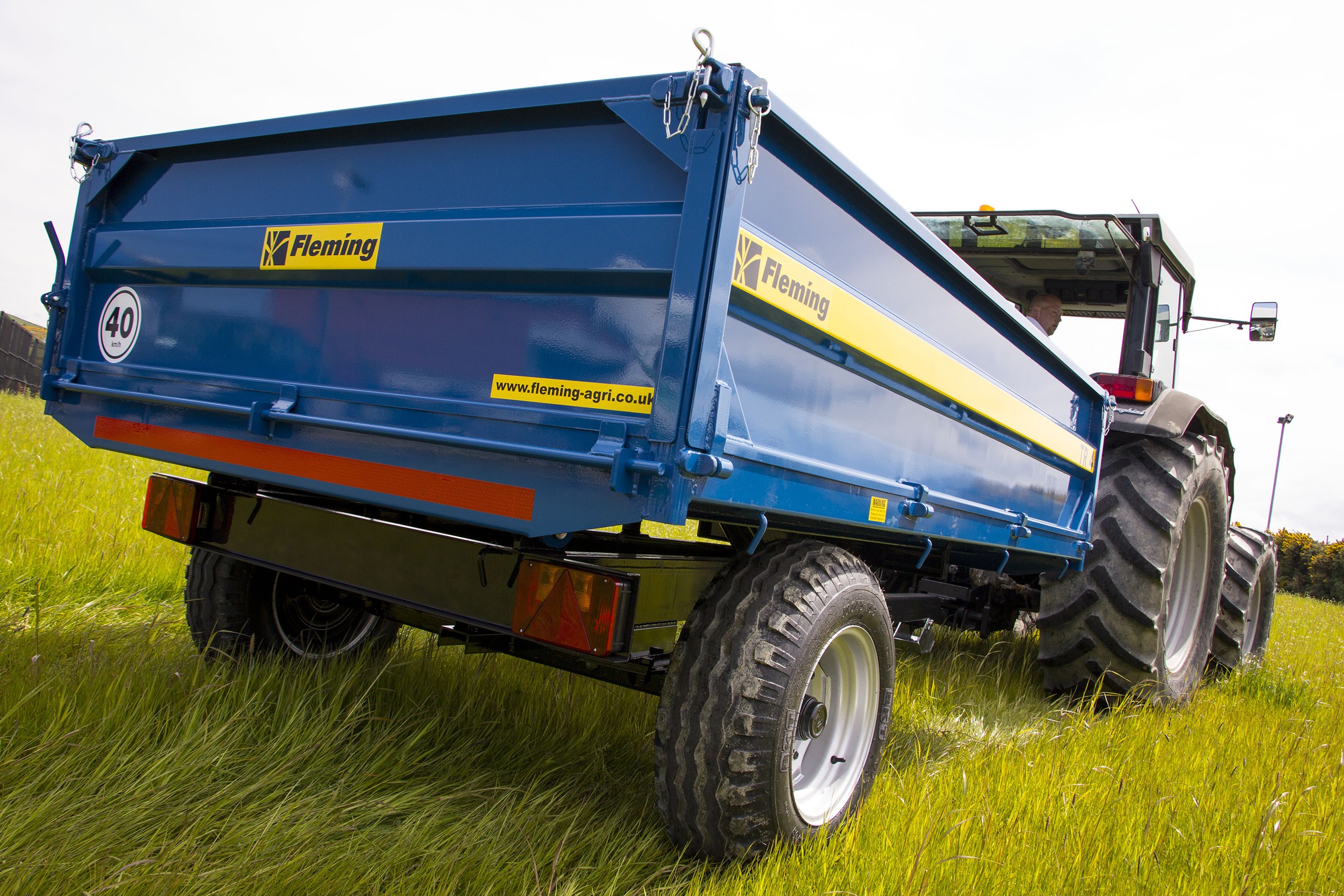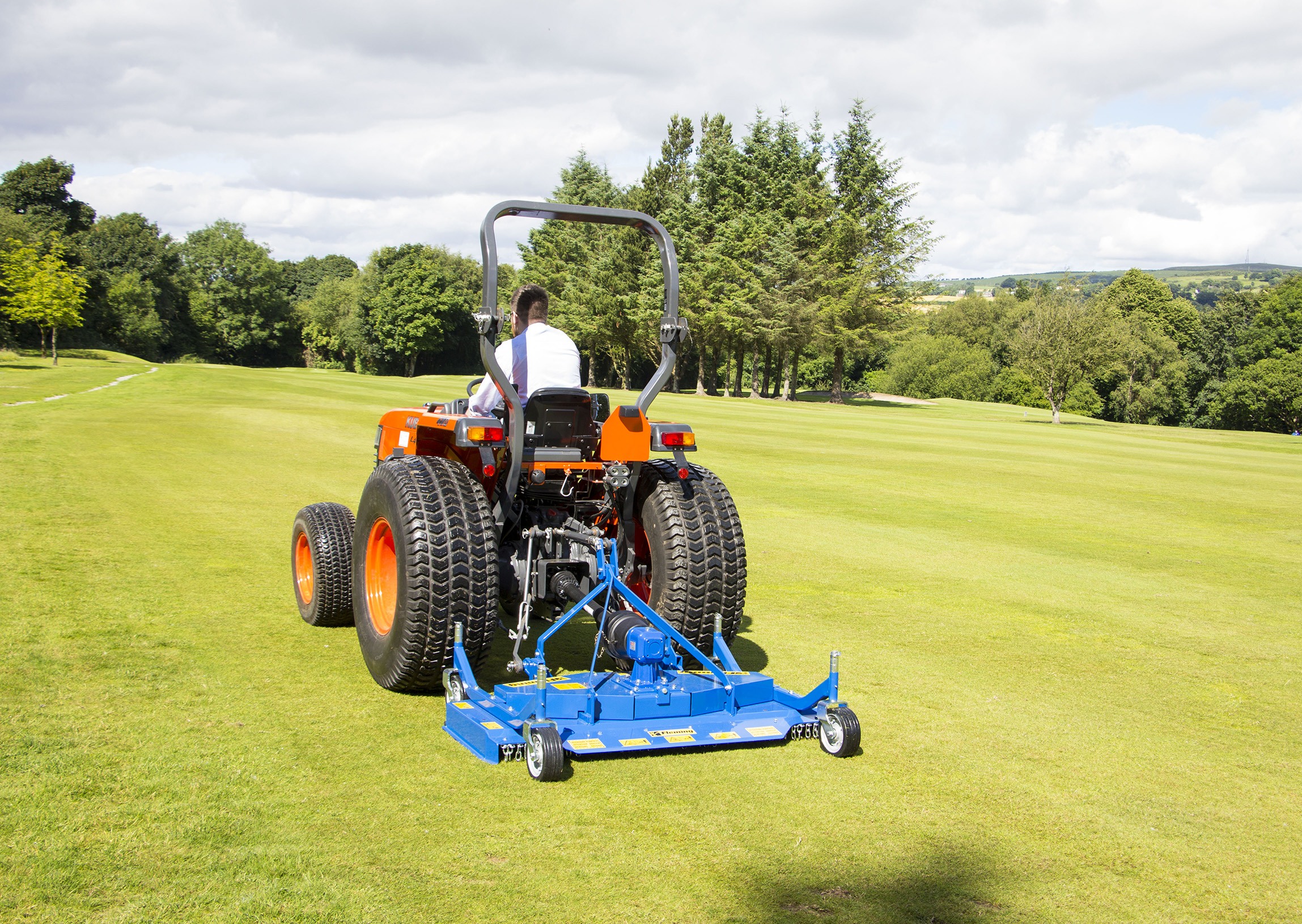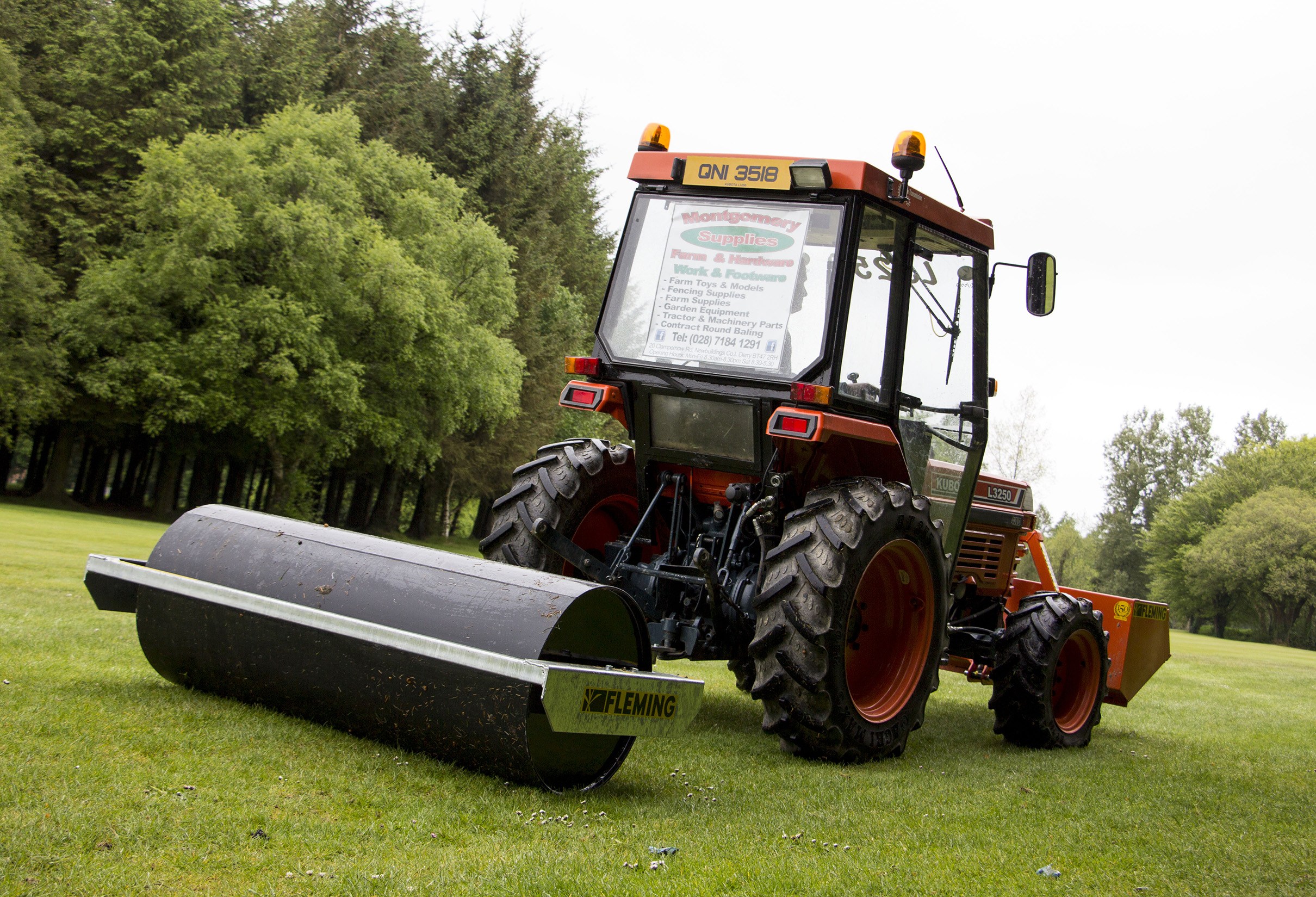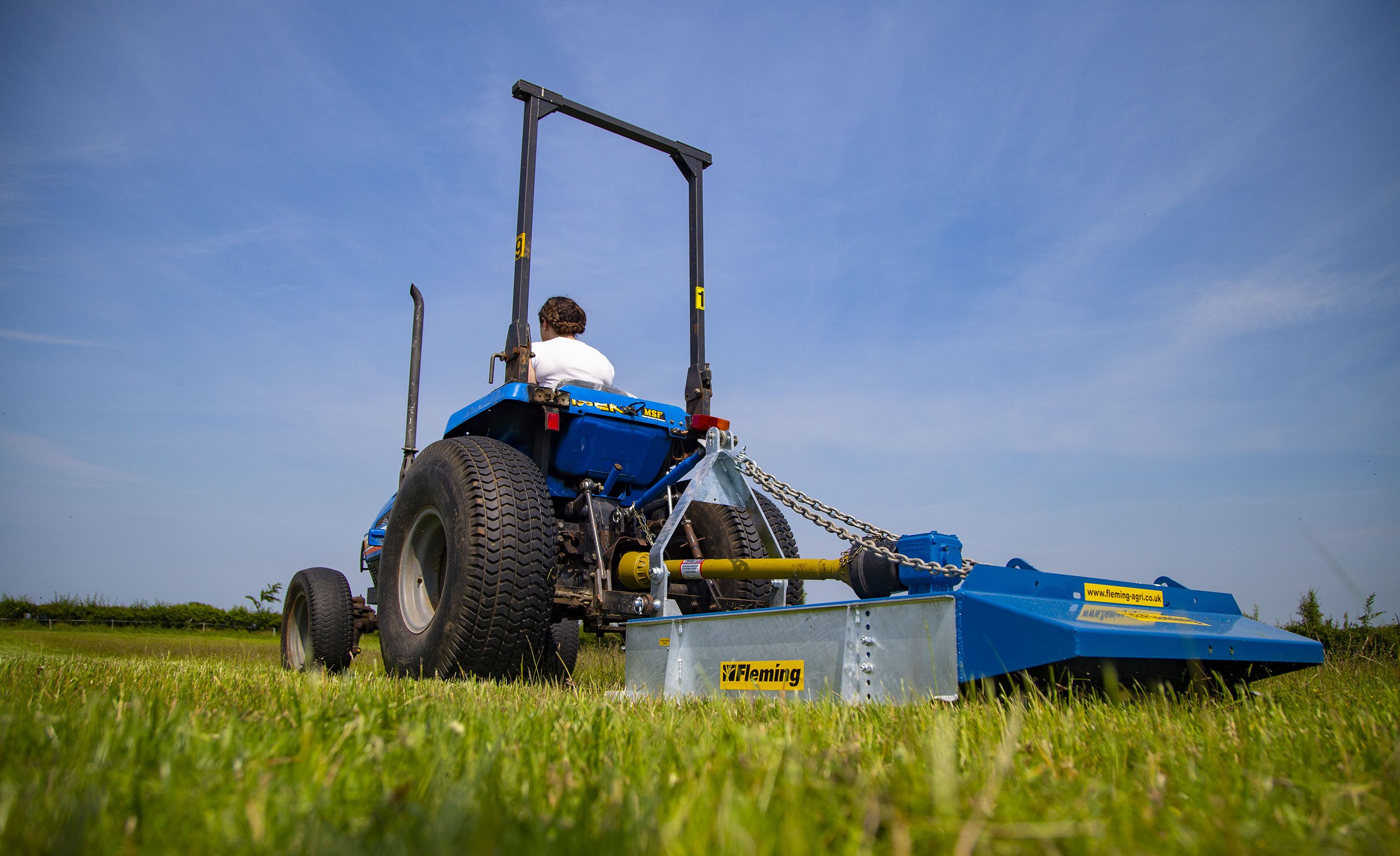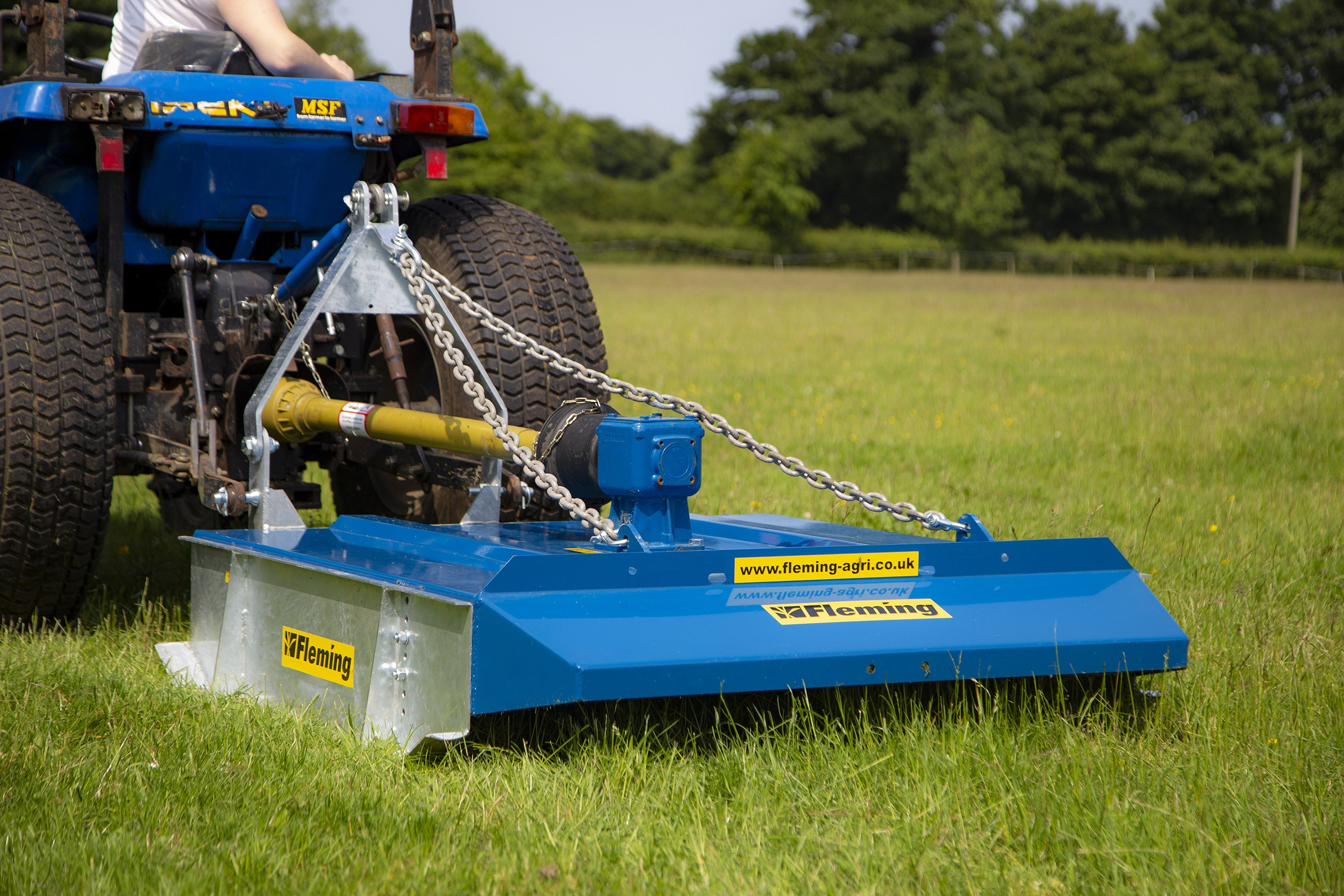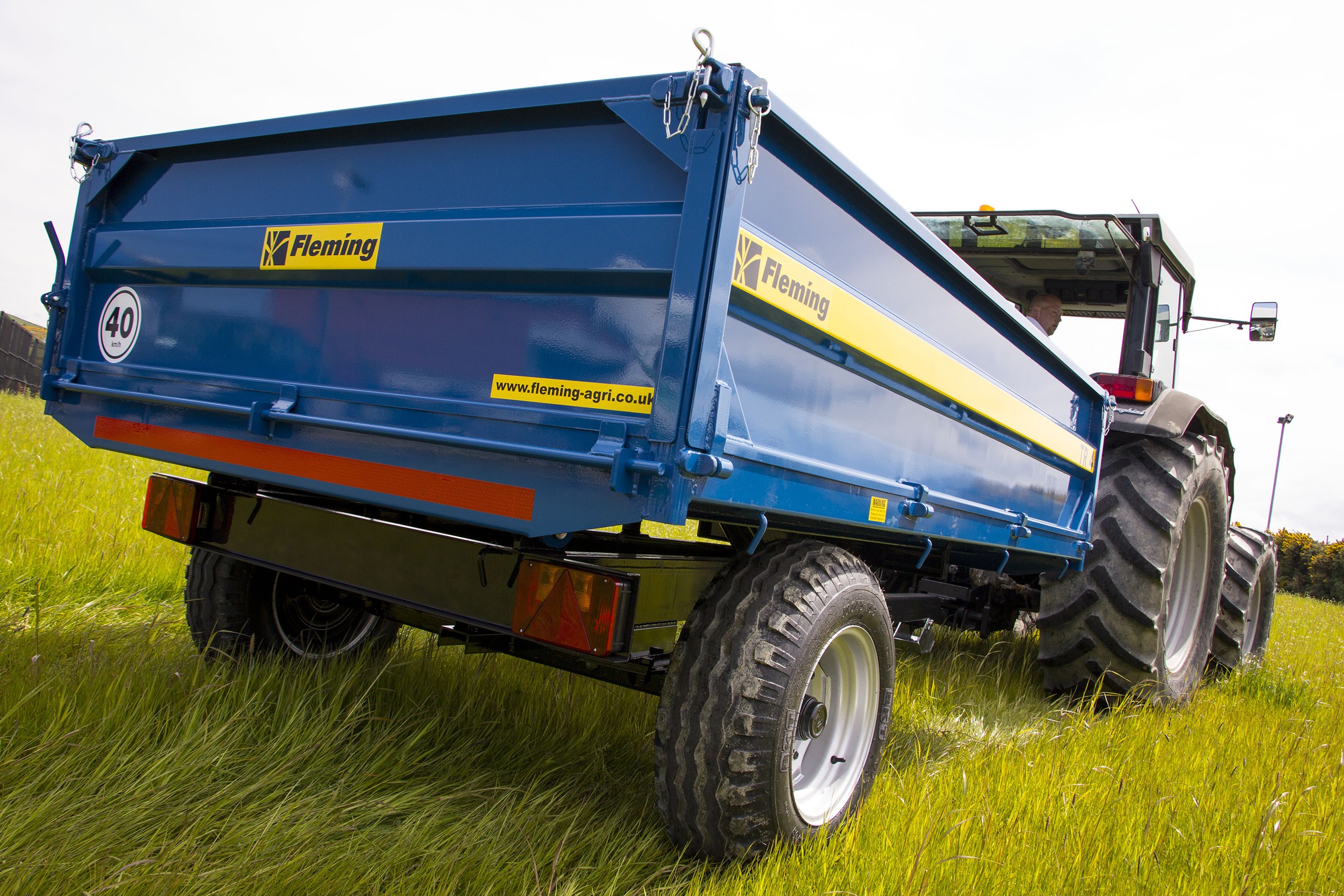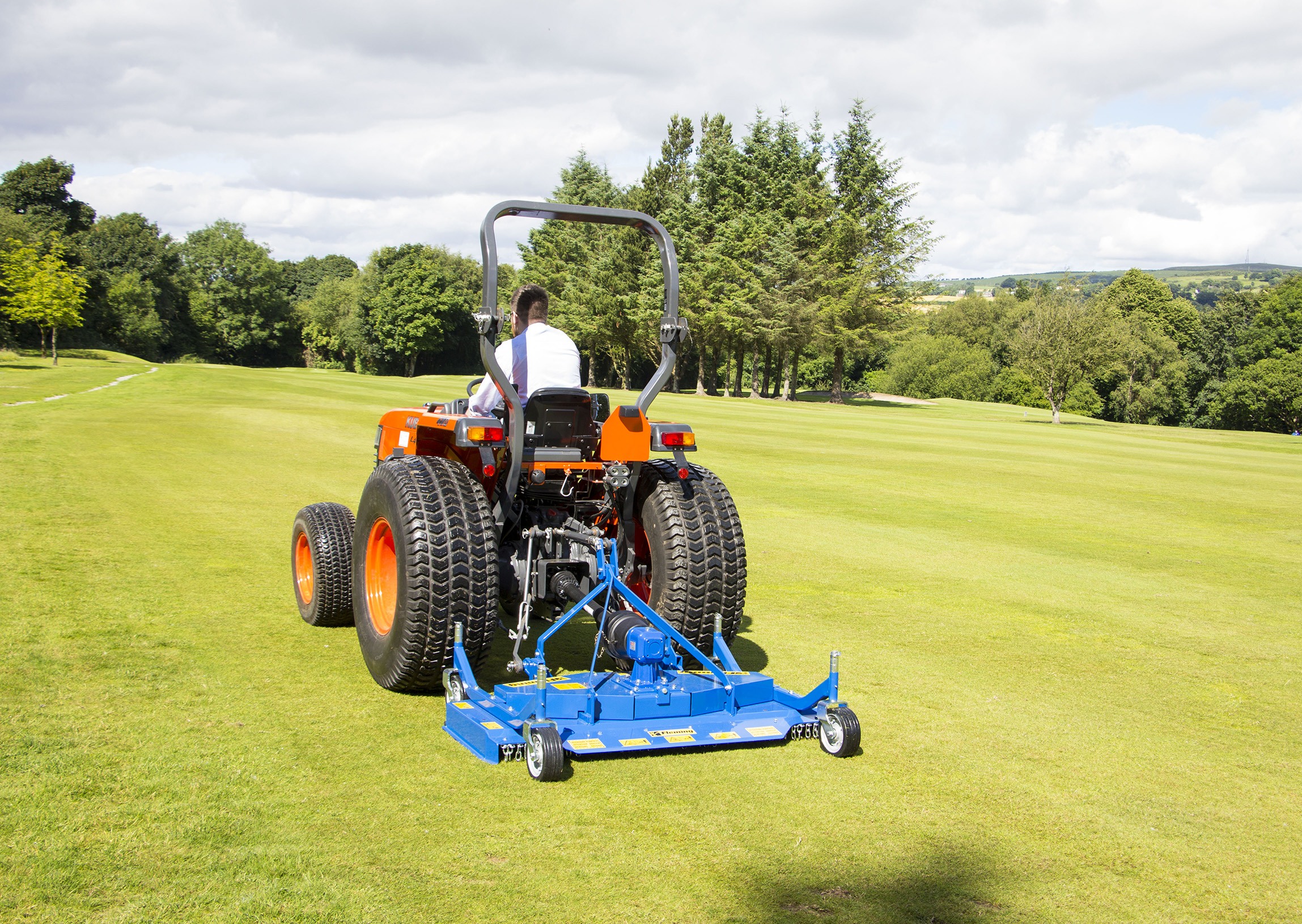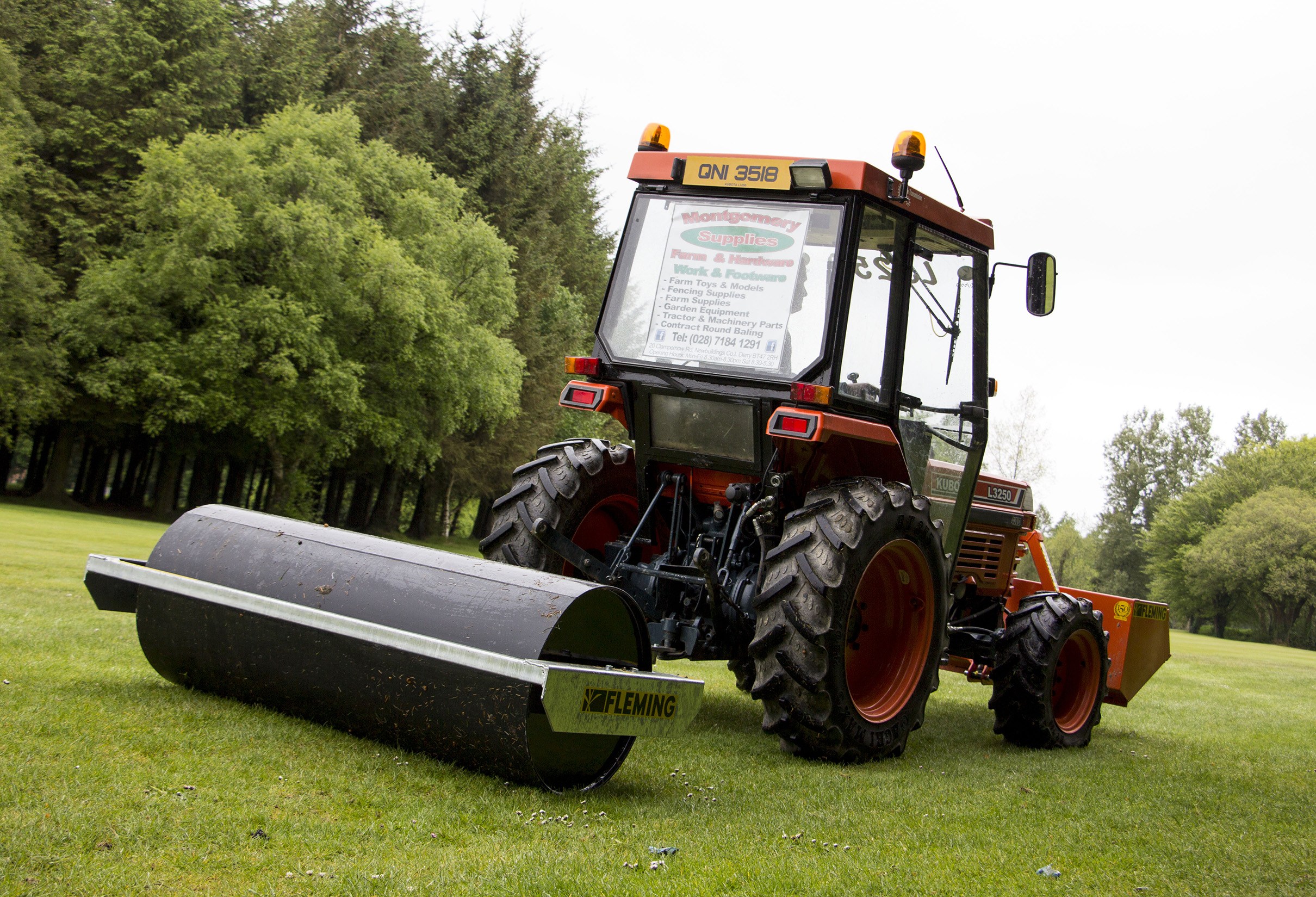 Find Us.
Chichester Farm Machinery.
Leythorne Nursery
Vinnetrow Road
West Sussex
PO20 1QD