Farmtrac Information
Gallery.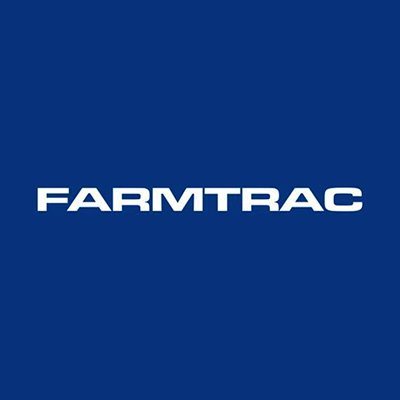 Whatever your job demands may be, a FARMTRAC tractor is up to the challenge. The FARMTRAC range of agricultural machinery offers solutions to a wide range of industries.
FARMTRAC is a Poland-based tractor manufacturer which has been producing quality farm machinery since 2000. The FARMTRAC range of machinery includes:
Tractors between 25HP and 113HP designed to be used in: farms, orchards, gardens and cities
FARMTRAC tractors are durable and suitable for a wide range of agricultural work such as hay-hauling and dirt-digging. Tractors manufactured by FARMTRAC include:
The compact range of tractors up to 25HP designed for their versatility and range of uses | The Europeline range of tractors from 48 to 113HP, structurally compliant with the applicable exhaust emission standards | The Nets range of tractors with a power of 76 HP for agriculture and orchards according to modern design, without the addition of AdBlue and DPF |
Whether you need a reliable tractor for property maintenance or you need something to take on the most demanding jobs, you will find a FARMTRAC tractor or mower to suit your needs.
Chichester Farm Machinery offer a wide range of FARMTRAC tractors and mowers. As approved main dealers and distributors in the UK, we offer FARMTRAC machinery to local businesses throughout Chichester and the West Sussex area.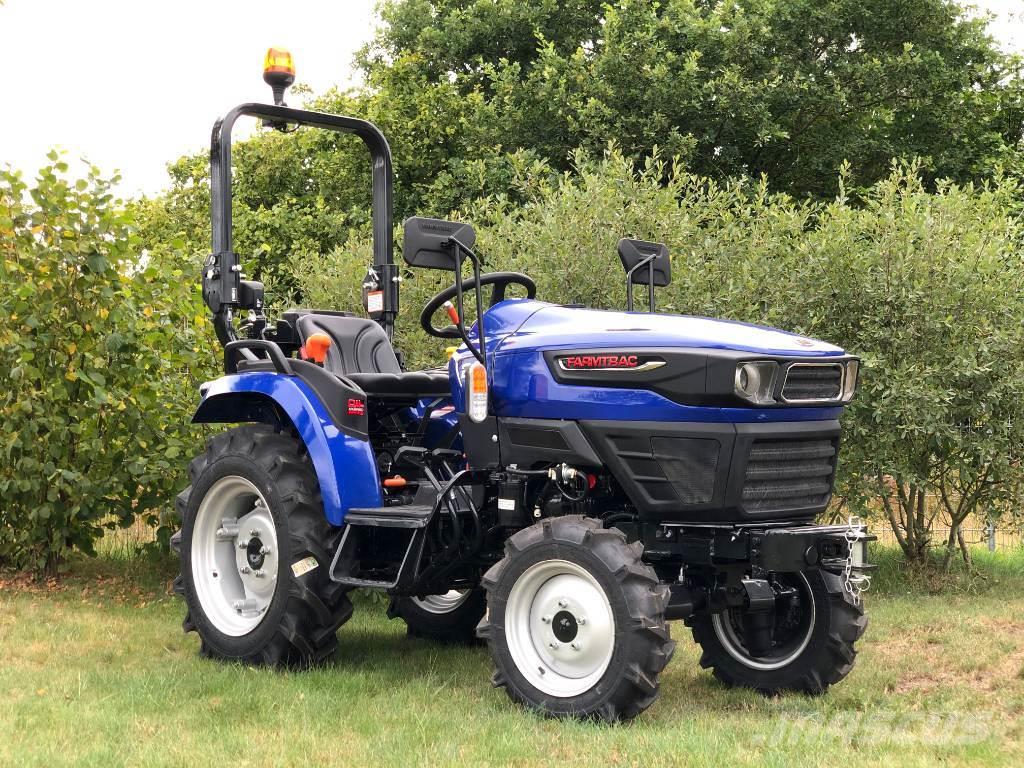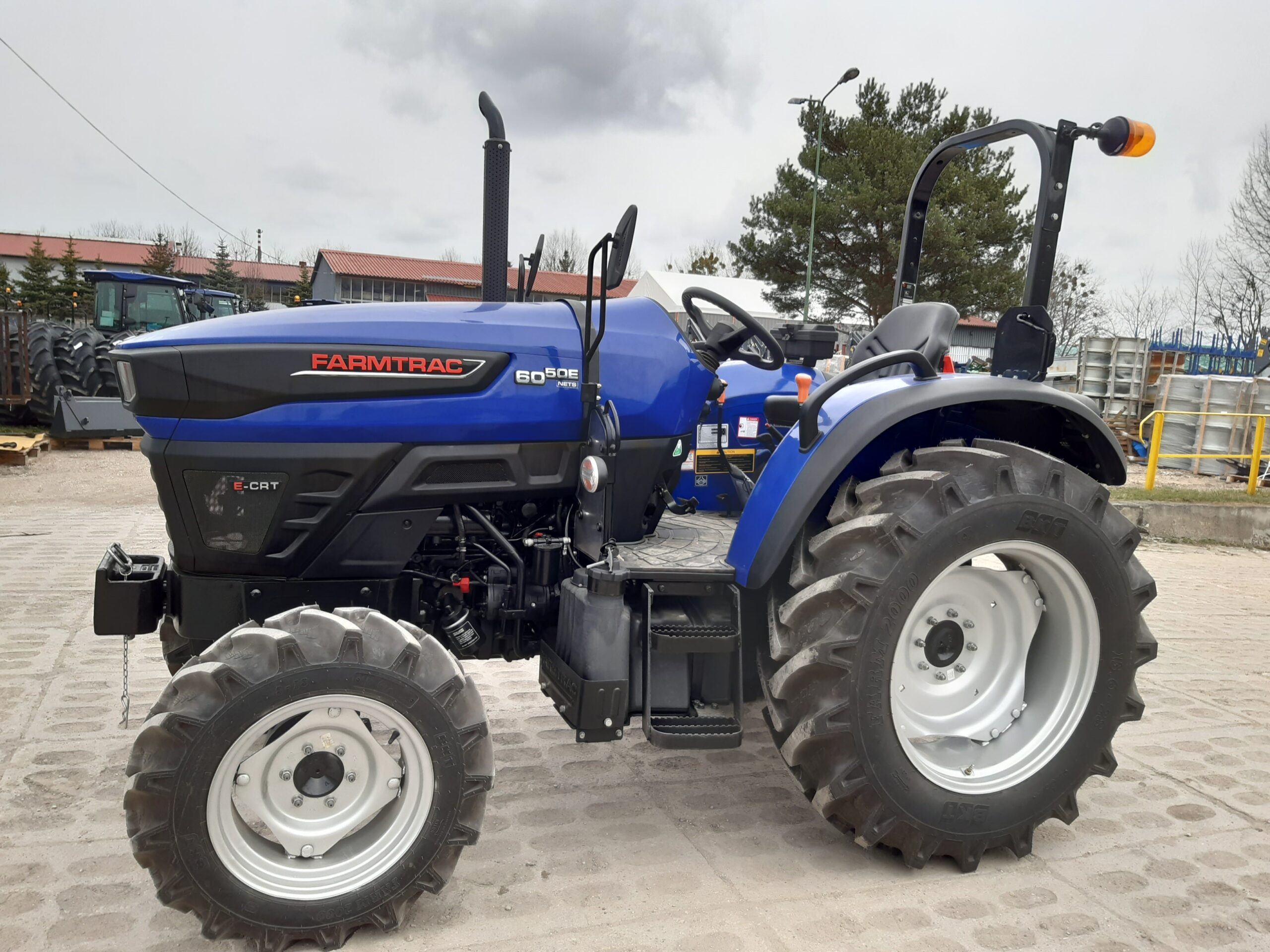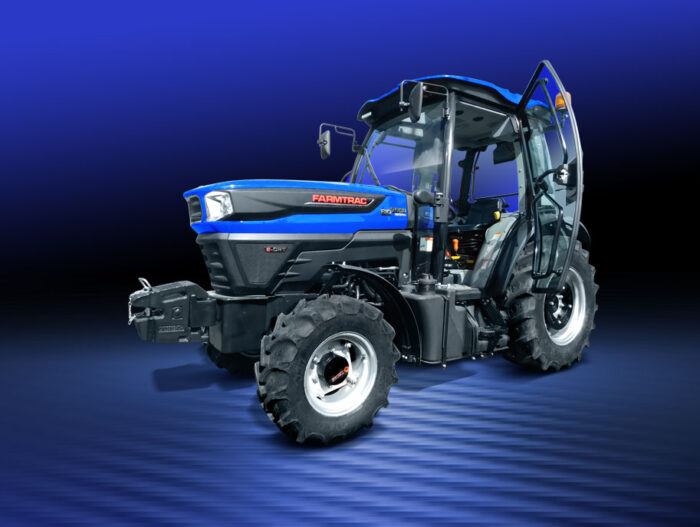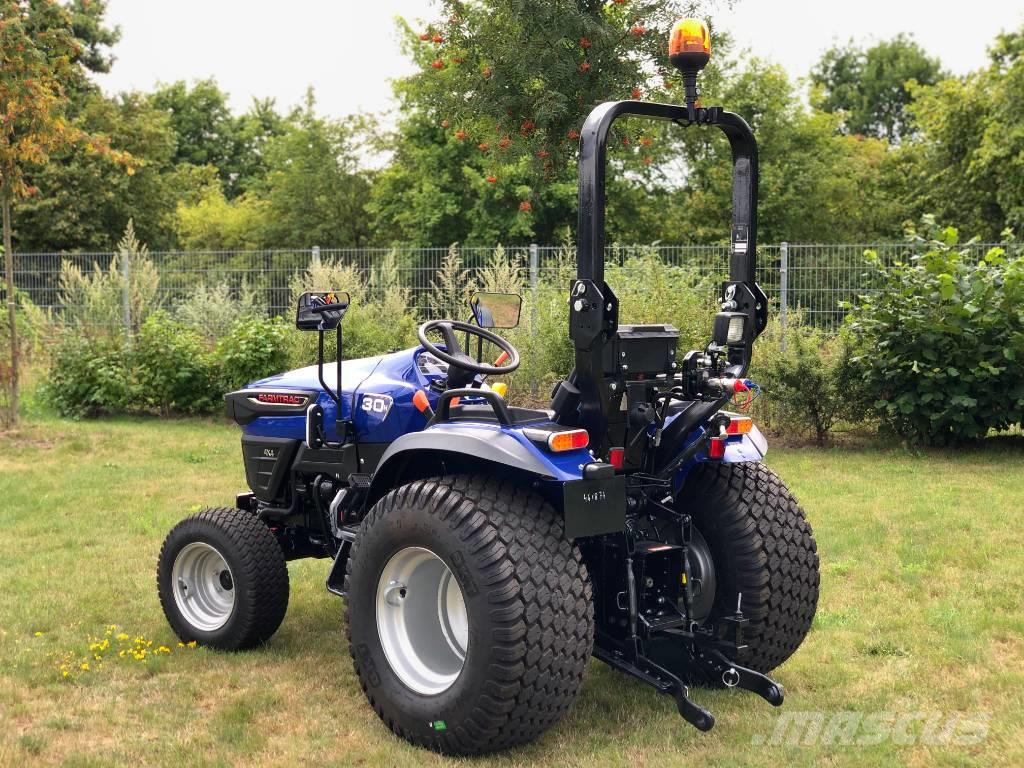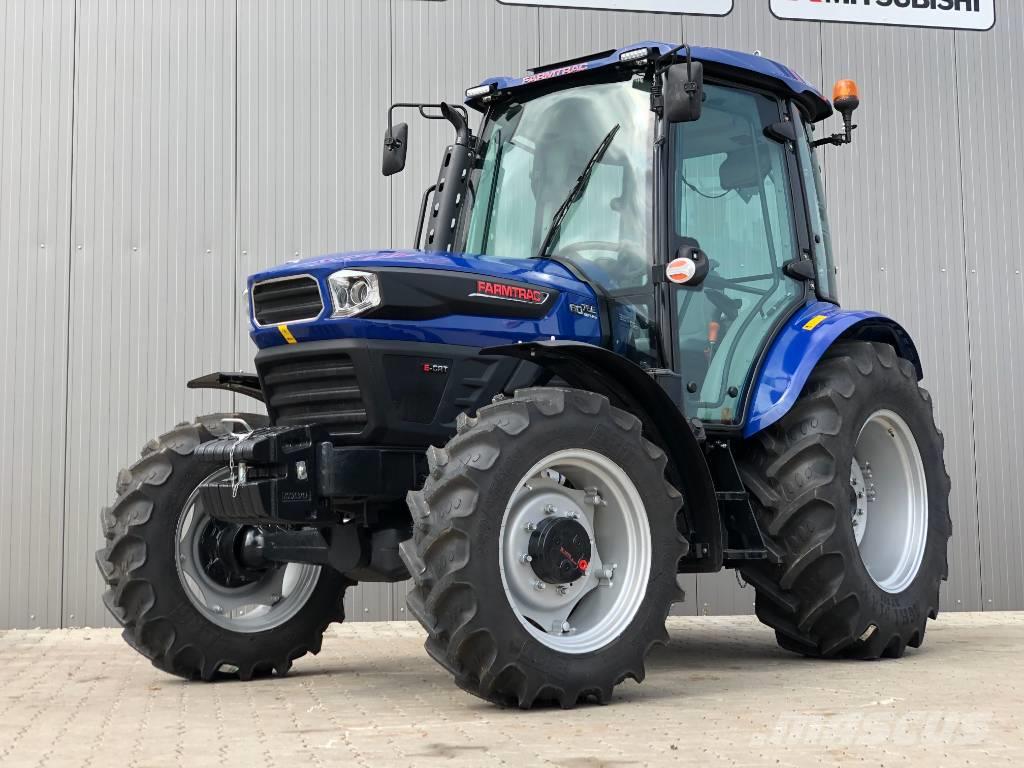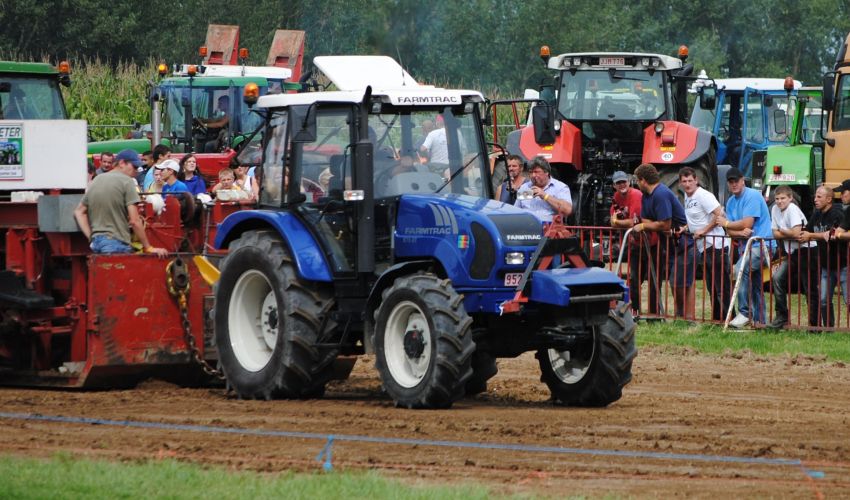 Find Us.
Chichester Farm Machinery.
Leythorne Nursery
Vinnetrow Road
West Sussex
PO20 1QD