Dieci Information
Gallery.

DIECI began manufacturing concrete mixers in 1962 and have since become a major manufacturer of Telehandlers, Dumpers and Mixers throughout the world.
In 1983 DIECI became one of the first companies to develop and manufacture a range of Telehandlers for the European market. DIECI produce quality machinery for a range of sectors including:
Agriculture | Construction | Quarries And Mining Sites | Army and Civil Protection | Emergency Situations
DIECI developed the popular S.I.R. telehandler series which included the Samson, Icarus and Runner models in 1998. Later in 2000, the Pegasus telehandlers were launched with 360- and 400-degree rotating boom.
The current range of DIECI machinery includes HERCULES for use in heavy industry. Specialist agricultural machinery includes the AGRI PLUS, AGRI TECH vehicles. Along with these, DIECI developed the Agri Pivot range of wheel loaders with a telescopic boom.
Chichester Farm Machinery offer a wide range of DIECI telehandlers and machinery. As approved main dealers and distributors in the UK, we offer DIECI farm machinery to local businesses throughout Chichester and the West Sussex area.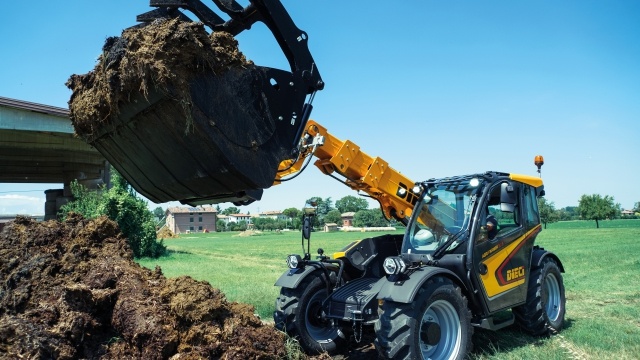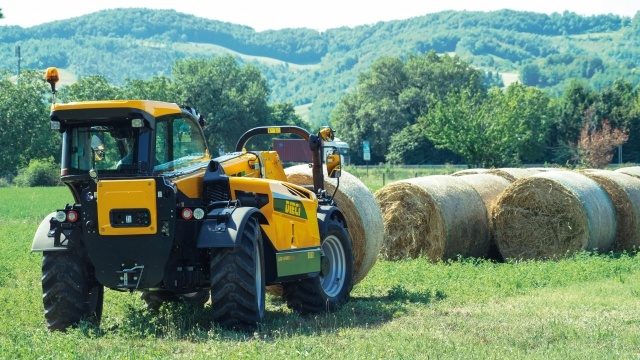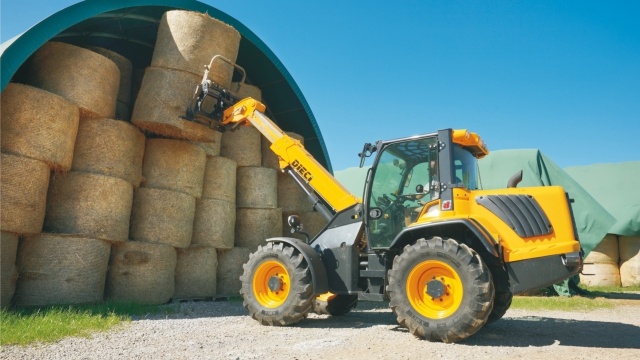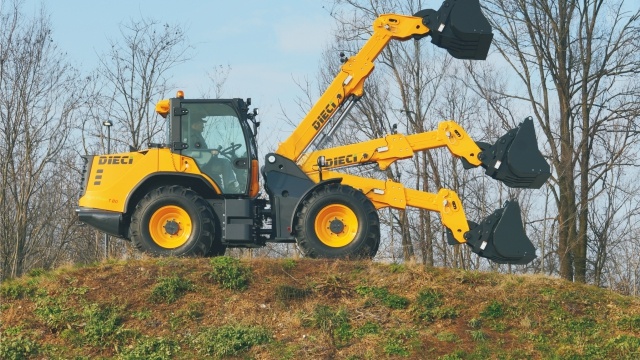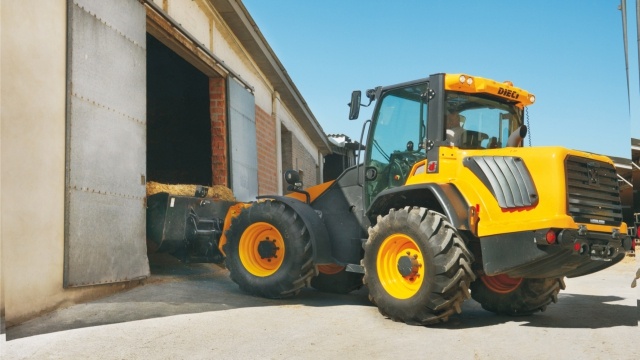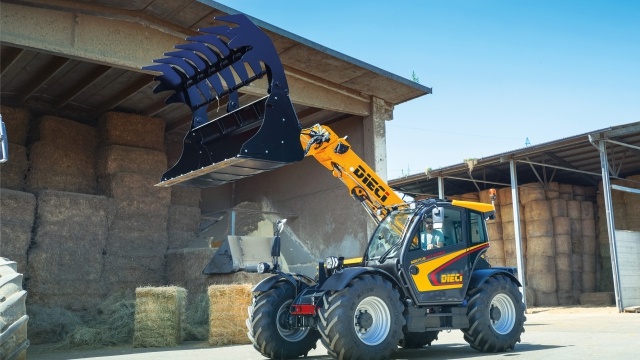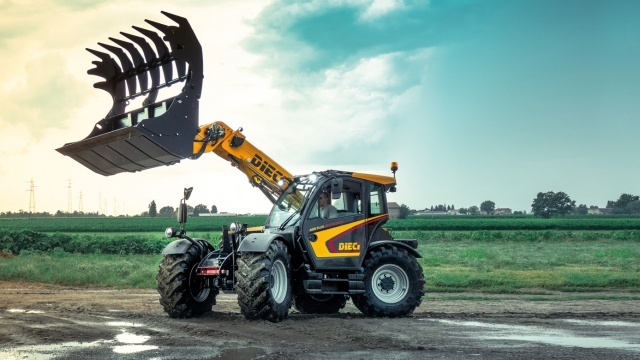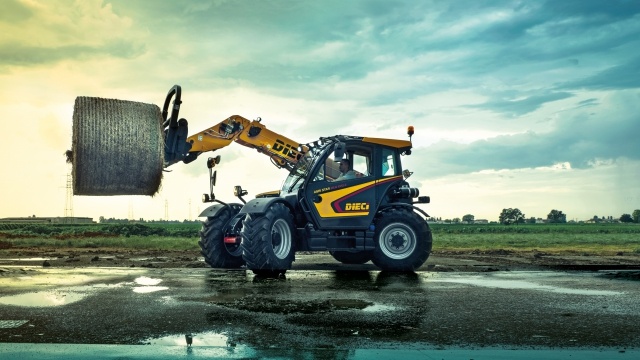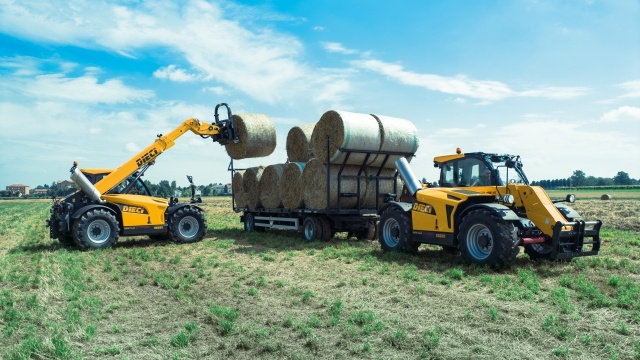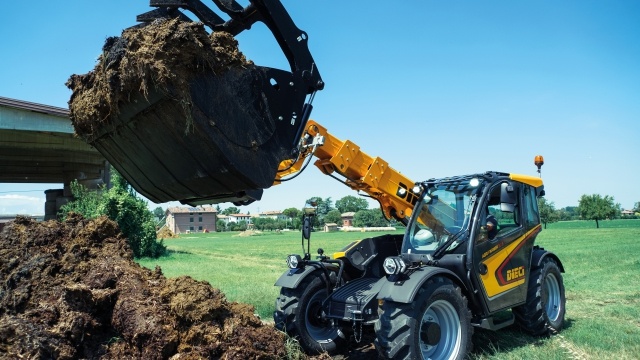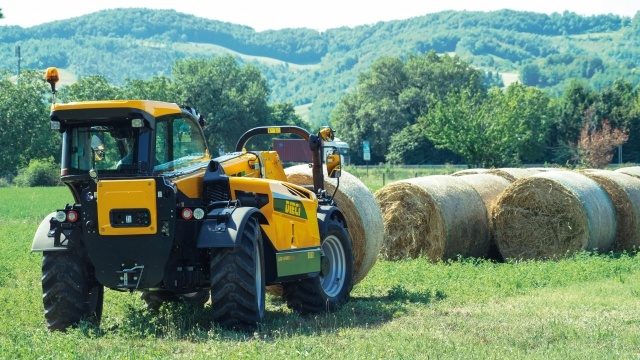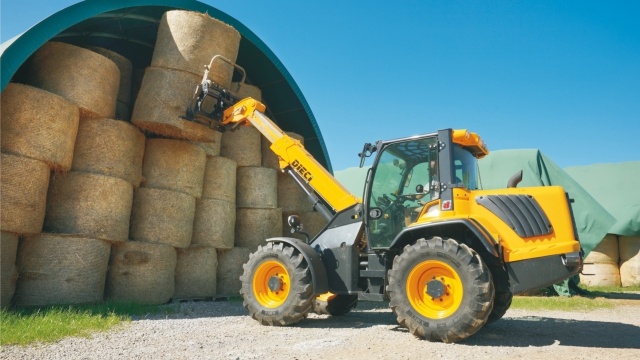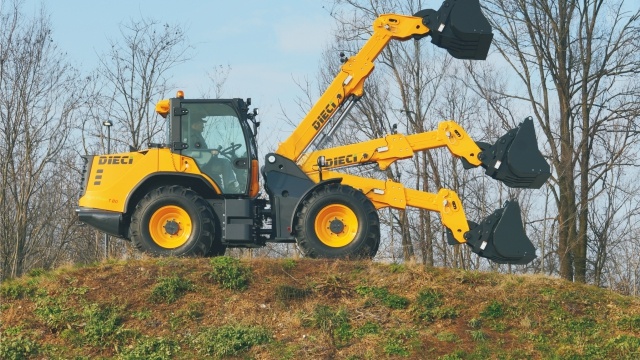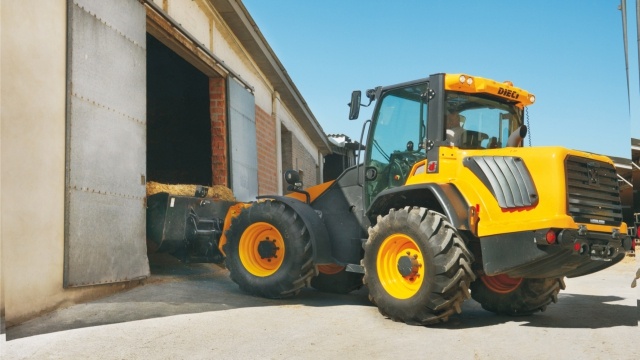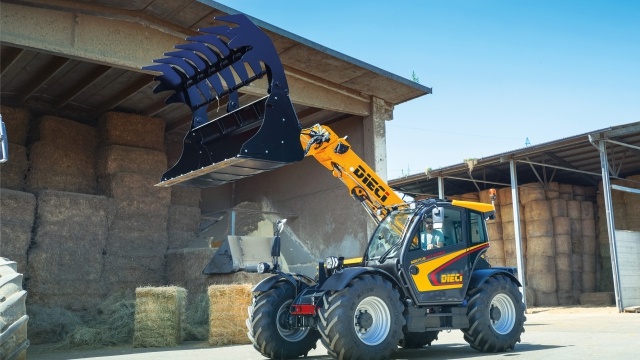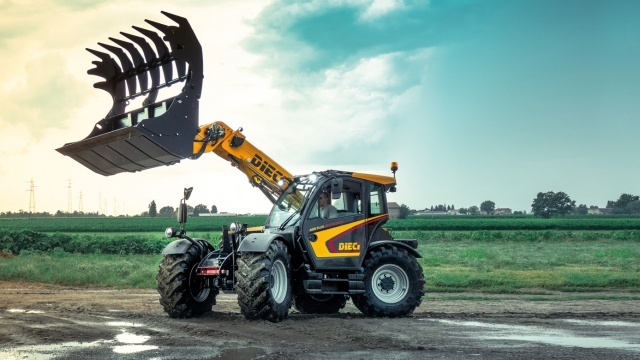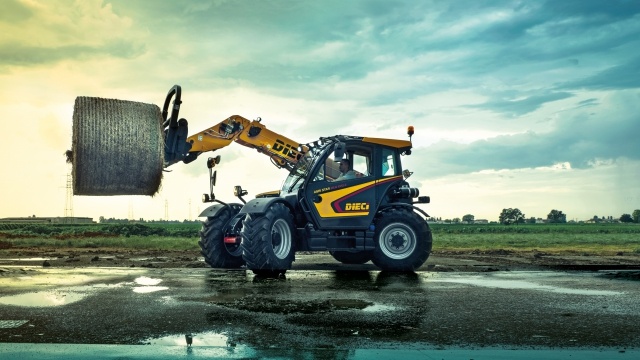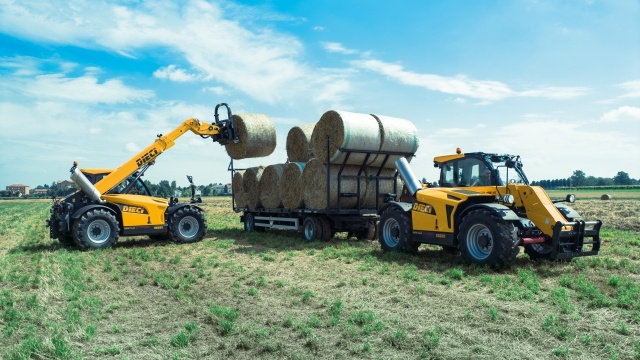 Find Us.
Chichester Farm Machinery.
Leythorne Nursery
Vinnetrow Road
West Sussex
PO20 1QD