Avant Information
Gallery.

Avant Tecno is a world-renowned producer of quality farm machinery and loaders. Avant began manufacturing at their Ylöjärvi, Finland based plant in 1991. Since their conception, Avant has distributed products to over 55 countries and manufactured over 70,000 leaders.
Avant loaders come in a range of sizes with various lifting capacities depending on the requirement. Whatever your project, you can find the perfect Avant loader for your requirements. Avant offer loaders for work in the following industries:
Landscaping | Property Maintenance | Farming | Construction & Demolition | Home and Garden
The success of Avant machinery comes from their high standards of quality product and safety considerations. Customers of the Avant brand throughout the world report high levels of satisfaction using products with remarkable lifting capacity.
The major considerations for Avant when developing a new product include:
Safety | Ease of use | Working efficiency | Versatility | Ergonomics
Chichester Farm Machinery offer a wide range of Avant loaders and machinery. As approved main dealers and distributors in the UK we offer Avant farm machinery to local businesses throughout Chichester and the West Sussex area.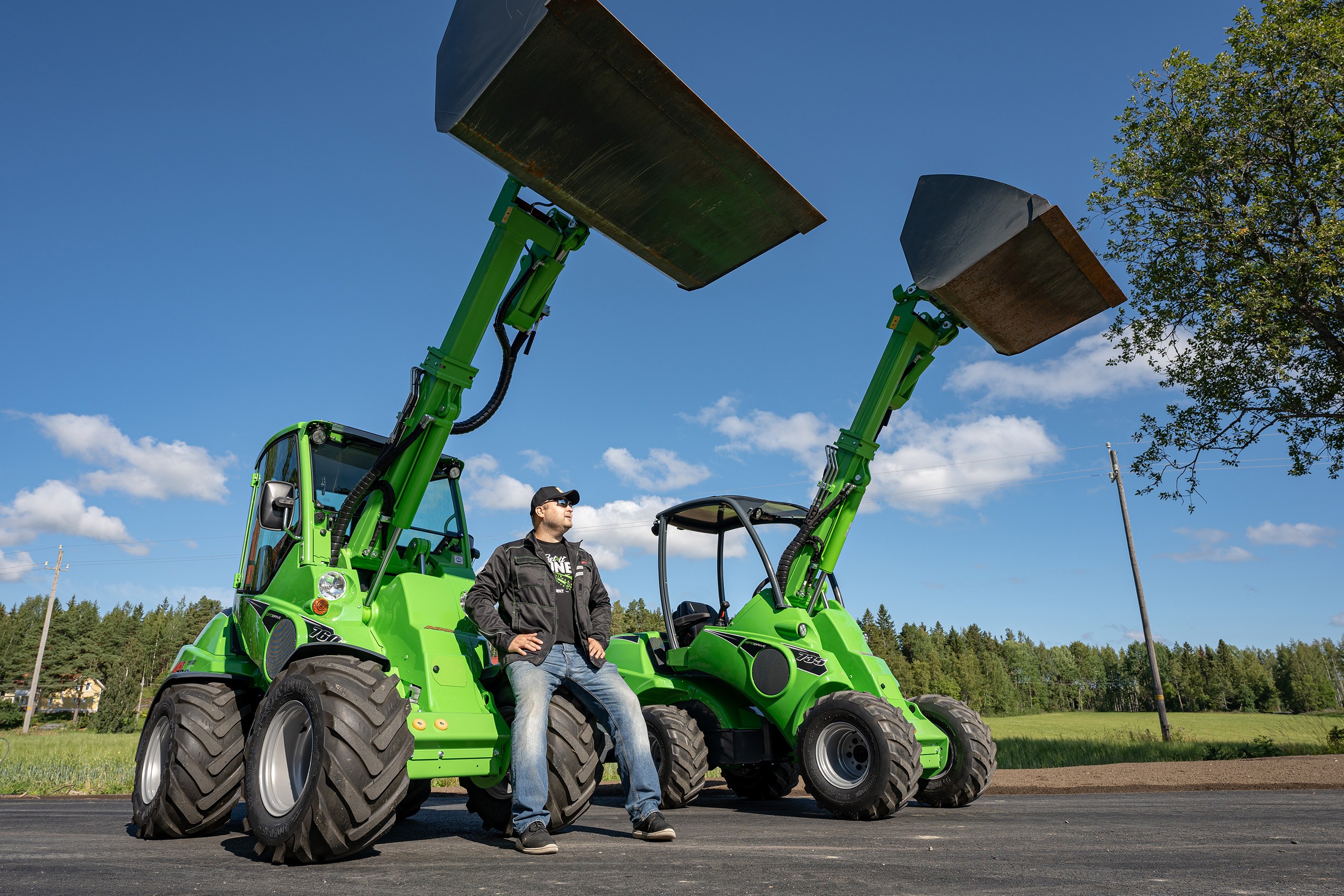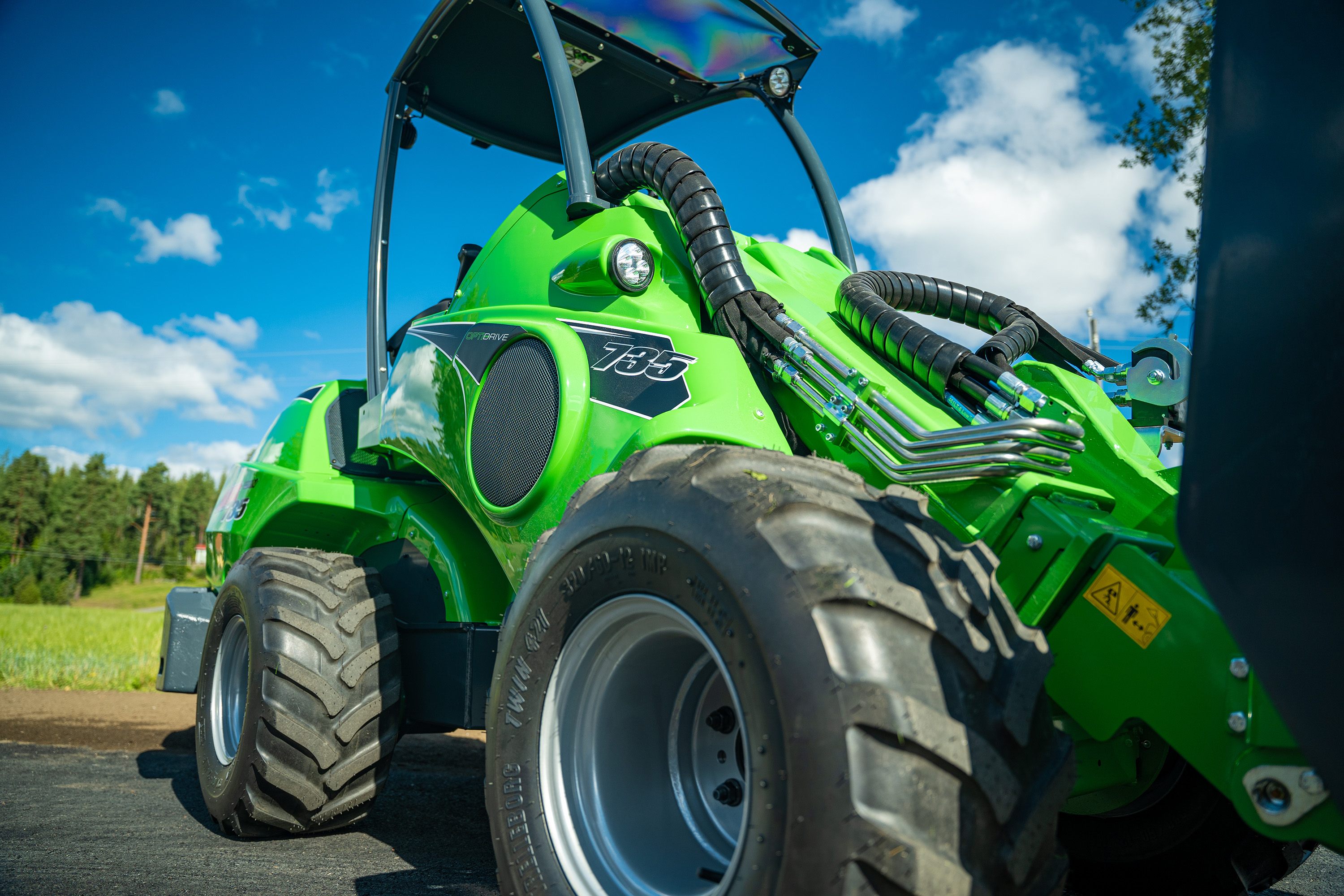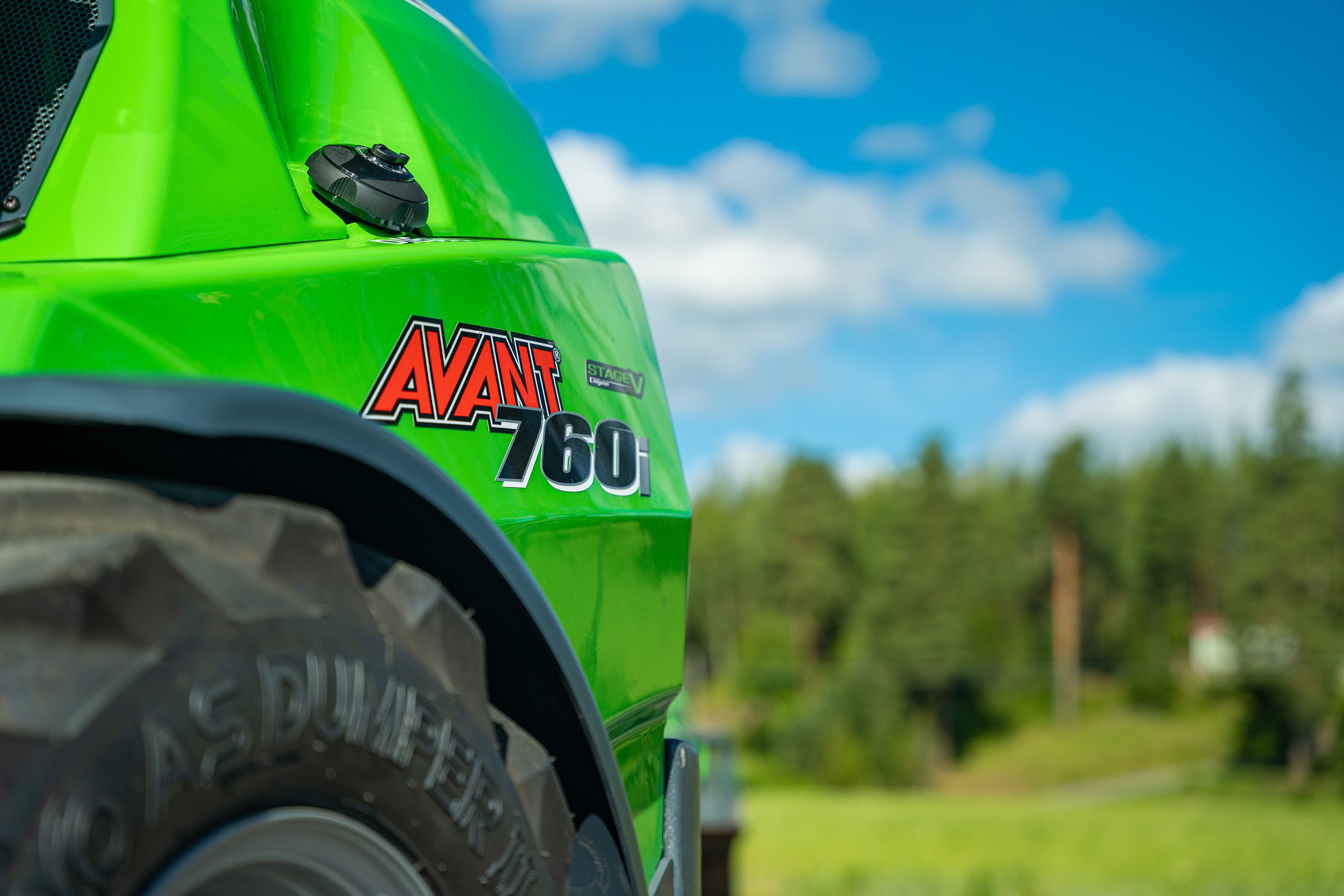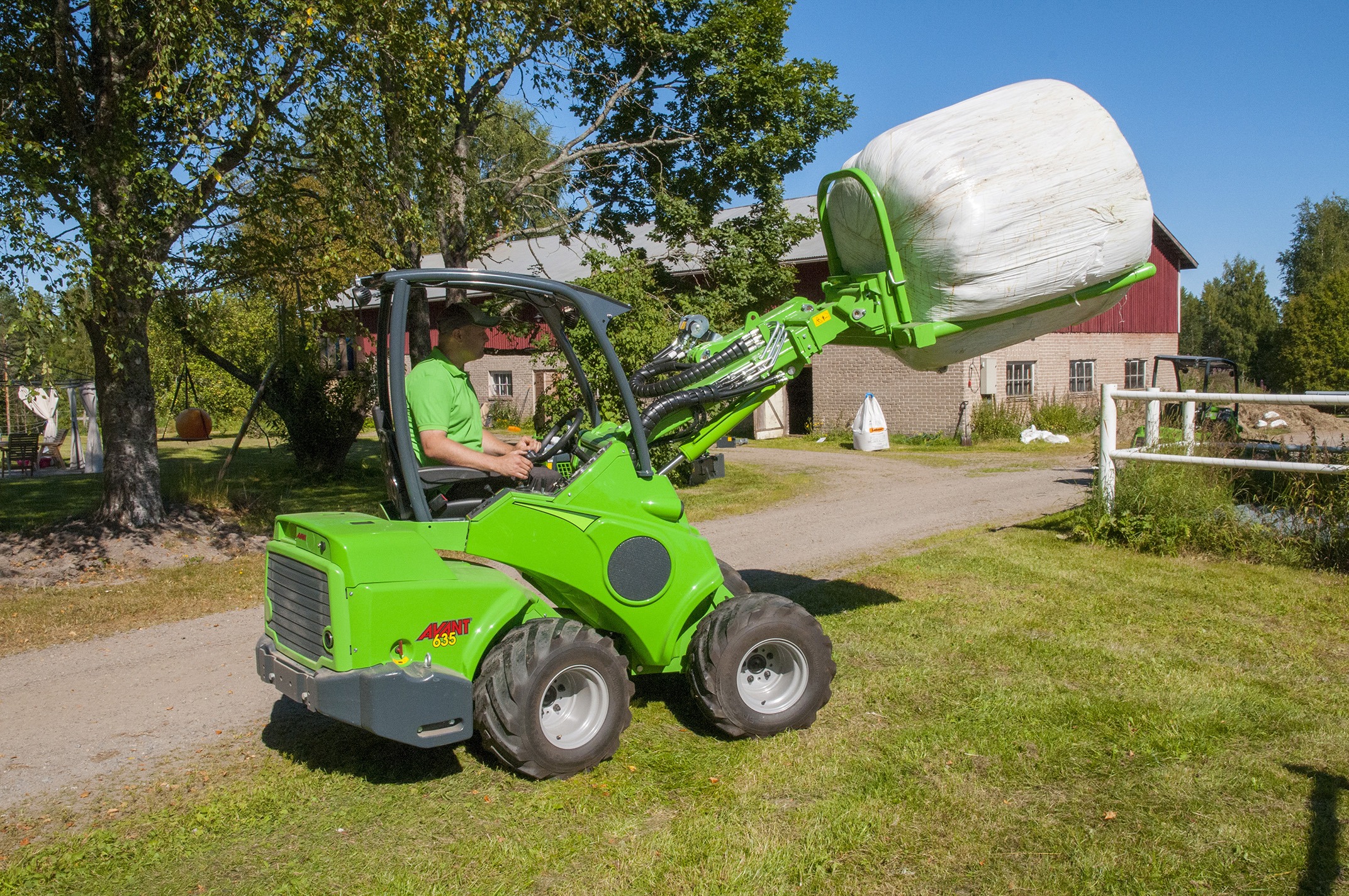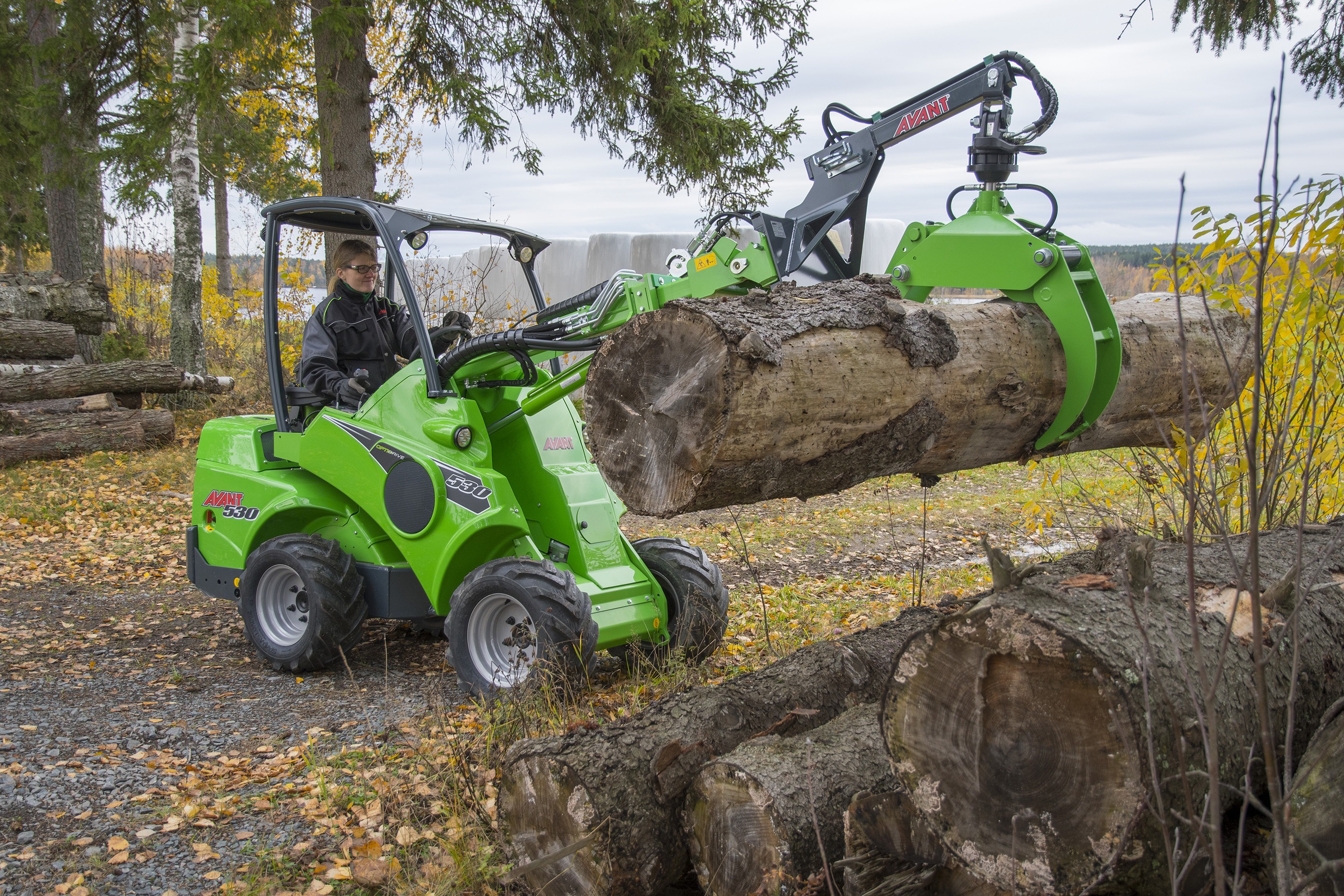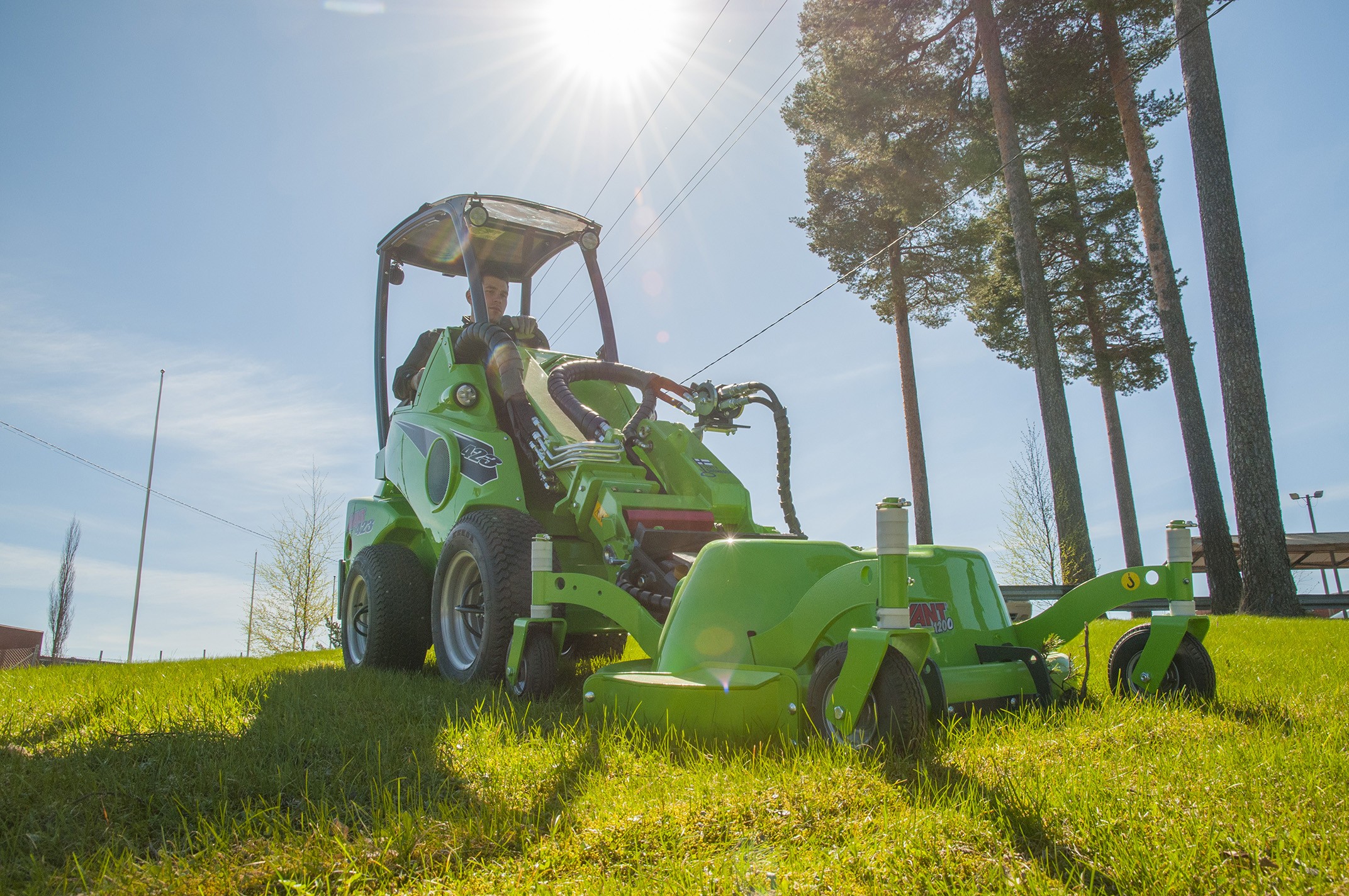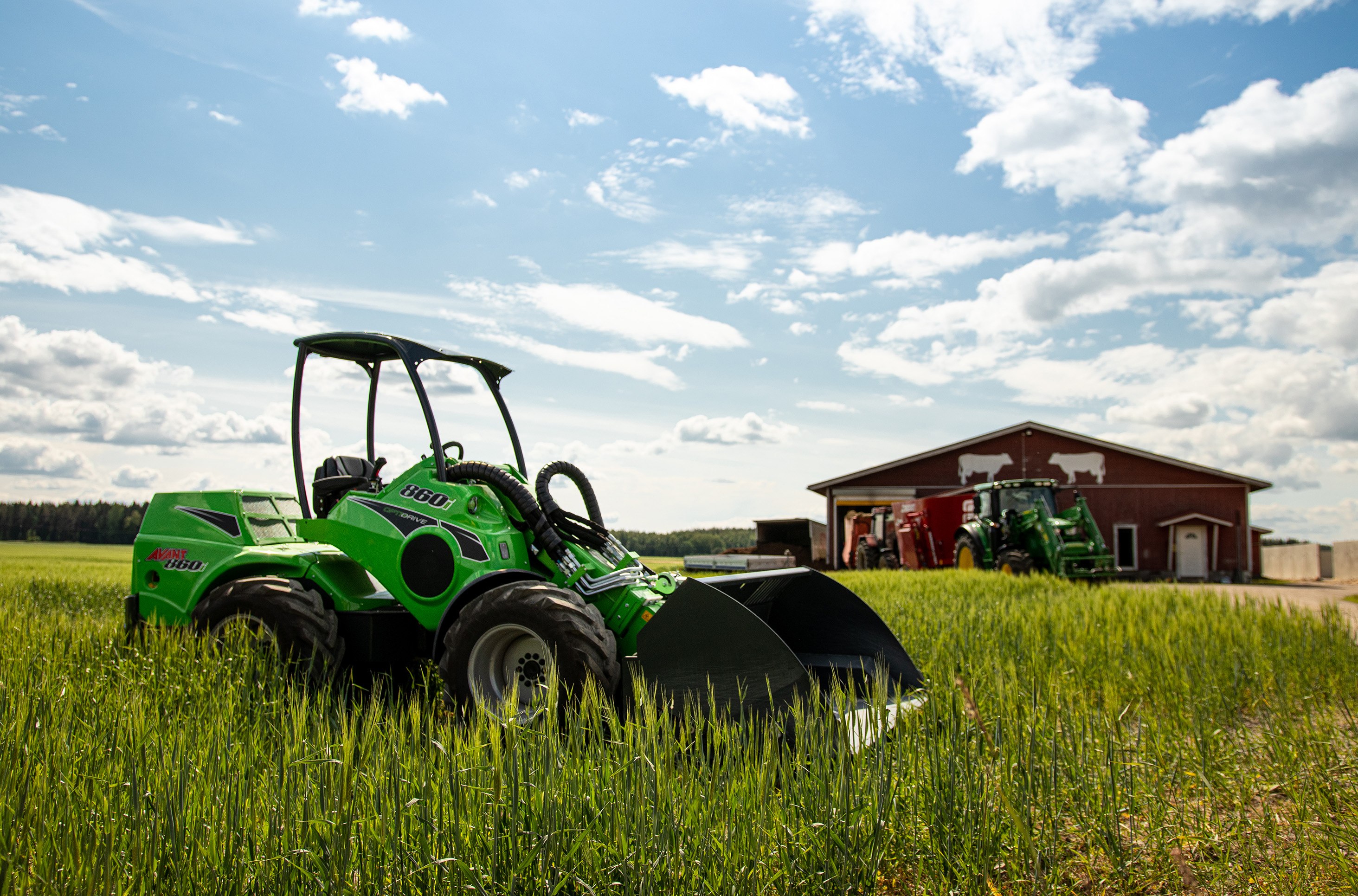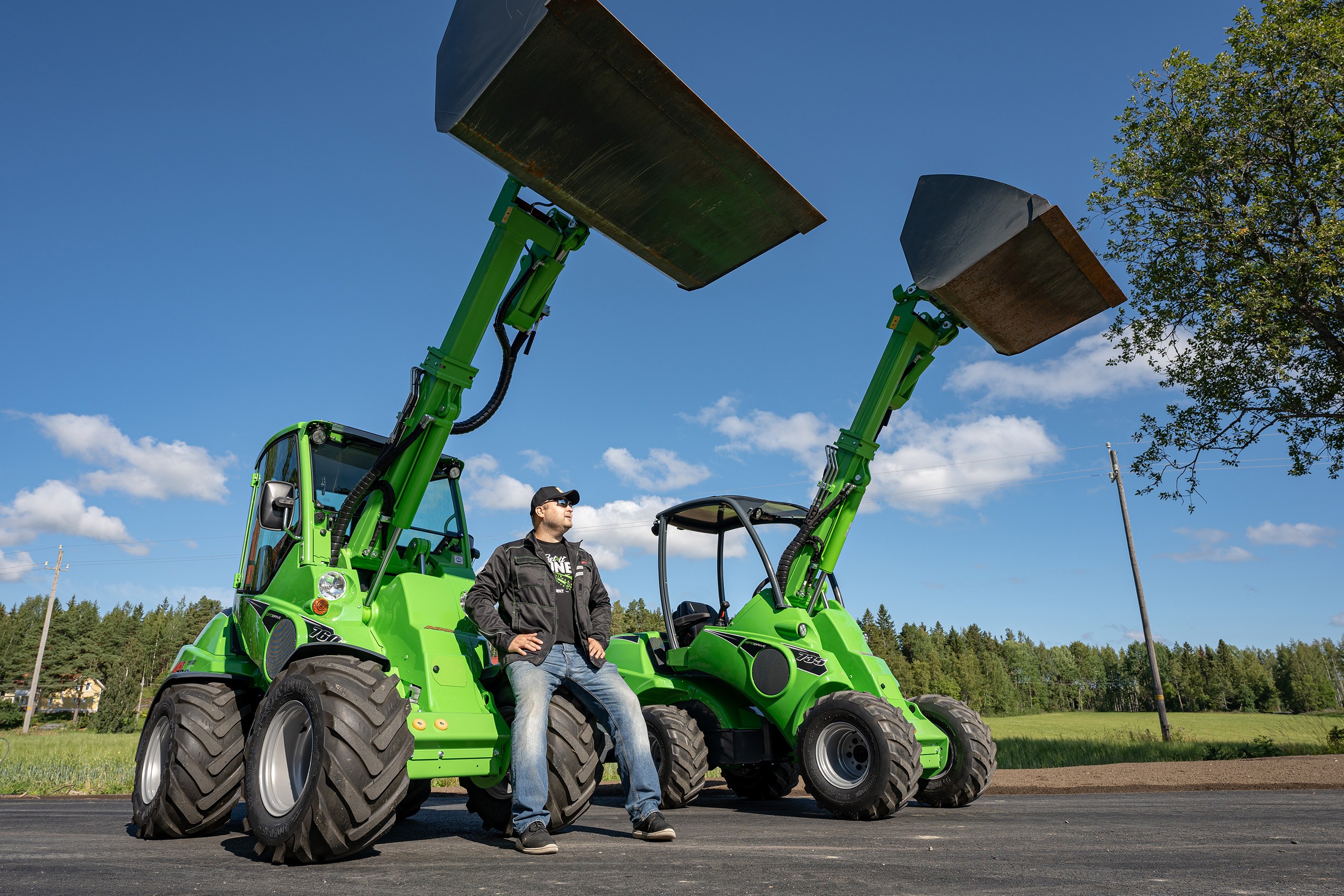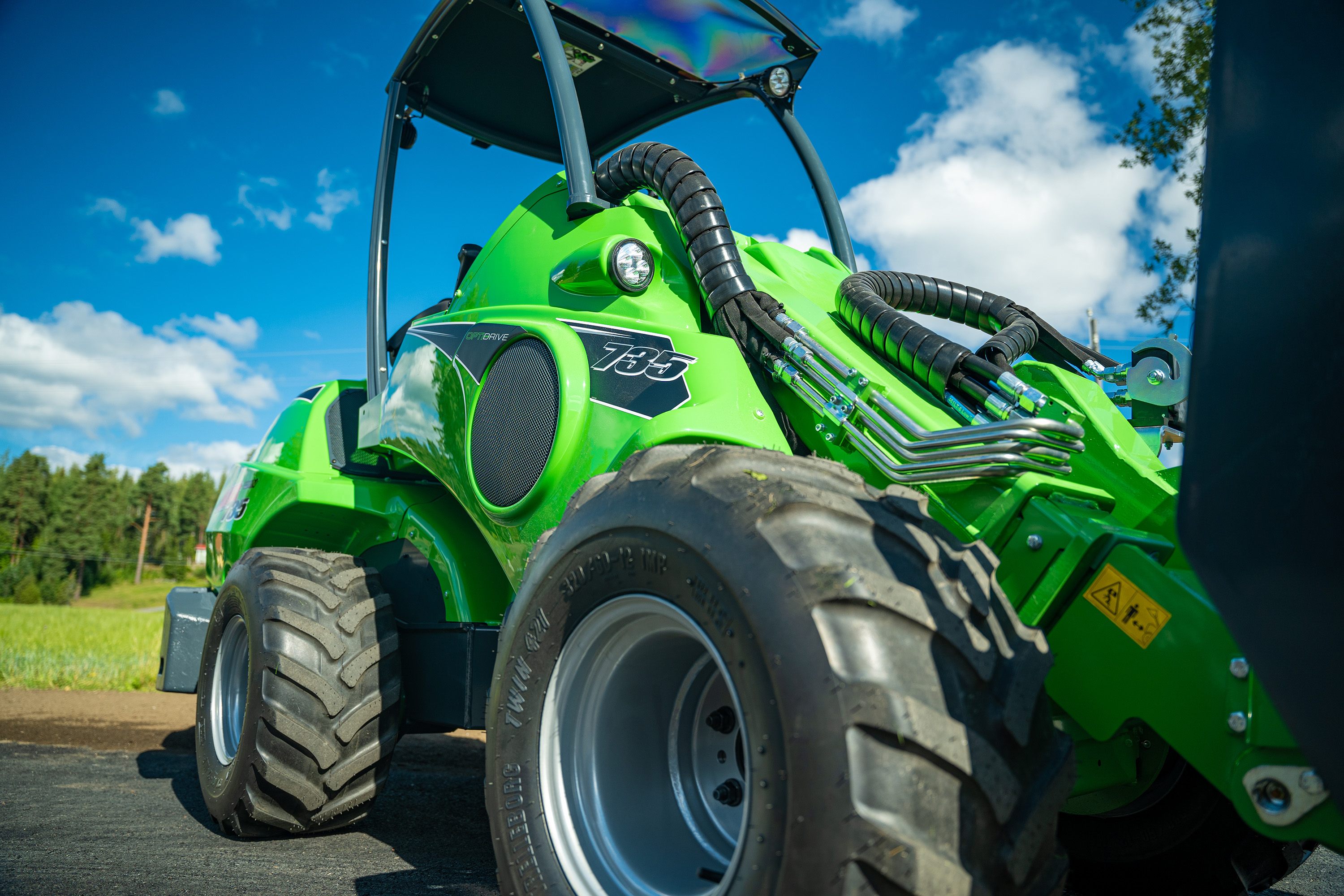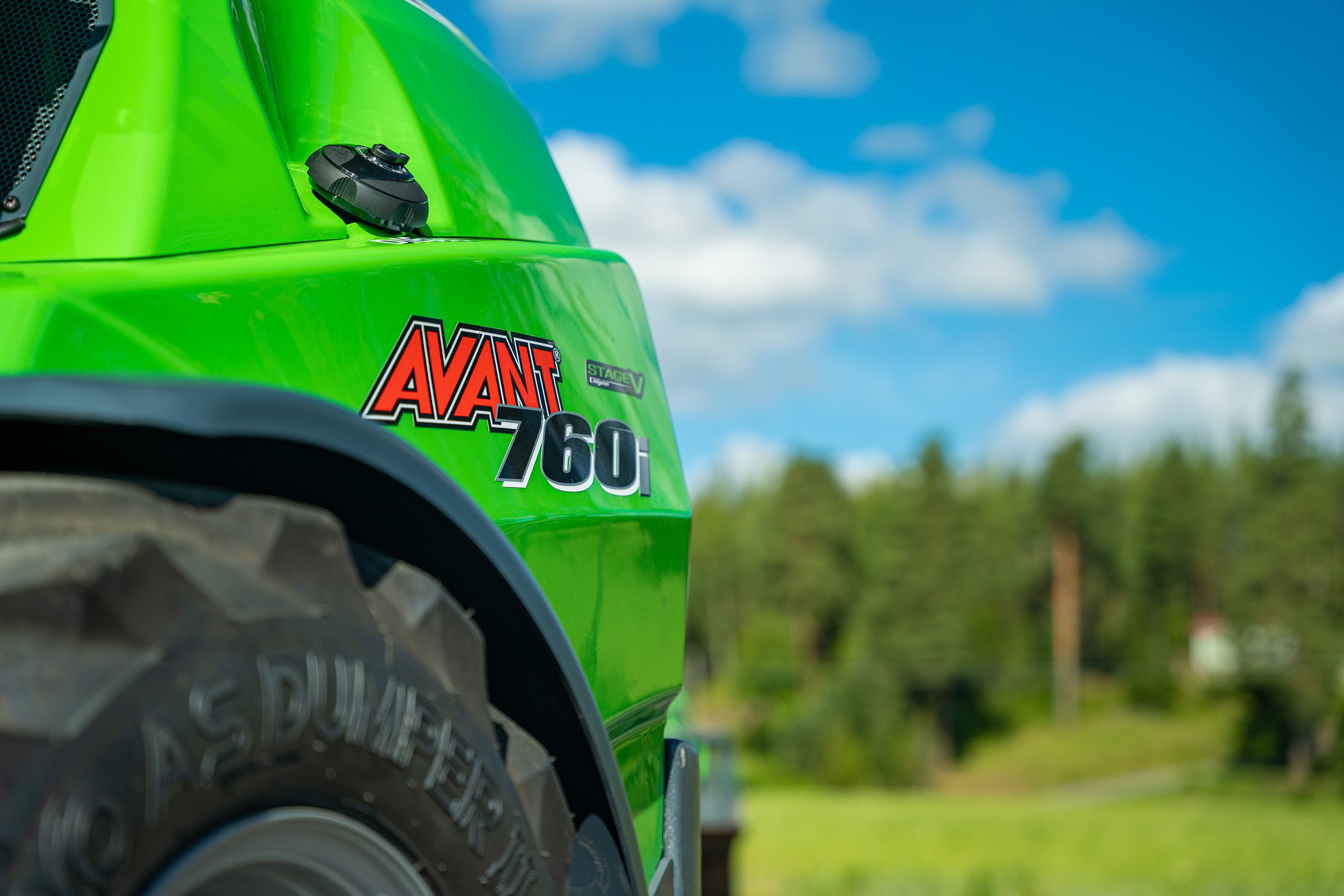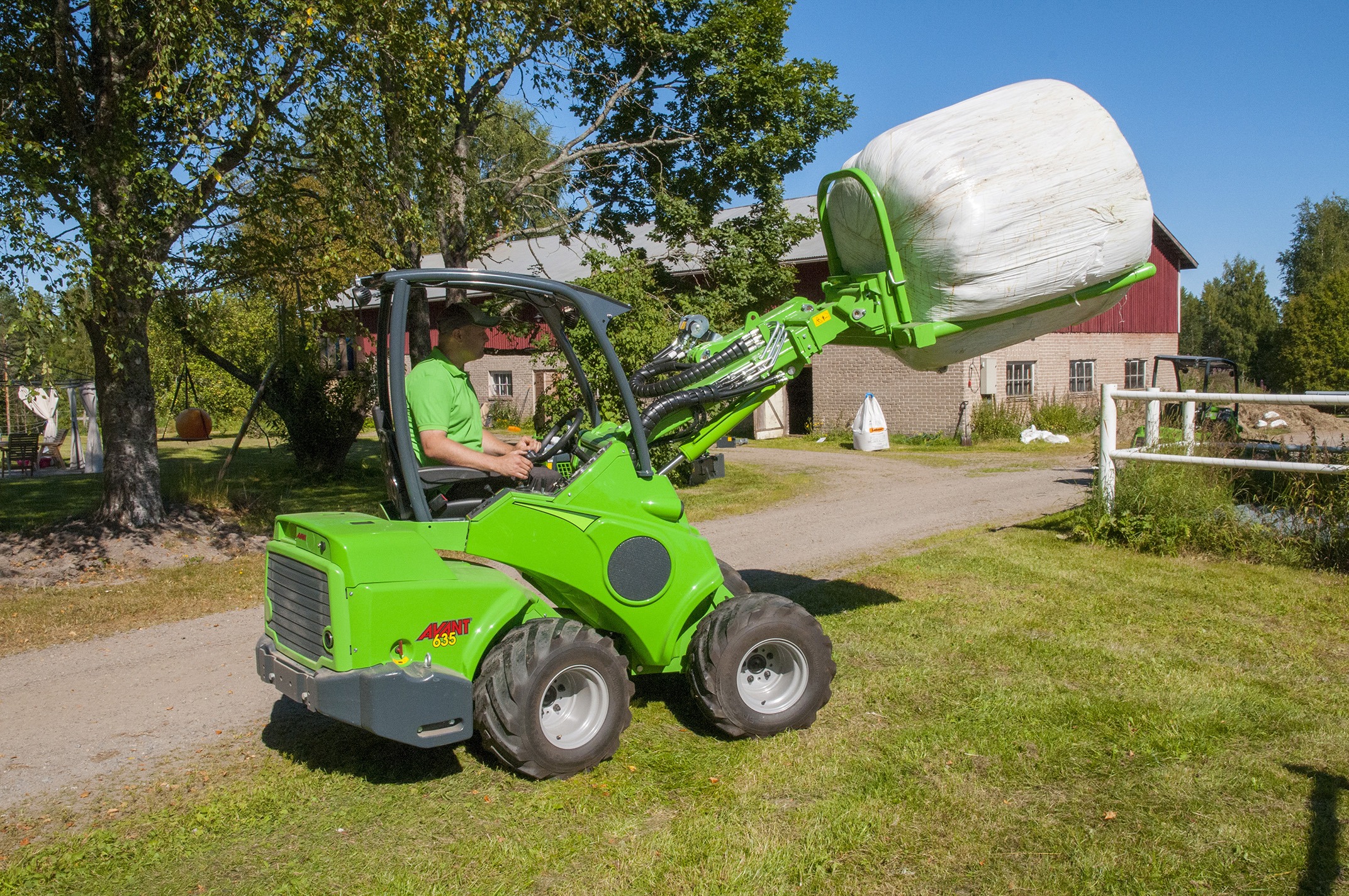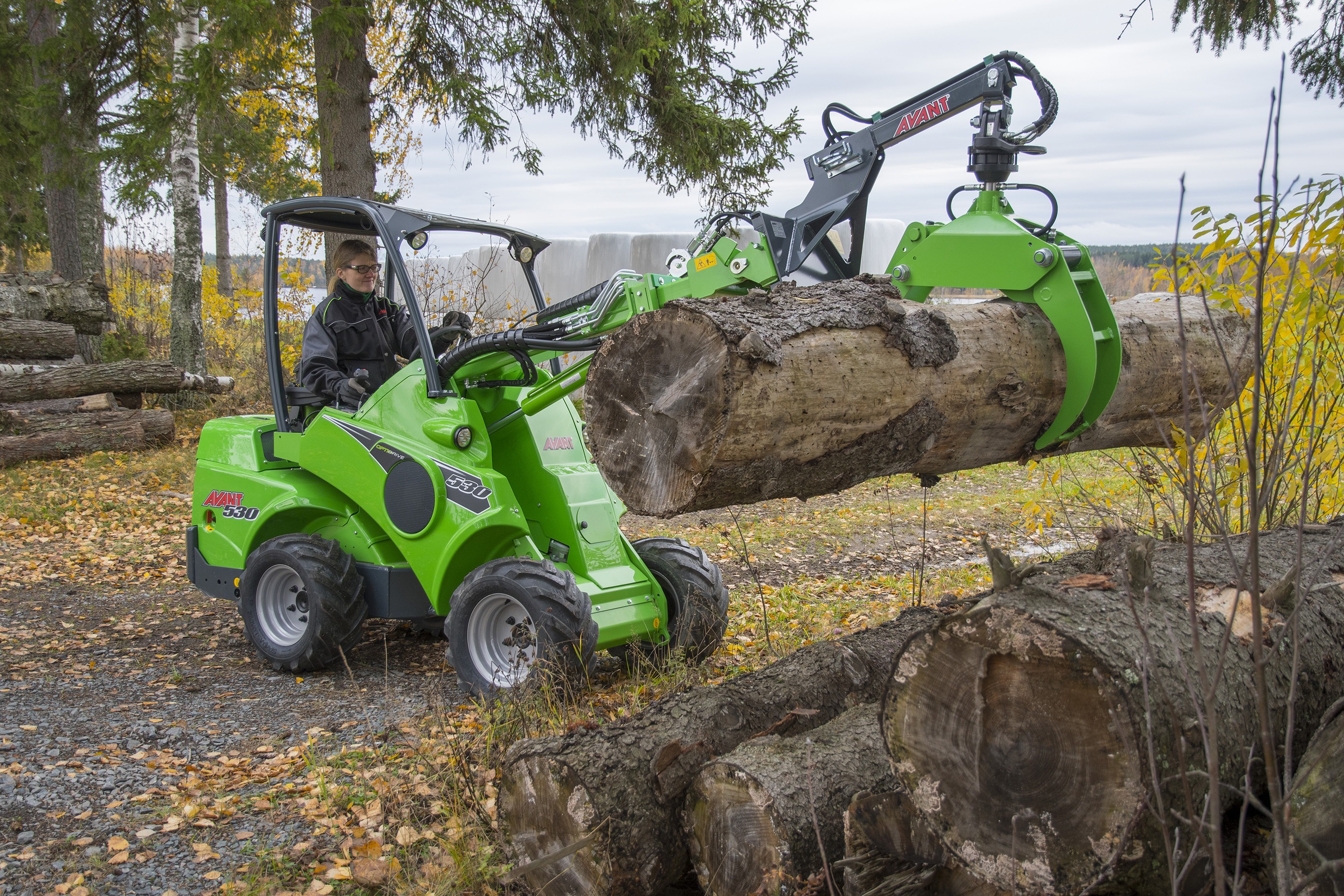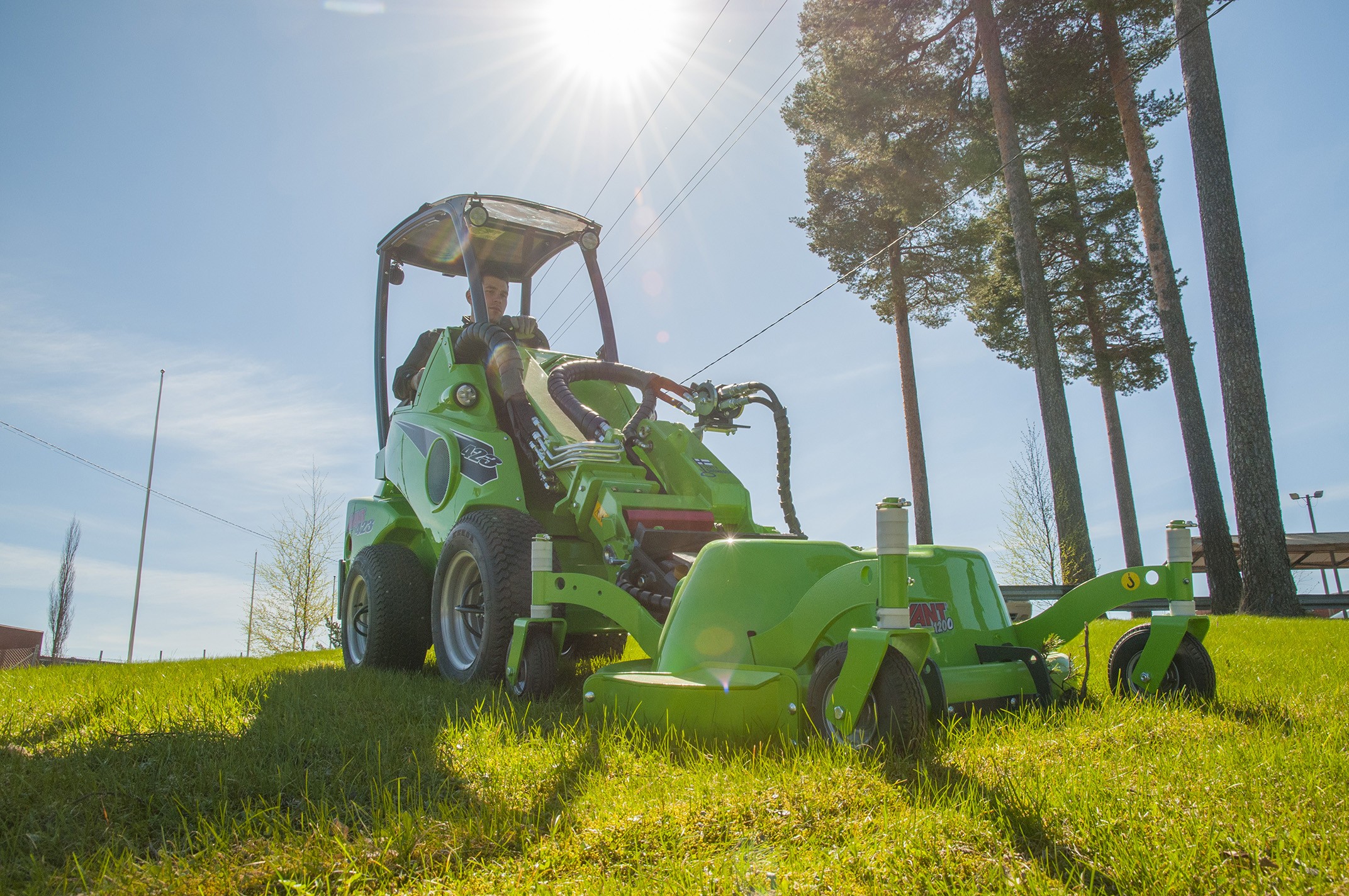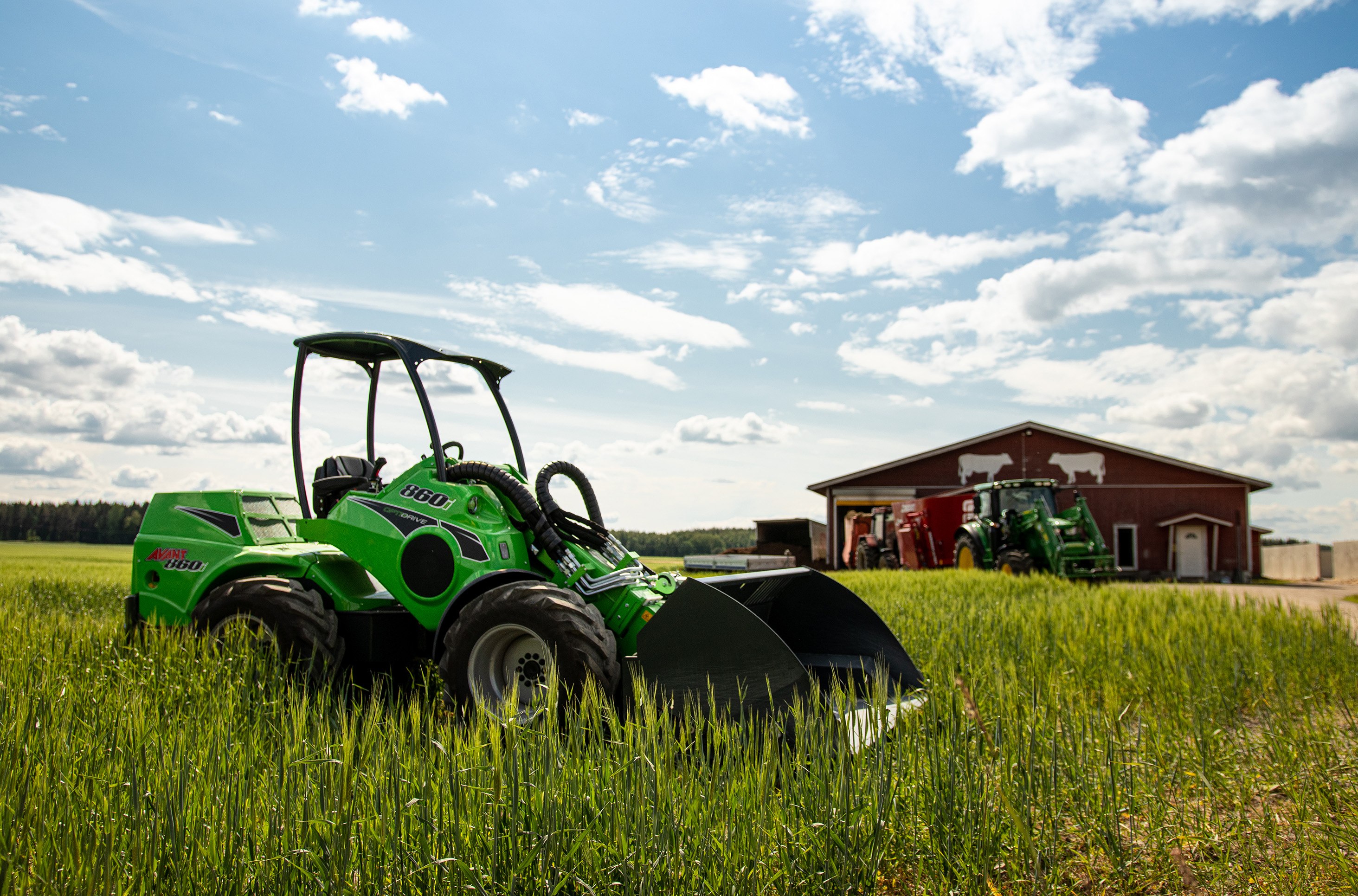 Find Us.
Chichester Farm Machinery.
Leythorne Nursery
Vinnetrow Road
West Sussex
PO20 1QD