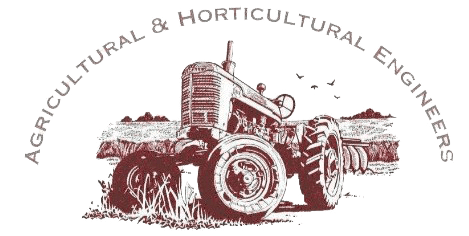 Located on the outskirts of Chichester, we specialise in all types of farm and garden machinery sales and maintenance. We cover a large range of services from lawn mower repair and garden machinery servicing to quad bike maintenance and tractor servicing.
You can call in at our workshop for repairs and servicing for your farm and garden machinery, or if it is more convenient, we offer a mobile service and will visit your home or business premises. Call Chichester Farm Machinery on 01243 531298 for farm and garden machinery, lawn mower repair as well as tractor servicing in Chichester today.
Our services include tractor repairs and all types of farm machinery at our workshop in Chichester. Our workshop is equiped with top spec tools and all brands to fix any problems you enquire.
We offer this lightweight service due to its ease of use for our clients; it's not always easy to bring farm machinery or garden equipment to our workshop if it's in a bad state of disrepair.
If you're looking for anything to do with garden or tractor machinery then you can be sure that we have the necessary skills and experience to provide you with the service to match.
Spare Parts

Counter.
We have strong supplier links with all the leading farm machinery parts manufacturers. If you need any part for your farm or garden machinery, we can supply it.
Find Us.
Chichester Farm Machinery.
Leythorne Nursery
Vinnetrow Road
West Sussex
PO20 1QD